Belgium to close first nuclear power plant in September; Flemish minister wants it open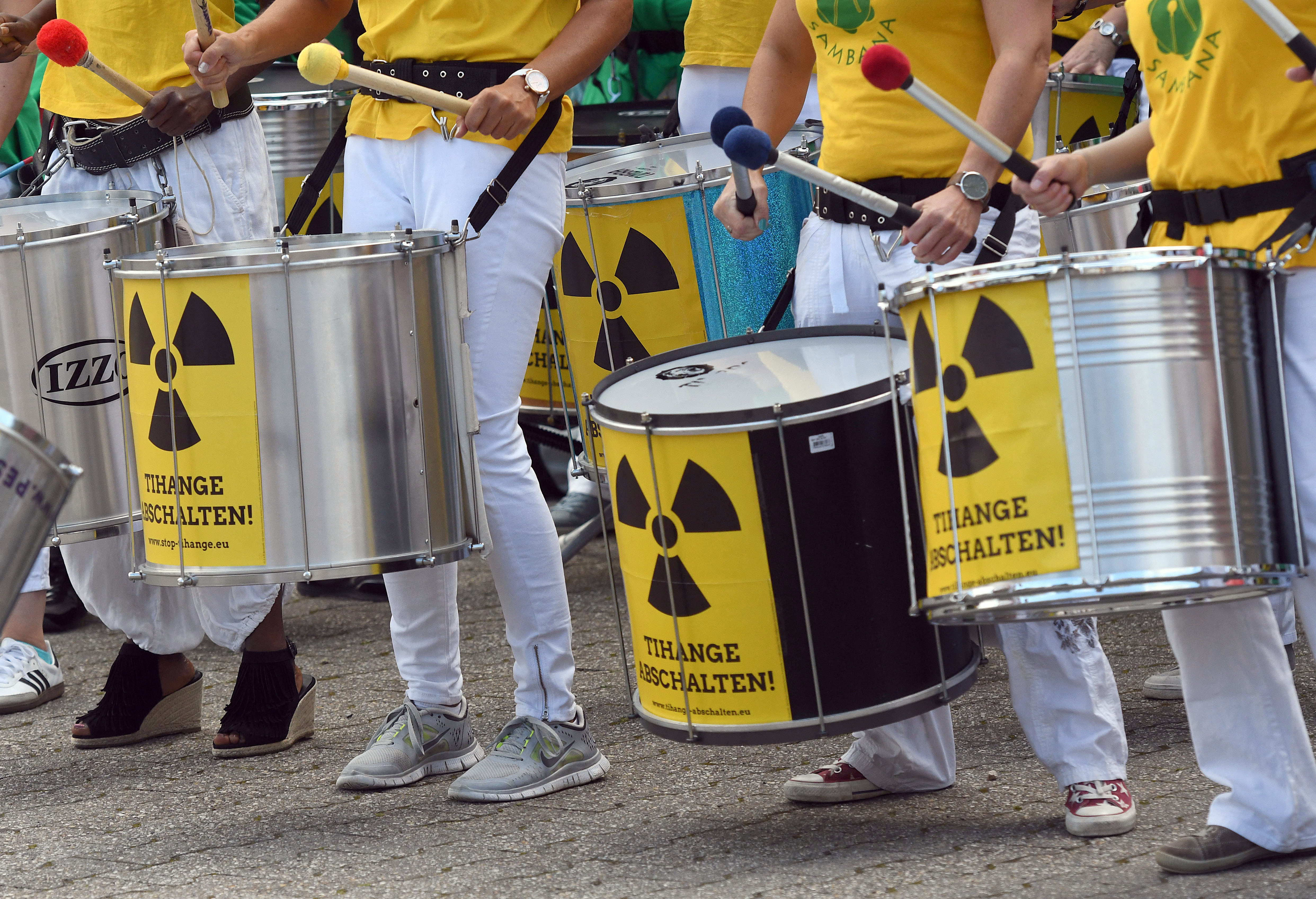 The Belgian nuclear reactor "Doel 3" might be disconnected from the electricity grid on September 23, announced this Thursday 14 July the spokesperson for operator Engie energy group. 
The Belgian Federal law on the exit from nuclear power stipulates that the activities must stop no later than October 1st. "According to current forecasts, the disconnection will probably take place on the night of September 23 to 24," said Engie's spokesperson Nele Scheerlinck. Doel 3 is the first to be closed under the Belgian 'nuclear exit'.
The nuclear fuel cycle, which is subject to certain restrictions, expires during this period.
"After the last shutdown for maintenance last summer, the plant was restarted a little earlier," explains Scheerlinck. "Additional analysis was made to see if the reactor could still be kept open until September 30, but this turned out not to be the case."
Controversial request
This same Thursday, Flemish Energy minister Zuhal Demir demanded that "Doel 3" and "Tihange 2" remain open longer in order to guarantee the energy supply. The closure of the "Tihange 2" reactor is scheduled for February 1 next year.
"Necessity knows no law, but of course it must be done in a safe way," she said on Radio 1, during the program "De Ochtend" (The morning).
The Energy minister stated that Europe is at the heart of the biggest energy crisis since World War II. "Russia has turned off the gas tap and there is war in Ukraine. Therefore, we must ensure that we have enough energy," she said.
Legislation
Belgium has a Federal emergency plan which intervenes when a shortage of natural gas is imminent. The policy related to the nuclear sector, the nuclear fuel cycle, research and development in both nuclear fusion and fission remains exclusively under the Federal Government.
In 2003, the Federal Parliament passed a law prohibiting the construction of new nuclear units intended for the industrial production of electricity by nuclear fission in Belgium, while limiting the operation of existing reactors to 40 years. Recently, the law was changed to keep the two youngest reactors (Doel 4 and Tihange 3) open, but this is still under discussion with Engie.
(VIV)
#FlandersNewsService
© BELGA PHOTO (Henning Kaiser / dpa / AFP)