Belgian Chamber of Representatives approves prisoner transfer deal with Iran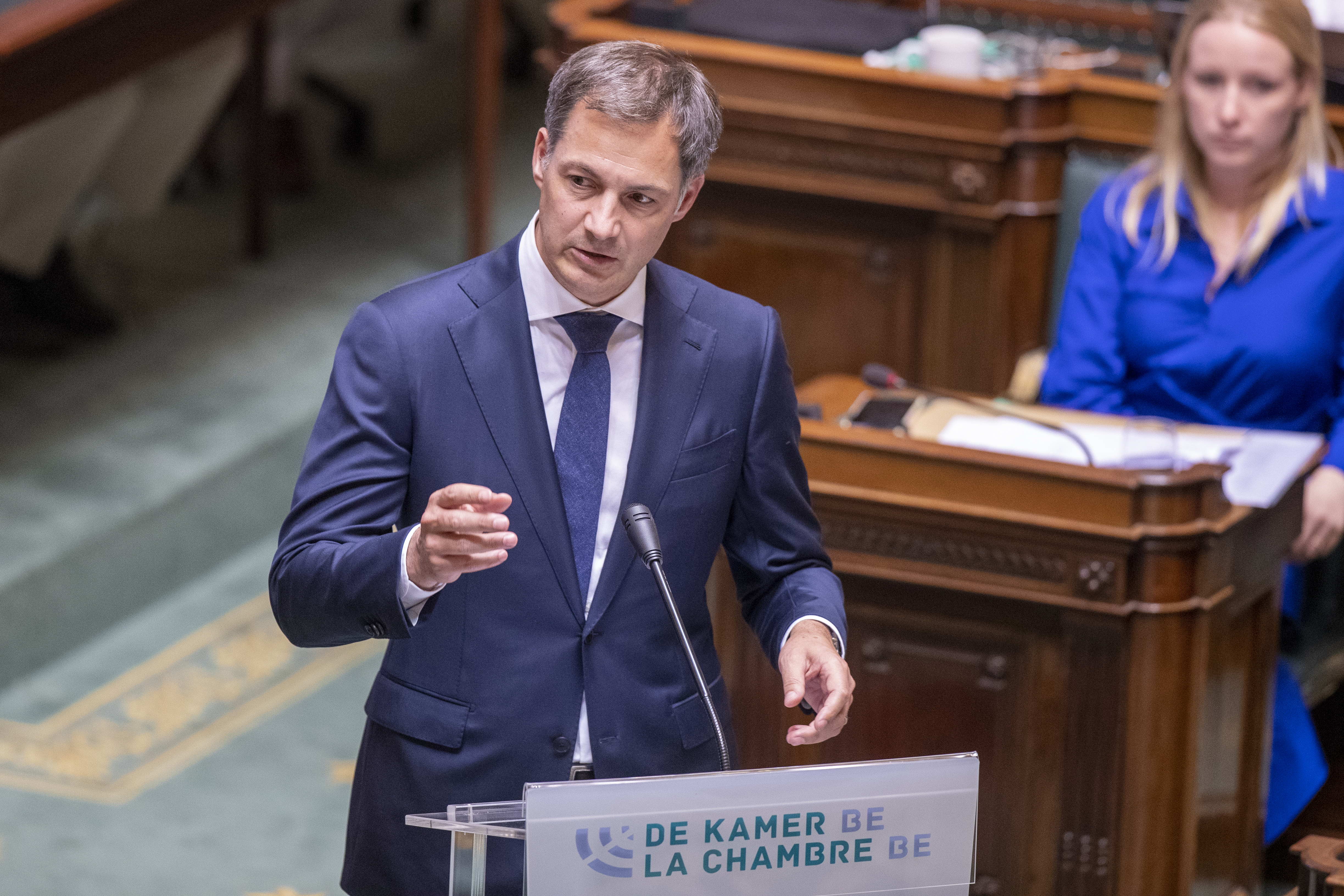 The bill that makes it possible for Belgium and Iran to extradite prisoners to each other was approved during the plenary session of the Belgian Chamber of Representatives on Wednesday . This was done with 79 votes in favour, 41 against and 11 abstentions.
Specifically, the Chamber of Representatives approved a bill by minister of Justice Vincent Van Quickenborne and prime minister Alexander De Croo, then still acting as Minister of Foreign Affairs, through which the Parliament gives its blessing to five international acts. One of them deals with an agreement with Iran on the transfer of convicts, which the Belgian government concluded in March.
That deal could pave the way for an exchange of prisoners with Iran, and is controversial because Tehran would work towards the release of Iranian diplomat Assadollah Assadi, who was sentenced to 20 years in prison in Belgium last year for his involvement in a foiled bomb attack in Paris. The Belgian government, on the other hand, is working for the release of Olivier Vandecasteele, a Belgian NGO employee who has been in prison in Tehran since February.
The approval of the treaty was not without its difficulties, partly because majority parties Green and Ecolo requested additional guarantees, upon which Van Quickenborne promised some form of parliamentary control. Earlier this month, there was also a briefing by State Security for the leaders of the political groups in the Chamber. The conclusion there was reportedly that the treaty was absolutely necessary to calm the situation around Olivier Vandecasteele.
Opposition party N-VA opposed the text the most. Faction leader Peter De Roover repeatedly referred to it as a "devil's pact" and argued that Belgium was opening the door to blackmail from the Iranian regime, putting even more Belgians at risk.
Prime minister De Croo and minister Van Quickenborne have always defended the agreement: Belgians who are wrongly imprisoned abroad must be helped, is their reasoning. Moreover, the government is following the advice of the security services, Van Quickenborne said, and the approval of the treaty does not yet mean that Belgium must release Assadollah. "There are no automatisms in it," he said.
(TOM)
© BELGA PHOTO NICOLAS MAETERLINCK