Belgian Centre for Cybersecurity expands services after increasing number of cyber attacks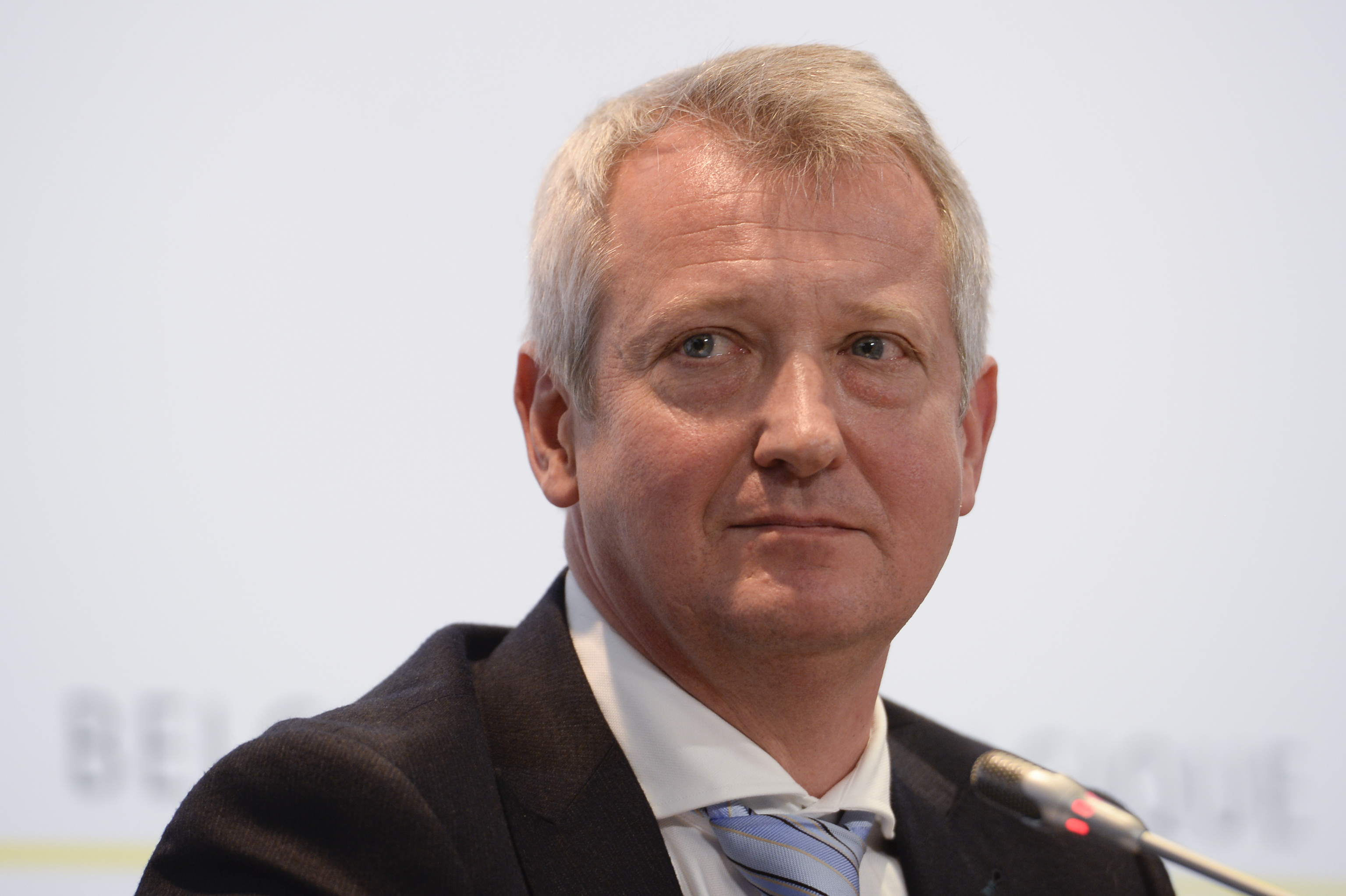 Last year, no less than 83 Belgian institutions had to deal with ransomware. This is according to figures from the Centre for Cybersecurity Belgium (CCB), which the Belgian newspaper De Standaard was able to examine. Because of increasing threats, the Centre for Cybersecurity Belgium is expanding. 
The goal of the CCB is to make Belgium one of the most cyber-secure countries in the world for the population, companies, authorities and organisations of vital importance. The department, which comes under the chancellery of Belgian Prime Minister Alexander De Croo, now has about 50 people and is growing to 85. The plan is to go to 120 employees. Still, CCB remains a relatively small service by European standards. ​
​Comparable centres in the Netherlands and Germany employ more than 150 ​
​and 1,300 people respectively. 
Nevertheless, Belgium scores well in cybersecurity rankings. In Estonia's national cyber security index, Belgium ranks third, and in that of cyber security firm Bitsight, it shares second place. In yet another index, Belgium ranks 12th out of 36 European countries.
"We have to put these rankings partly into perspective. In the end, everyone remains vulnerable; one incident can have major consequences. But they do say something about the Belgian efforts," says CCB director Miguel De Bruycker.
In most cases, the perpetrators are Russian criminals who, after an intensive infiltration process, black out the computer screens and then launch a message stating that the system has been encrypted. To fix this problem, ransomware in crypto coins is demanded.
"Because of that threat, everyone is now tightening their security," says De Bruycker.
Until now, many ransomware attacks could be prevented because the Centre for Cybersecurity Belgium notices suspicious traffic before the button is pressed in Russia. After an attack, it is also regularly possible to clean up the systems without having to pay a ransom.
© BELGA / DIRK WAEM