Belgian Cats to face Australia in quarter-finals of Basketball World Cup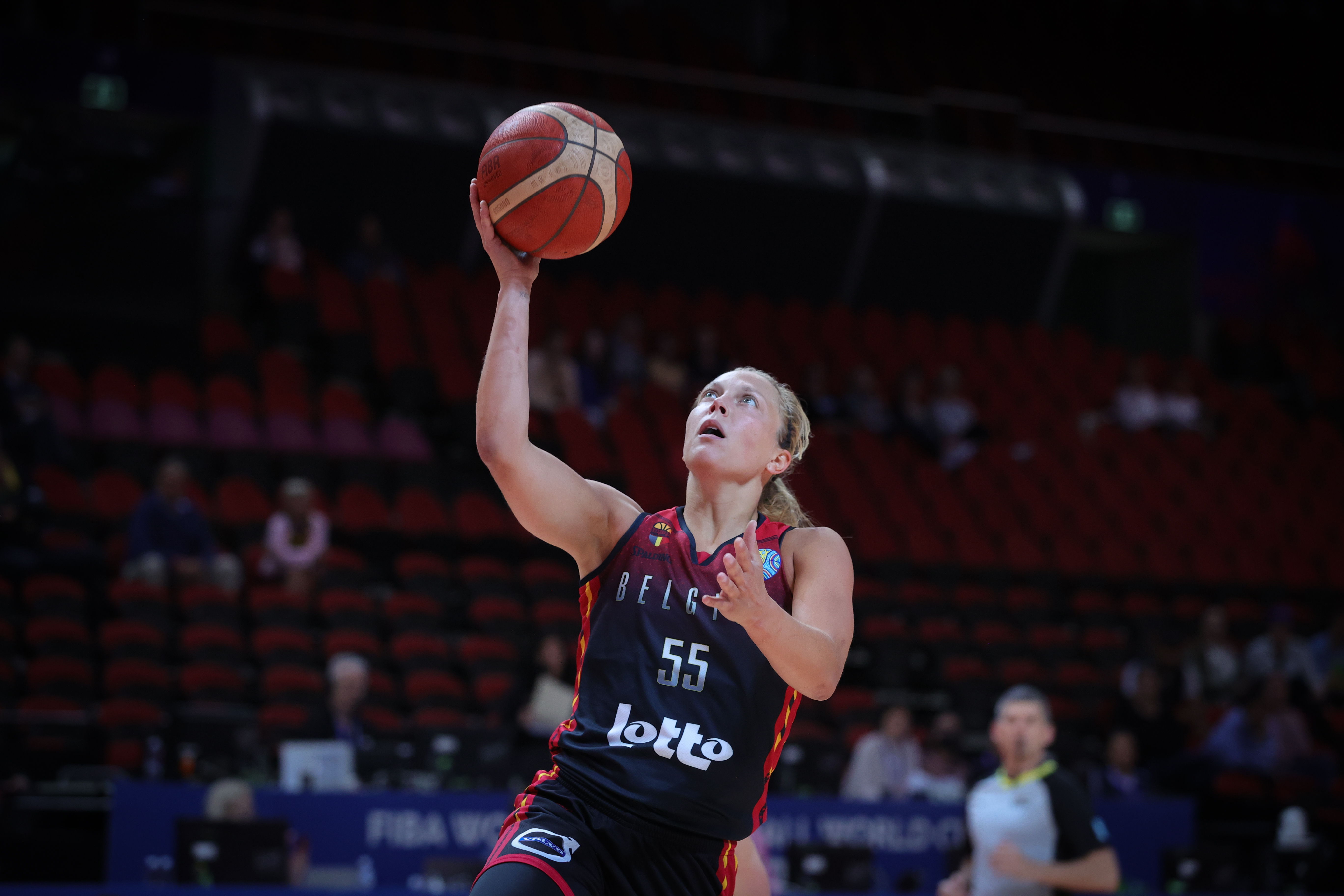 The Belgian Cats will take on host country Australia in the quarter-finals of the World Basketball Championship in Sydney. This was confirmed during the draw on Tuesday.
Belgium finished third in group A after five matches and would be paired with the number 1 (Australia) or 2 (Canada) from group B in the draw. Australia won Group B with four wins against Mali, Serbia, Canada and Japan, and one defeat against France.
The Belgian Cats opened their World Cup with a loss against the USA, but then won against South Korea, Puerto Rico and Bosnia-Herzegovina. They ended the group stage with a loss against China on Tuesday. Star player Emma Meesseman was injured during the game against Bosnia, and is no longer able to take part in the competition.
The United States, top favourite and defending champion, will take on Serbia as the winner of Group A in the quarter-finals. China, runner-up in Group A, will face France. In the fourth quarterfinal, Puerto Rico and Canada play each other. 
The quarter-finals will be played at 20:30 local time (12:30 Belgian time) on Thursday. If they win, the Belgians will face either China or France.
(TOM)
© BELGA PHOTO VIRGINIE LEFOUR