Belgian businessman linked to attempted coup in Democratic Republic of Congo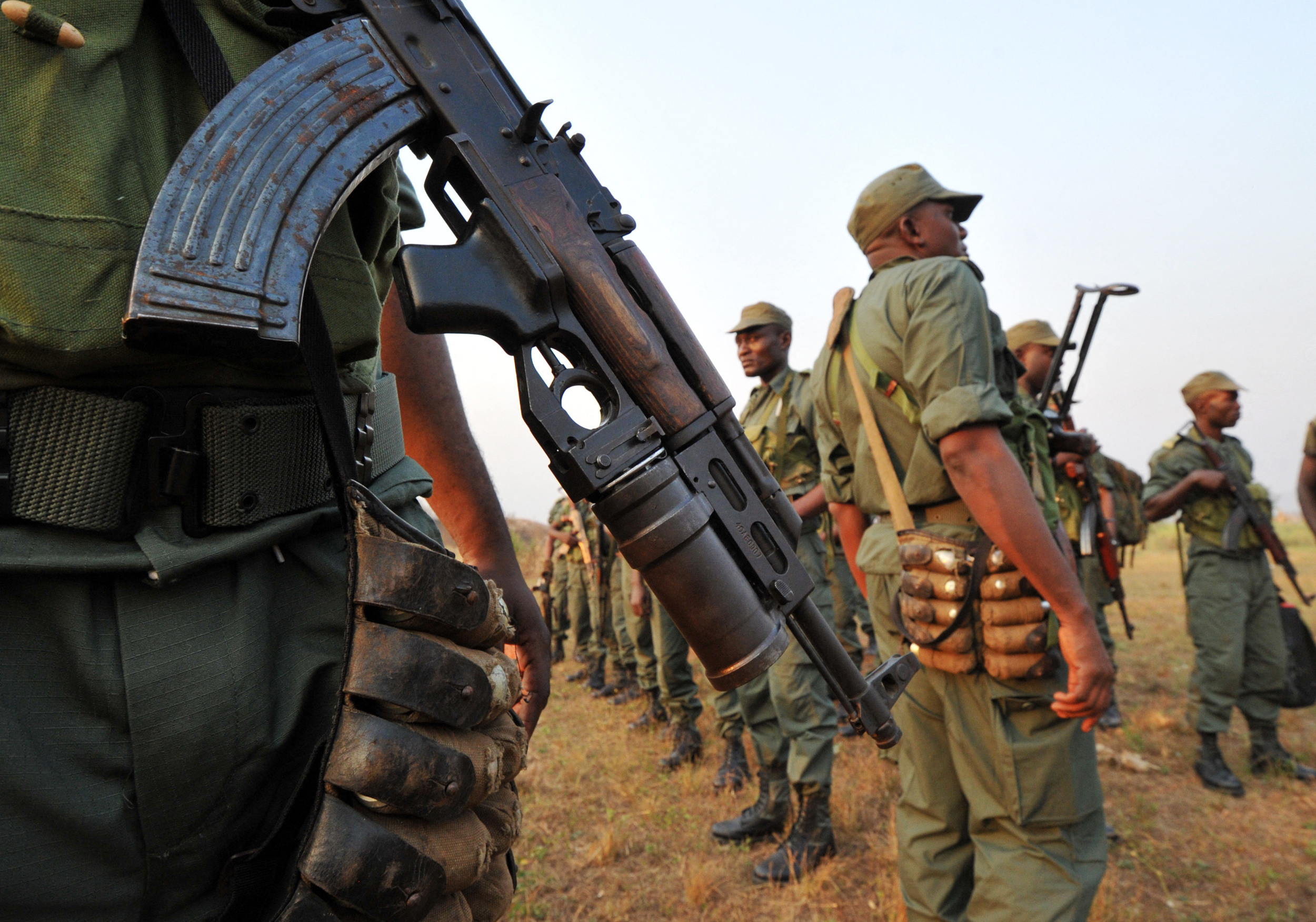 Thierry Lahanisky is suspected of involvement in an attempted coup d'état in the Democratic Republic of Congo (DRC), reports Le Soir. The Belgian businessman is already held in Saint-Gilles prison for facilitating and exporting arms to embargoed countries.
In the DRC, Lahanisky was in close contact with General John Numbi, former Inspector General of Police under President Joseph Kabila. According to Lahanisky's arrest warrant, the Belgian police noted his involvement in a "project relating to a possible coup d'état organised by the said general near Kabila's camp in Katanga".
The Belgian's lawyer does not deny his involvement in the internal politics of the DRC but argues that his involvement had nothing to do with "arming" rebels in the region but rather with "securing a popular referendum on the independence of Katanga".
Close relationship with Numbi
One of the key issues in the case is the Belgian's close relationship with Katanga's General Numbi, who allegedly trusted Lahanisky and cultivated his links with Belgian intelligence. Lahanisky maintained close ties with the controversial general and allegedly acted as a "correspondent" for Belgian intelligence in Africa.
The Belgian's company, Skytech, which provides logistics for regional humanitarian missions, is said to have transported weapons across Africa. Belgian intelligence allegedly monitored his activities to obtain information on possible regional deals.
Lahanisky was arrested in September 2022. Belgian authorities suspect him of trying to transfer arms to embargoed countries. He is now also suspected of involvement in a planned coup in Katanga.
© AFP PHOTO / SIA KAMBOU