Belgian-British engineer wins Young Inventors prize with waste recycling device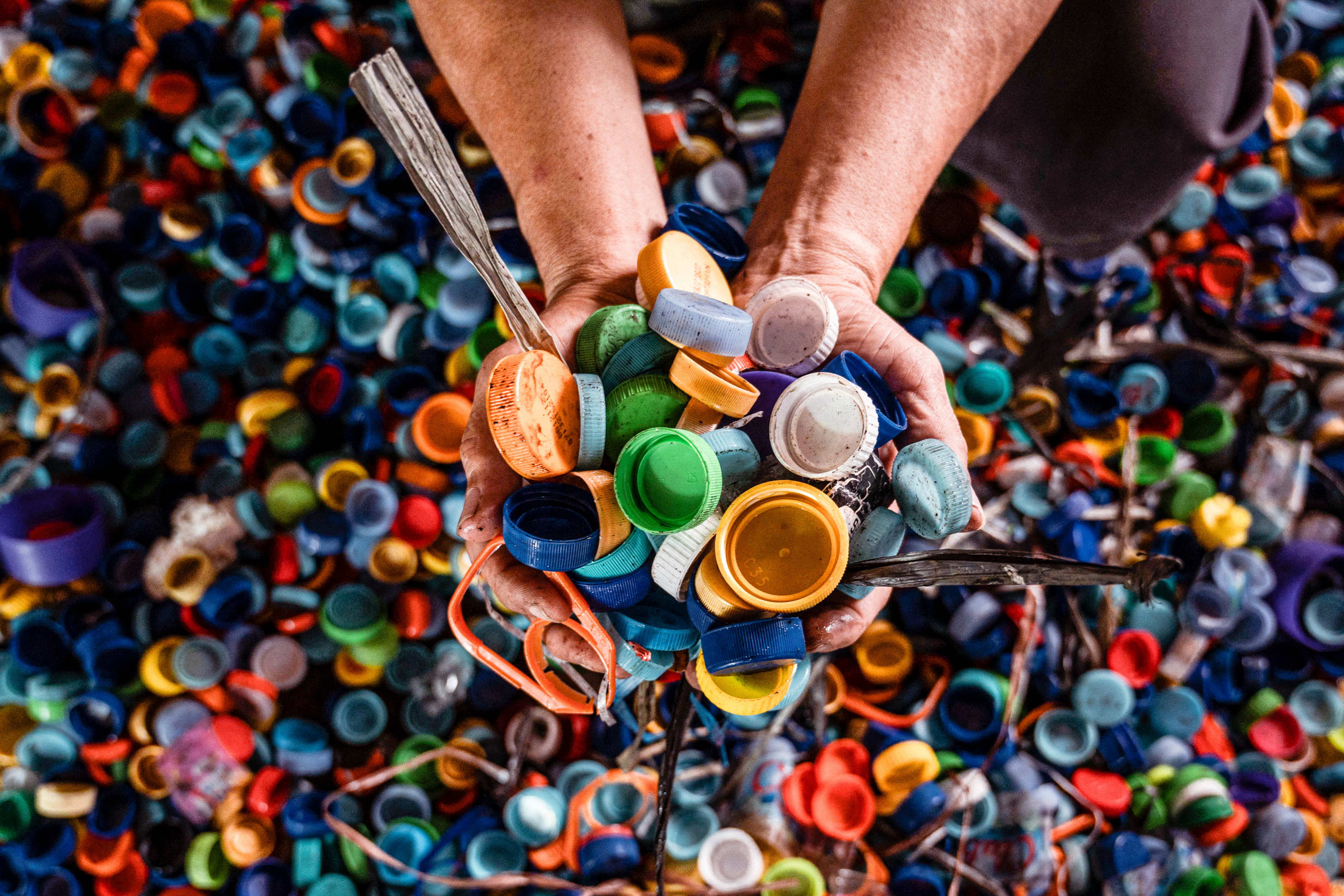 The winners of the European Inventor Award 2022 were announced this Tuesday June 21 at the European Patent Office (EPO) in Munich, Germany. Belgian-British recycling entrepreneur Victor Dewulf (25) and his partner Peter Hedley (27) won the first Young Inventors prize with their waste recognition and robotic sorting technologies, driven by artificial intelligence (AI). 
The Young Inventors prize 2022 is intended for young inventors aged 30 who contribute to the United Nations Sustainable Development Goals. The duo shares first place with American Erin Smith, who has created an application for the early detection of Parkinson's disease based, among other things, on the recognition of facial expressions. They will receive a prize of 20,000 euros. 
Their idea started in 2019, in the garage of Hedley's parents. Dewulf, then a young engineer with a Master in Environmental Engineering and Business Management, bought a treadmill to make the prototype of a machine to distinguish between cans, plastic and glass bottles.
Dewulf and Hedley's system consists of two parts: the recognition system uses a cellphone-grade camera mounted above the conveyor belts to take pictures of passing litter and send it to an algorithm that ranks it according to its pick-up priority. Instructions are then sent to a 6-axis robotic arm for sorting, picking up and placing the waste. This process can perform 55 samples per minute on a conveyor belt.
"By increasing the possibility of recycling waste, their innovation contributes to a cleaner world for all of us and it is to reward precisely this type of sustainable enterprise that the Young Inventors prize was created," said the President of the European Patent Office, Antonio Caminos.
"The use of computer vision and new technologies like robotics means that we can start to accelerate the automation of the (waste) industry," said Dewulf to Belgian public broadcasting RTBF. "Ultimately, this means accelerating our economy's transition to a circular economy, until our disposal chains can be reintegrated into our supply chains," he detailed.
The duo has created a company called Recycleye and already deployed 17 vision systems and five robotic arms in many countries around the world. 
(VIV)
© BELGA PHOTO (JUNI KRISWANTO / AFP)