Belgian biotech still in European Top-3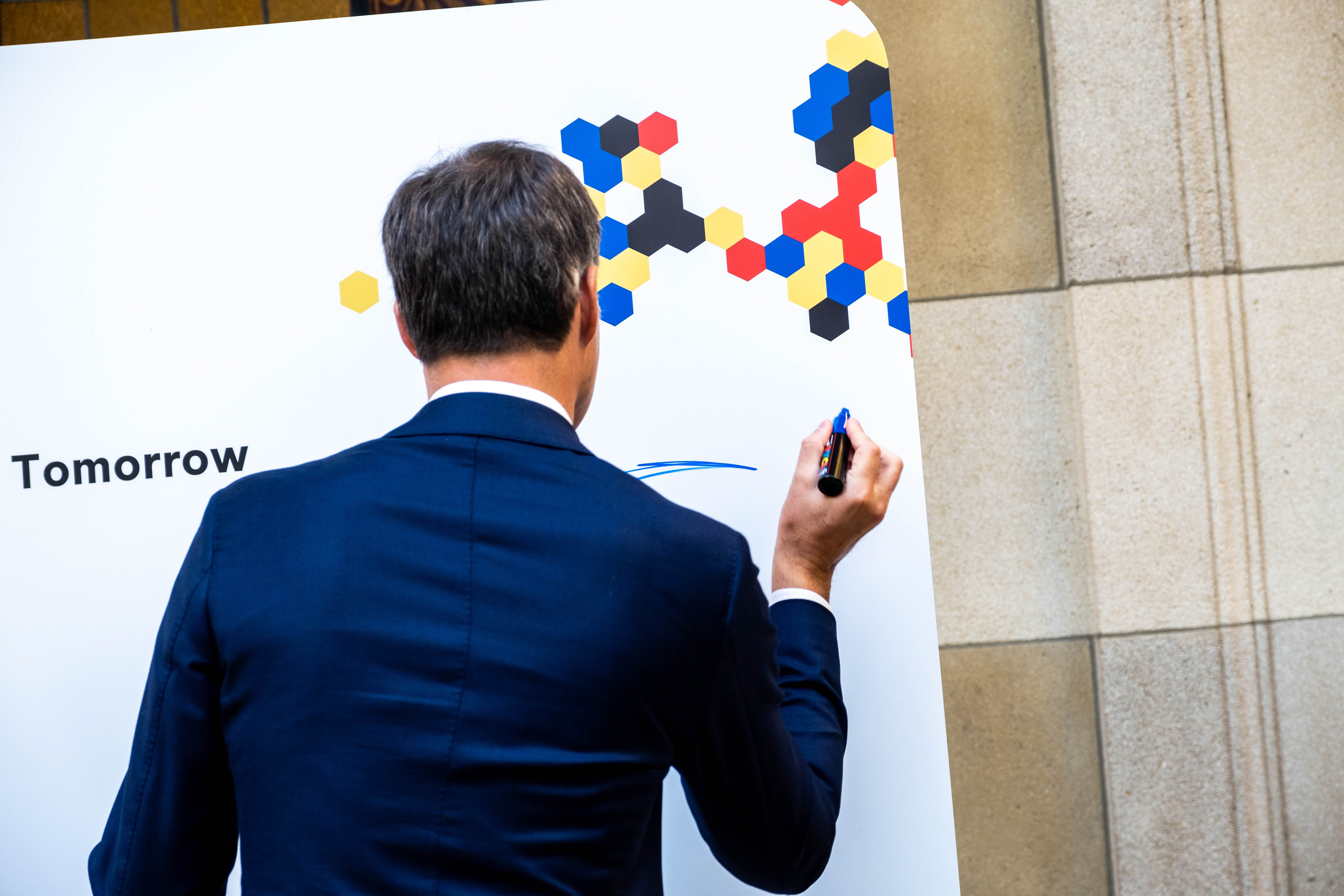 Belgium remains a frontrunner in the European biotech landscape. Big companies are doing well, smaller ones have a harder time finding investors. 
With a total market value of 42.1 billion euros, Belgian biotech companies maintain the third position in Europe. Belgium has also managed to narrow the gap with Germany, the number one in Europe. 
The worldwide good renown of the Flemish biotech hub, the availability of highly educated talent in the region and the collaboration between companies, universities and governments, proves to be attractive for investors. 
Last year, the Chinese biotech company Legend, which has its headquarters in the United States, announced a large-scale investment in Zwijnaarde. Legend is now building the production site for CAR-T cell therapy, a cancer therapy, together with Janssen Pharmaceutica. The new site in the Tech Lane science park is expected be ready in 2023. More than hundred employees will be hired.
"We are experiencing an unprecedented wave of scientific insights and new technologies leading to positive clinical developments or new products on the market.", states Dirk Reyn, chairman of flanders.bio."
Big players like argenx, focussing on autoimmune diseases and cancer, and UCB, focussing on epilepsy, Parkinson's disease, and Crohn's disease, have excellent stock market performances. But companies in earlier stages, although publishing good results or making progress, are less attractive today. Investors allegedly prefer to focus on companies with a proven track record: a late development stage or a large market capitalization, which gives them a higher liquidity. 
"The market environment for life sciences has been very harsh over the past year. Investors preferred safer sectors, making it difficult to attract new capital. Recently we saw more activity again, but the situation remains precarious. We expect investors to remain selective in the public markets.", says Nathalie Van Den Haute, Head Equity Capital Markets of KBC Securities.
(HC)
#FlandersNewsService
© BELGA PHOTO HADRIEN DURE Prime Minister Alexander De Croo during an event of the federal government and the biopharma industry committed to make Belgium the 'health and biotech valley' of the future