Belgian basketball player Thibaut Vervoort to join China's CBA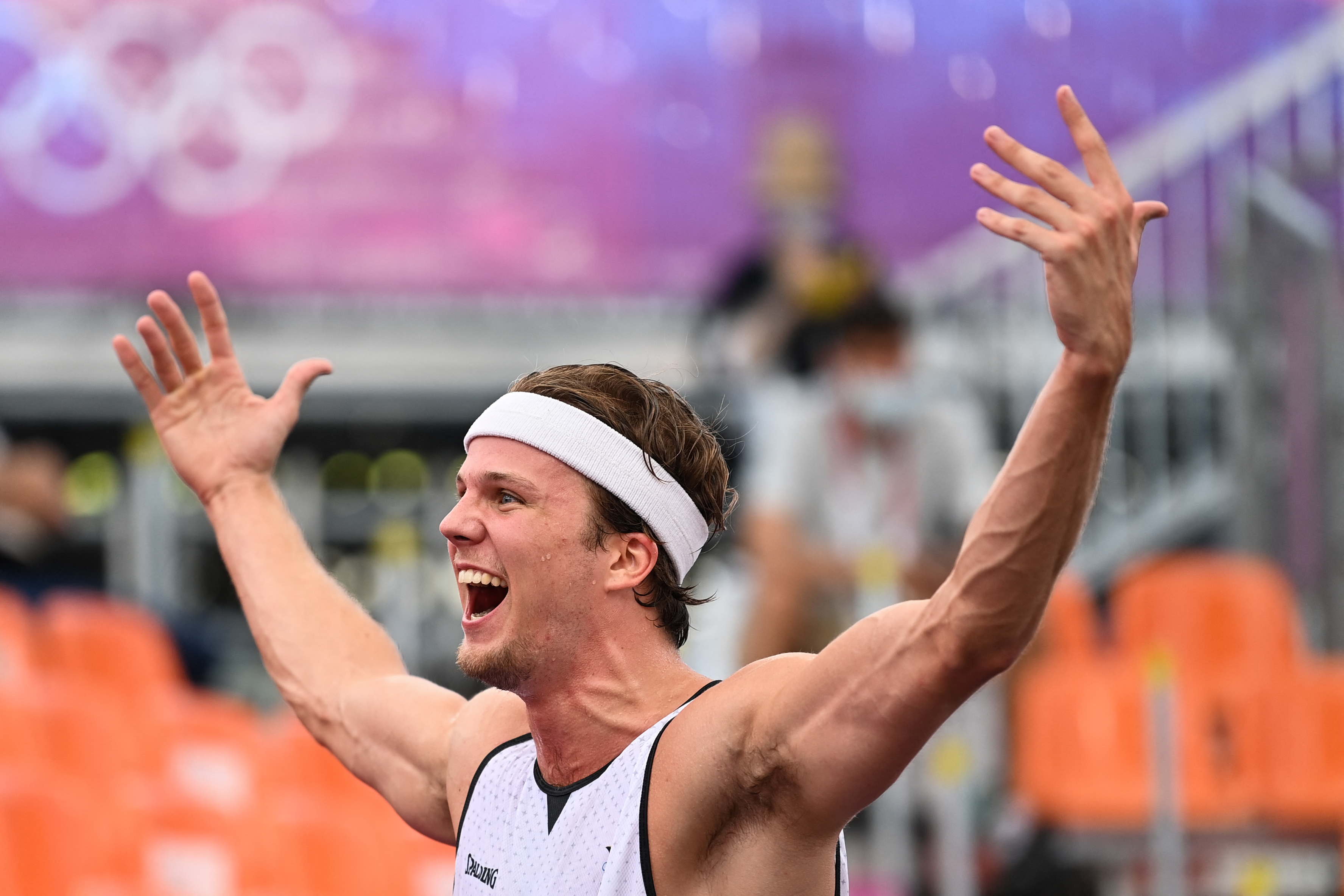 Belgian basketball player Thibaut Vervoort (25) is leaving Team Antwerp to join a Chinese CBA 3x3 team next season. Vervoort's decision marks the first ever Belgian transfer in 3x3 basketball.
"If the medical tests and the final contract check go well, I will sign a contract with the Chinese CBA (Chinese Basketball Association) to play for one of their 3x3 teams," Vervoort said in a press release. "As soon as my final visa is in order and FIBA confirms the transfer, the adventure can really begin. This week we will start with a first preparatory internship. I will remain available for the Belgian national team.
Nick Celis, Belgian basketball player and driving force behind Team Antwerp, admits that Vervoort's departure is a loss for the Antwerp team. "With Thibaut we lose an important weapon and an experienced leader on the court. It is up to us as a group to absorb this in the best possible way and we will work hard on this in the coming weeks. With Dennis Donkor, Caspar Augustijnen, Bryan De Valck and myself, we have enough qualities to remain competitive in the FIBA 3x3 World Tour, but reinforcement in width will be needed in the short term."
Vervoort made a name for himself with the 3x3 Belgian Lions, who finished fourth at the 2021 Olympic Games in Tokyo. A year later, the Belgian team narrowly missed out on a podium finish at the World Championships in Antwerp. In 2022, Vervoort won the 3x3 World Tour tournament in Debrecen with Team Antwerp.
Belgium's Thibaut Vervoort © Ina FASSBENDER / AFP