Belgian banks indirectly invest billions in illegal Israeli settlements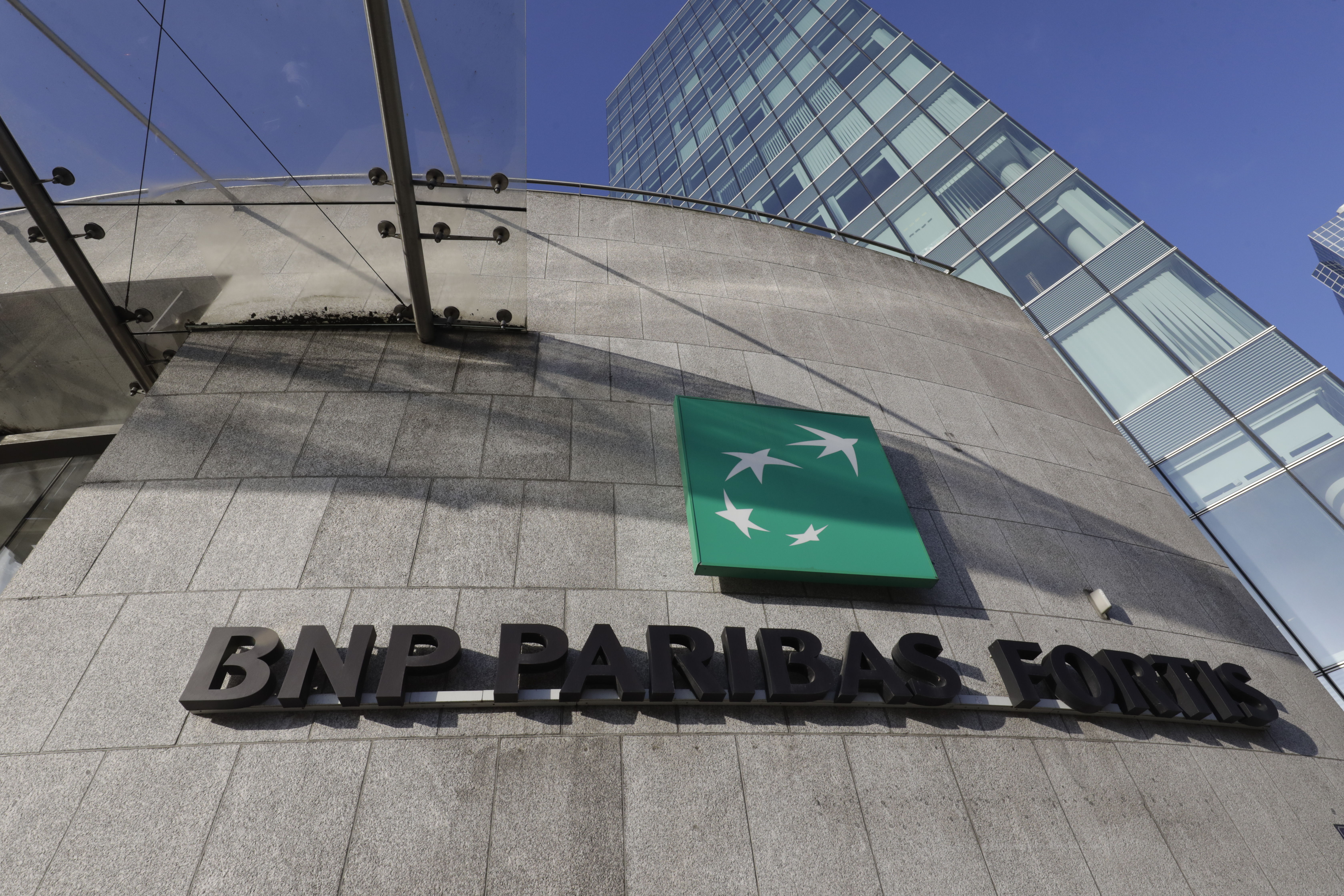 A new report by the international 'Don't Buy into Occupation' coalition (DBIO) shows that several European banks, including six Belgian banks, are investing tens of billions in companies involved in illegal Israeli settlements. Belgian-French bank BNP Paribas Fortis is the largest European investor in such companies.
Under international law, constructing and expanding settlements in occupied Palestinian territory qualify as war crimes. Palestinian houses have to make way for Israeli ones, access to water is cut off and the population is under constant surveillance in illegal Israeli settlements. Companies that contribute to illegal settlements, for example by supplying building materials, are guilty of various human rights violations. 2021 was the deadliest year to date for Palestinians in the region.
For the second year in a row, a DBIO report published on Monday exposes how financial institutions invest tens of billions in such companies. However, banks have a duty to monitor where their money flows. "This is not mere theory," says Willem Staes of the Belgian human rights organisation and DBIO member 11.11.11. "It concerns an existing framework adopted ten years ago under the name 'Human Rights Due Diligence. Banks have committed to the framework, although it is non-binding. Our demand is not spectacular."
The biggest European investor in companies involved in illegal Israeli settlements turns out to be BNP Paribas Fortis. The Belgian-French bank has financial relationships with such companies worth $28.102 billion. $6.27 billion flows into companies supplying spying equipment, while $2.268 billion flows into businesses supplying machinery to demolish Palestinian homes and $174 million into arms suppliers to the Israeli army.
Other Belgian banks also invest significant amounts in similar companies. KBC investments amount to $1.372 billion, while ING invests $7.068 billion, Delen Private Bank $540 million and Bank Degroof Petercam $421 million. Belgian state bank Belfius closes the list with $227 million. "Some banks deny their involvement, but we already have meetings scheduled with others to work on the issue," Staes added.
Belgian Economy and Labour Minister Pierre-Yves Dermagne (PS) condemns the settlement policy and refers to the UN database that currently lists 112 implicated companies. "I am currently examining the legal possibilities of sanctioning companies based on this database," he said. The list includes the Belgian chemical company Solvay.
(KOR)
© BELGA PHOTO THIERRY ROGE