Belgian banks anticipate a recession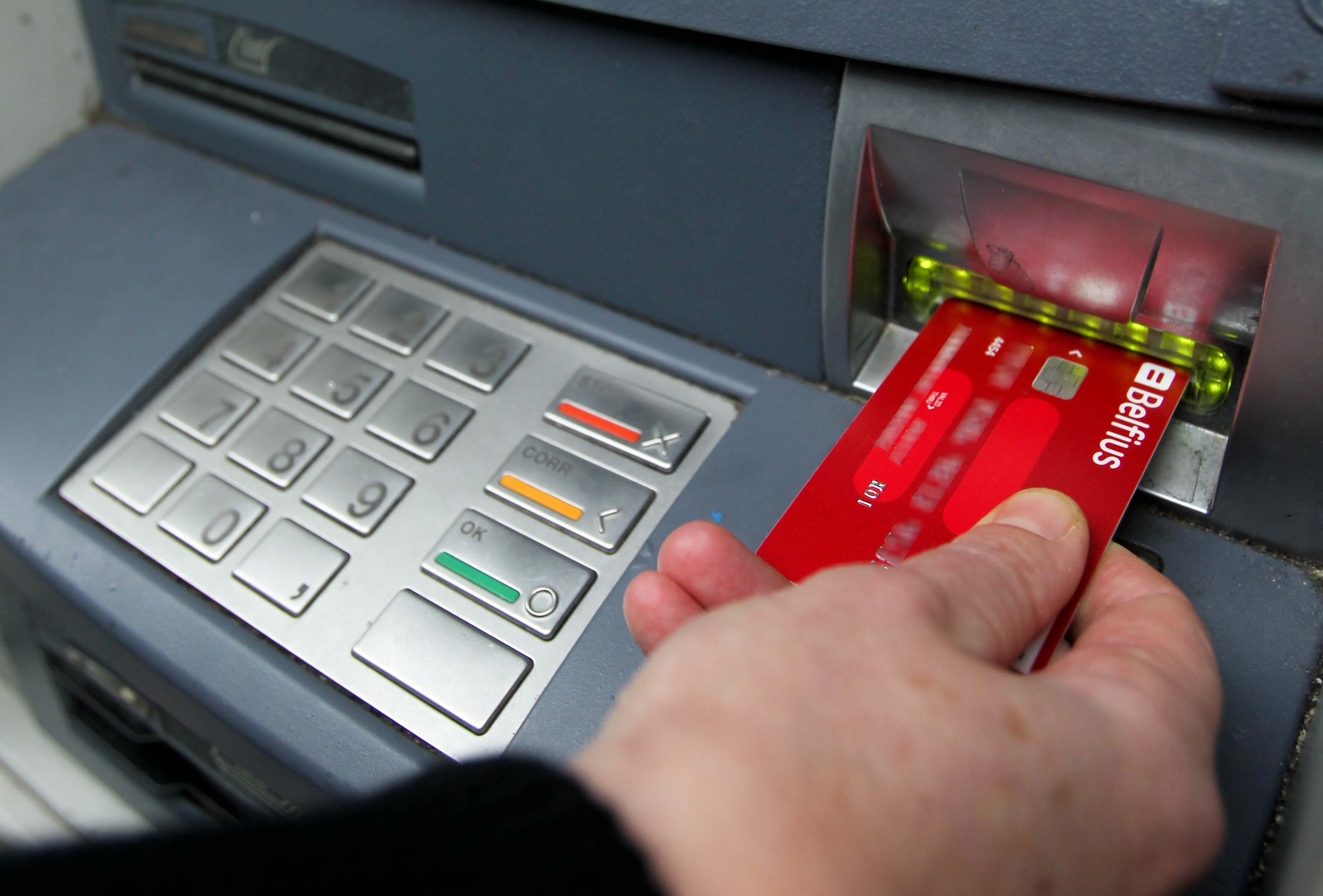 Belgium's four major banks are predicting a recession for the end of the year, L'Echo and De Tijd report. However, the banks disagree on whether the recession will continue into 2023.
On Saturday, L'Echo and De Tijd published the results of their study in which they surveyed ING, Belfius, BNP Paribas Fortis, and KBC on their economic expectations for the fourth quarter of 2022. All four banks predicted that the Belgian GDP would decline by 0.4% in the fourth quarter.
As the previous quarter saw the economy decline by 0.1%, Belgium would end 2022 in recession, which economists define as the contraction of the economy for two successive quarters. The current downturn is only the third in 20 years in Belgium.
In terms of next year, ING and Belfius believe the recession will last through the first quarter of 2023, with ING forecast a minor drop in activity for the entire On the other hand, year.
On the other hand, BNP Paribas Fortis and KBC believe that the economy will undergo no further decline at the start of next year. Fortis, KBC and Belfius are only predicting a minor increase in activity for 2023.
Banks cite the 11.5% wage indexation that about one million employees will receive in January and general rising costs and interest rates as causes for the decreased economic activity.
(KOR)
© BELGA PHOTO VIRGINIE LEFOUR