Belgian bank Belfius to end sponsorship of football clubs Club Brugge and RSC Anderlecht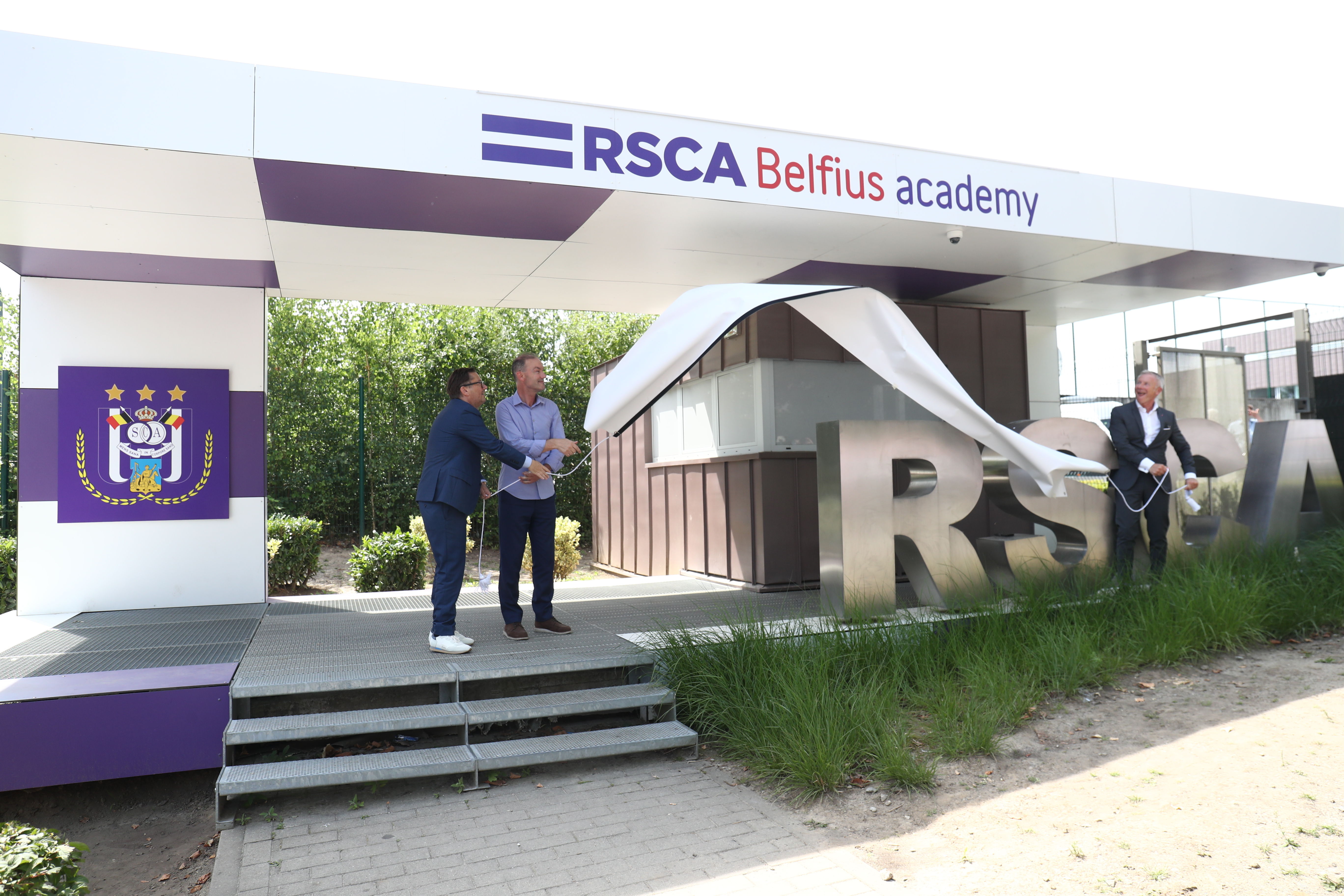 Belgian state bank Belfius will not renew the sponsorship contracts of football clubs RSC Anderlecht and Club Brugge. The news, written by De Standaard and La Libre Belgique, was confirmed by Belfius spokeswoman Ulrike Pommee. 
The two clubs have been sponsored by Belfius and its insurance subsidiary DVV on the one hand, and by Candriam, which manages the investment portfolios of wealthy Belfius clients, on the other. However, in the context of a new cost saving strategy, Belfius has decided not to renew the contracts at their expiry date. For Anderlecht, the contract runs until the end of 2024, for Club Brugge until the end of 2023. "We will continue in hockey," says the spokeswoman. The bank further emphasises that the clubs were informed of the decision in time. Further details will not be released. 
It is not uncommon for financial institutions to sponsor sports teams, but Belfius is a special case, since it is owned by the Belgian state. Following news of financial trouble in 2011, customers withdrew almost 300 million euro in one day from the Belgian subsidiary of Dexia. Fearing a bank run, Belgium intervened to protect the savings of its citizens. Dexia Bank Belgium was eventually bought by the Belgian state for almost 4 billion euros, and was rebranded as Belfius.
At Anderlecht, Belfius is the main sponsor. The shirts alternately feature Candriam and DVV insurances and Belfius also sponsors the youth academy, the RSCA Belfius Academy, and has boxes in the stadium. All in all, Anderlecht is said to receive 2.5 to 3 million euros a year from the bank. 
Club Brugge also had a lucrative sponsorship contract with Belfius. According to reports, the club receives around 1 million euros per year from Candriam to put the brand name on the back of the shirts. The state bank also gave its name to the new Bruges youth academy in Knokke. Dexia first started sponsoring the Flemish club in 2000.
(TOM)
The official opening of the RSCA Belfius Academy in 2019. - © BELGA PHOTO VIRGINIE LEFOUR