Belgian Asylum State Secretary calls to speed up visa applications from earthquakes victims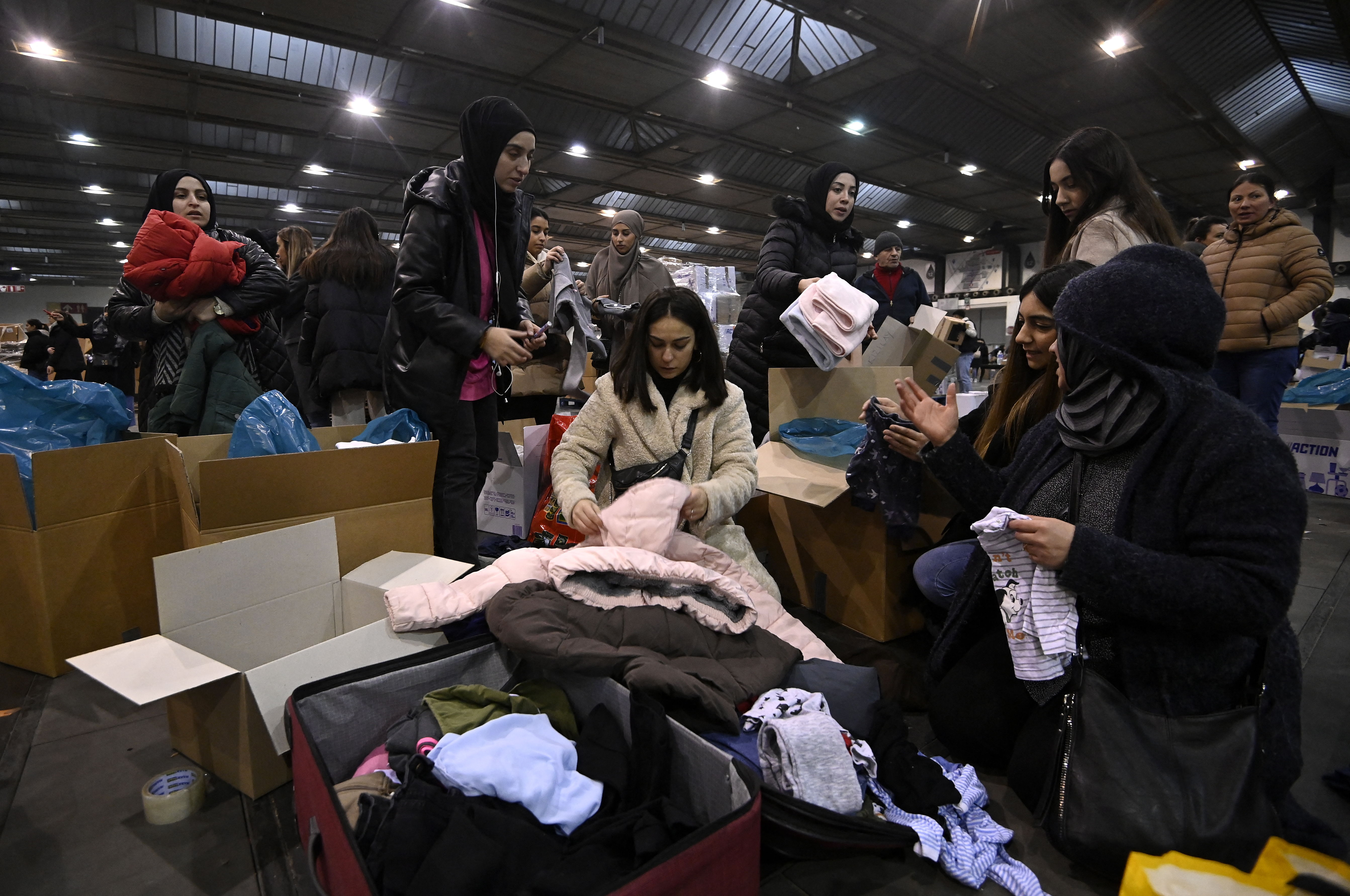 Belgium's Asylum State Secretary, Nicole de Moor, has asked the Foreigners Office to speed up the processing of visa applications from people who have been affected by the earthquakes in Turkey and Syria. Belgians who want to help their relatives will thus be supported, she explained this Friday, February 10.
"Everyone has seen the images of this devastating earthquake. Many Belgians have family in the affected regions and would like to help their loved ones by hosting them at home," she highlighted.
MP Ozlem Ozen (PS) appealed to the government to facilitate obtaining a visa of less than 90 days for these circumstances.
EU migration policy
De Moor also appeared to be pleased with the results of yesterday's summit of heads of State and government on European migration policy. According to her, the heads of government expressed their ambition to complete the new "European Migration Pact" by 2024. "I'm glad this has been confirmed," said the State Secretary.
The same applies to the approach to asylum seekers in transit, the so-called secondary flow. "European leaders have stressed and affirmed that the existing legal framework needs to be better applied."
The State Secretary also reiterated the importance of speaking with one voice at European level. De Moor referred to the joint reaction of a few months ago to the flexible visa policy in Serbia that led to a sudden increase in the number of Burundian asylum seekers in Belgium, but also of Indians in Austria. By acting together, that influx has decreased, added the State Secretary.
(VIV)
#FlandersNewsService | ​ Volunteers sort through donated items of clothing at Palais 11 of Brussels Expo in Brussels on February 10, 2023, ahead of their distribution to earthquake victims following a 7.8 magnitude earthquake that struck the border region of Turkey and Syria on February 6. © BELGA PHOTO (John THYS / AFP)