Belgian Army relaxes recruitment conditions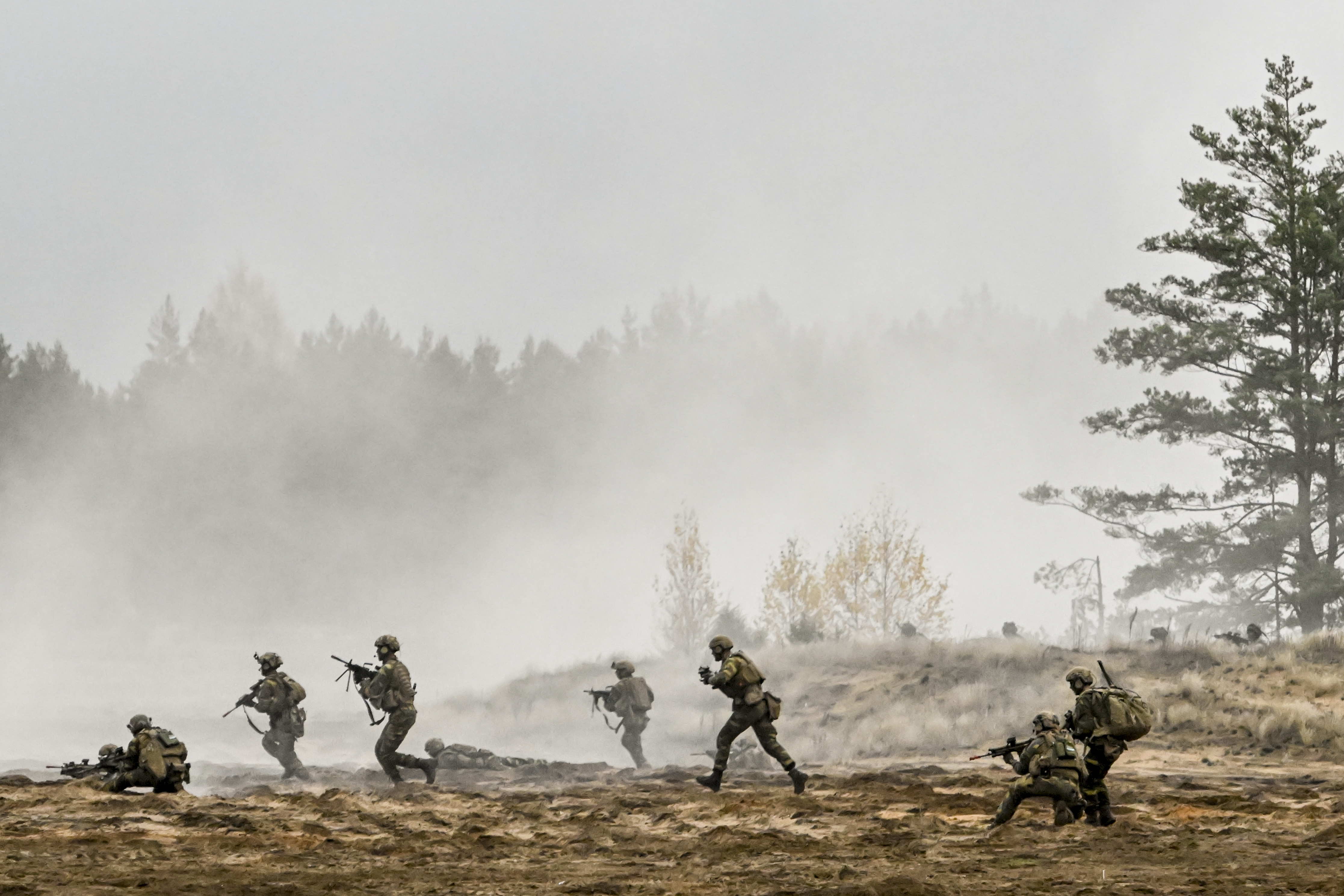 The Belgian army is reforming its selection procedure, assessed as "no longer suited to the current situation", says Belgian Defence Minister Ludivine Dedonder (PS, French-speaking socialists). One of the conditions up for debate is the strict eye requirements for pilots, Het Nieuwsblad, Gazet van Antwerpen and Belang van Limburg report on Monday.
The Belgian army has been engaged in a massive recruitment campaign for some time. The country's Defence department now also wants to modernise the selection procedure. The medical requirements for aspiring soldiers will be relaxed, for instance. According to Dedonder, the current criteria are no longer adapted to the present situation. Belgium's army has to refuse candidates, while the grounds for doing so are sometimes outdated.
Several recruitment criteria are therefore being evaluated in the light of "medical progress in recent years". Belgium will also compare its recruitment conditions with those of neighbouring countries and requirements imposed by NATO.
Regarding the stringent eye requirements for becoming an air force pilot, for example, experts previously indicated that the bar in Belgium is much higher than in several neighbouring countries. Hearing problems are also under review. Candidates with diabetes are still "excluded from military service" today, but they will soon be able to take up certain military positions as well.
(KOR)
Belgian soldiers during a NATO exercise in Lithuania on 26 October 2022 © BELGA PHOTO DIRK WAEM