Belgian army bans Chinese routers: diplomatic relations under strain due to cyber attacks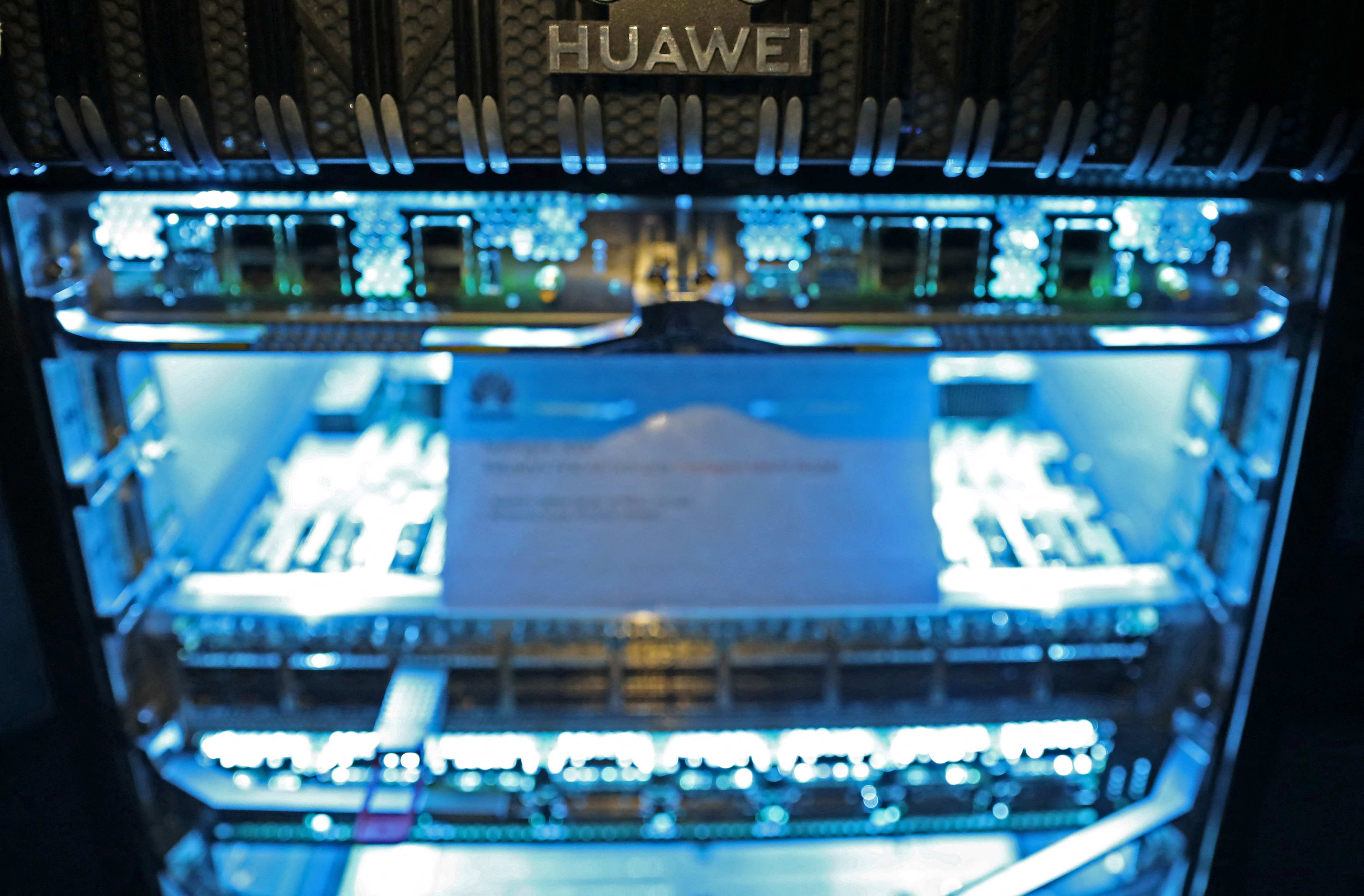 Diplomatic relations between Belgium and China have reached a low point now that the Belgian government, after initially taking a more careful approach, has called the Chinese ambassador to order for cyber attacks in recent years. Additionally, the Belgian army is retiring 300 Chinese-made routers, for fear of cyber-espionage. It is likely even more Chinese technology will be banned, now that Belgium is explicitly accusing China for cyber-attacks, De Standaard newspaper reported on Wednesday.
Defence Minister Ludivine Dedonder ordered the Chinese Huawei-brand routers to be taken out of service as a precaution at the beginning of June. Other government services - Internal Affairs and Justice - are looking into whether Chinese-made surveillance cameras can be kept in service. The security measured followed reports from both the United States and Europe, which warned that the Chinese government could spy on companies and governments. Flemish cities Kortrijk and Hasselt have already cancelled the purchase of Chinese surveillance cameras.
It is expected our country will ban even more Chinese equipment, now that there are serious indications that China was behind the sophisticated cyber attacks on the Defence department at the beginning of this year and on Internal Affairs last year.
Belgium demanded in a press release that Beijing "take all appropriate measures and reasonably available and feasible steps to detect, investigate and address the situation".
Officially, our country accuses "Chinese hacker groups" of both attacks. But despite this diplomatically cautious language, these hacker groups are clearly linked to the Chinese government itself, Kenneth Lasoen, expert in intelligence services at the University of Antwerp, told De Standaard.
Belgium is now calling the Chinese ambassador to account for the two serious cyberattacks. By doing this, the Belgian government is for the first time confirming that Chinese hackers were behind the attacks. In a press release, the Belgian ministry of Foreign Affairs demands that Beijing "take all appropriate measures and reasonably available and feasible steps to detect, investigate and address the situation". The Chinese ambassador has also been approached about the issue.
Openly attributing cyber attacks to another country rarely happens. The fact that Belgium is doing it anyway, shows that its relationship with China is in a tailspin. In the past, the government took a more cautious appoach and avoided directly blaming the powerful Chinese regime.
The chance that Beijing will repent upon the Belgian indictment is virtally non-existent, nor does the Belgian judiciary have any hope of bringing Chinese culprits to justice, De Standaard concludes. The only feasible strategy seems to be to continue to invest in stonger cybersecurity.
(BRV)
© PHOTO ISABEL INFANTES / AFP