Belgian Armed Forces want to send more trucks to Ukraine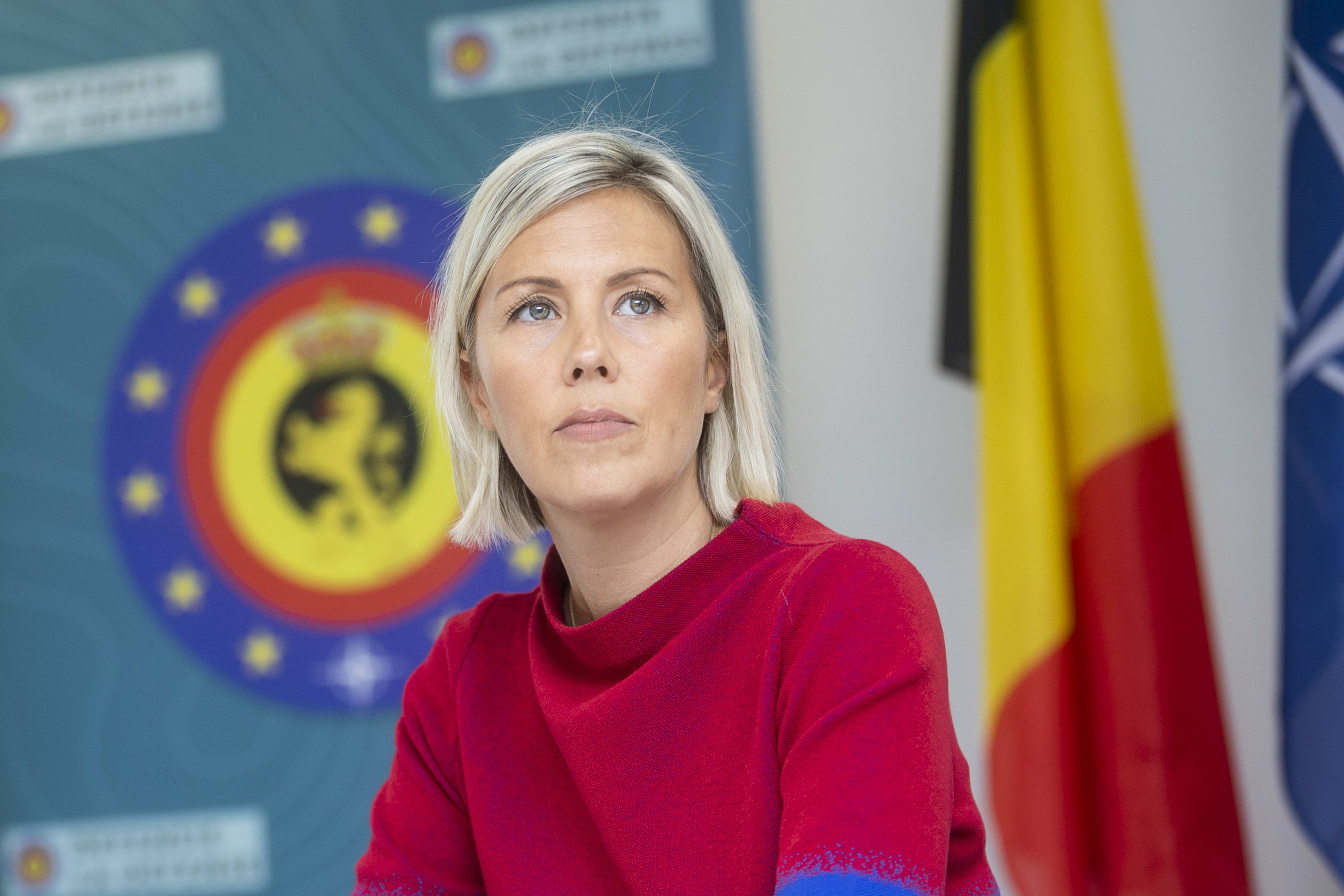 Now that the Belgian Armed Forces have a new truck arsenal, the old trucks may leave for Ukraine. Belgian Defence minister Ludivine Dedonder (PS) is expected to give more information on this soon.
On Thursday, the Belgian Armed Forces received the keys to a new load of 879 trucks, representing an investment of 260 million euros. Now that the new vehicles are ready for use, the older models of the Mercedes Unimog and Volvo N10 can go to Ukraine.
The old trucks of the Belgian armed forces date from 1991 or 1996. Some have already gone to Ukraine. "And there they are very satisfied with our trucks," Defence minister Dedonder stated. "There is a possibility that we will soon be able to deliver more trucks," ​ she concluded.
Defence minister Ludivine Dedonder pictured during a press conference following the signing of the Reboot4You cooperation agreement, in Brussels, Thursday 07 July 2022.
© BELGA PHOTO Hatim Kaghat