Belgian architect selected to redesign surroundings of Notre-Dame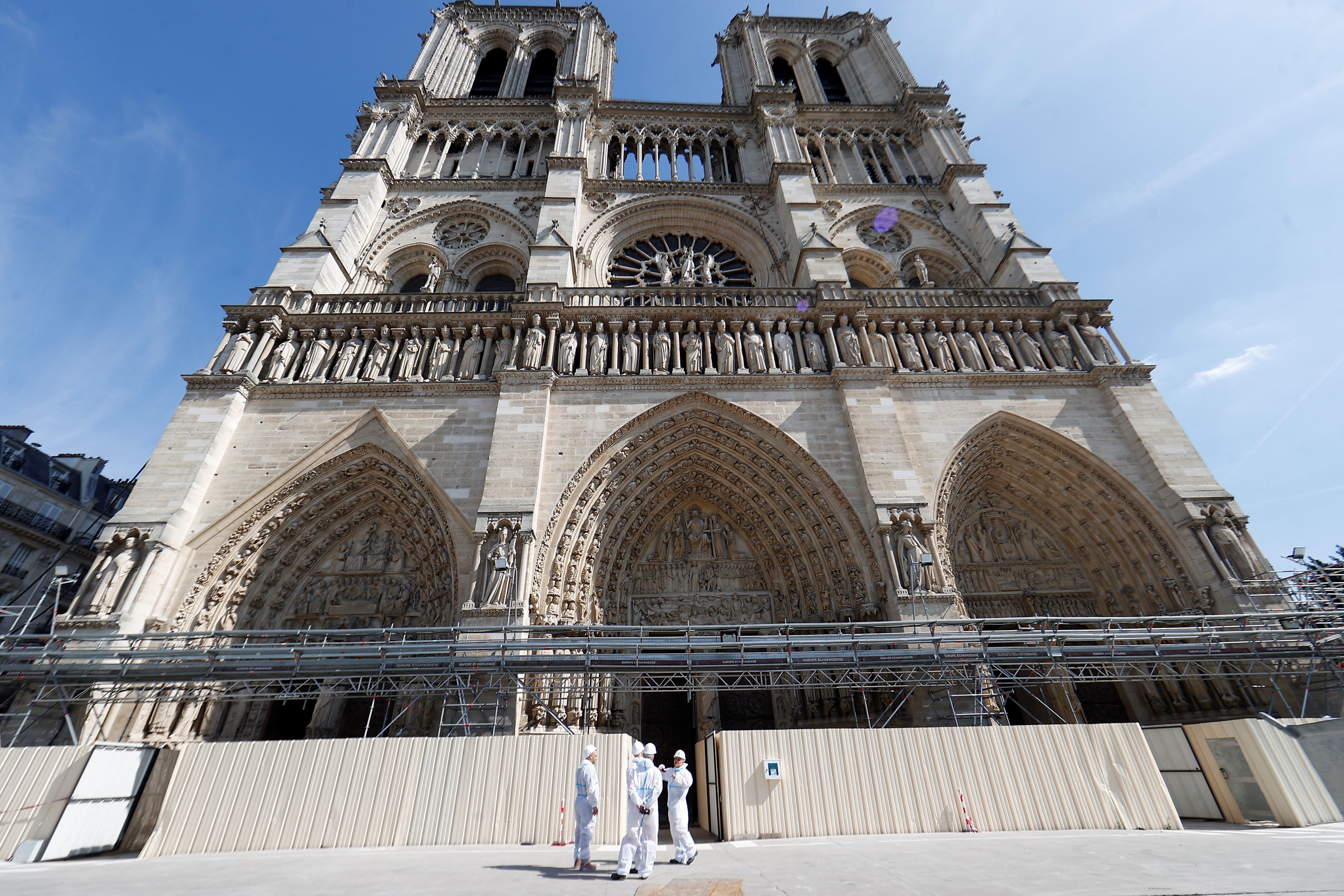 The Belgian architect Bas Smets has won a prestigious competition about redesigning the surroundings of the Notre-Dame cathedral in Paris. This was announced on Monday by Paris mayor Anne Hidalgo.
The city of Paris decided to redesign the surroundings of the Notre-Dame after the fire in 2019, that destroyed parts of the cathedral. The operation is funded by the city, at an estimated cost of 50 million euros. Construction will start after the 2024 Summer Olympics in Paris.
The underground parking will be transformed into a promenade, connected with the Seine and the crypts. On the square in front of the Notre-Dame, extra trees will be planted to provide more shade, and a thin layer of water will cool off visitors during the summer months.
The company led by Smets is based in Brussels and is well known in the architect sector. In Belgium, he is responsible for the Tour & Taxis park and the redesign of the docks in Antwerp. In France, Smets finished various projects in Paris, Lyon, Bordeaux and Arles.
(TOM)
© Belga/AFP