Belgian and Dutch hydrogen network will be connected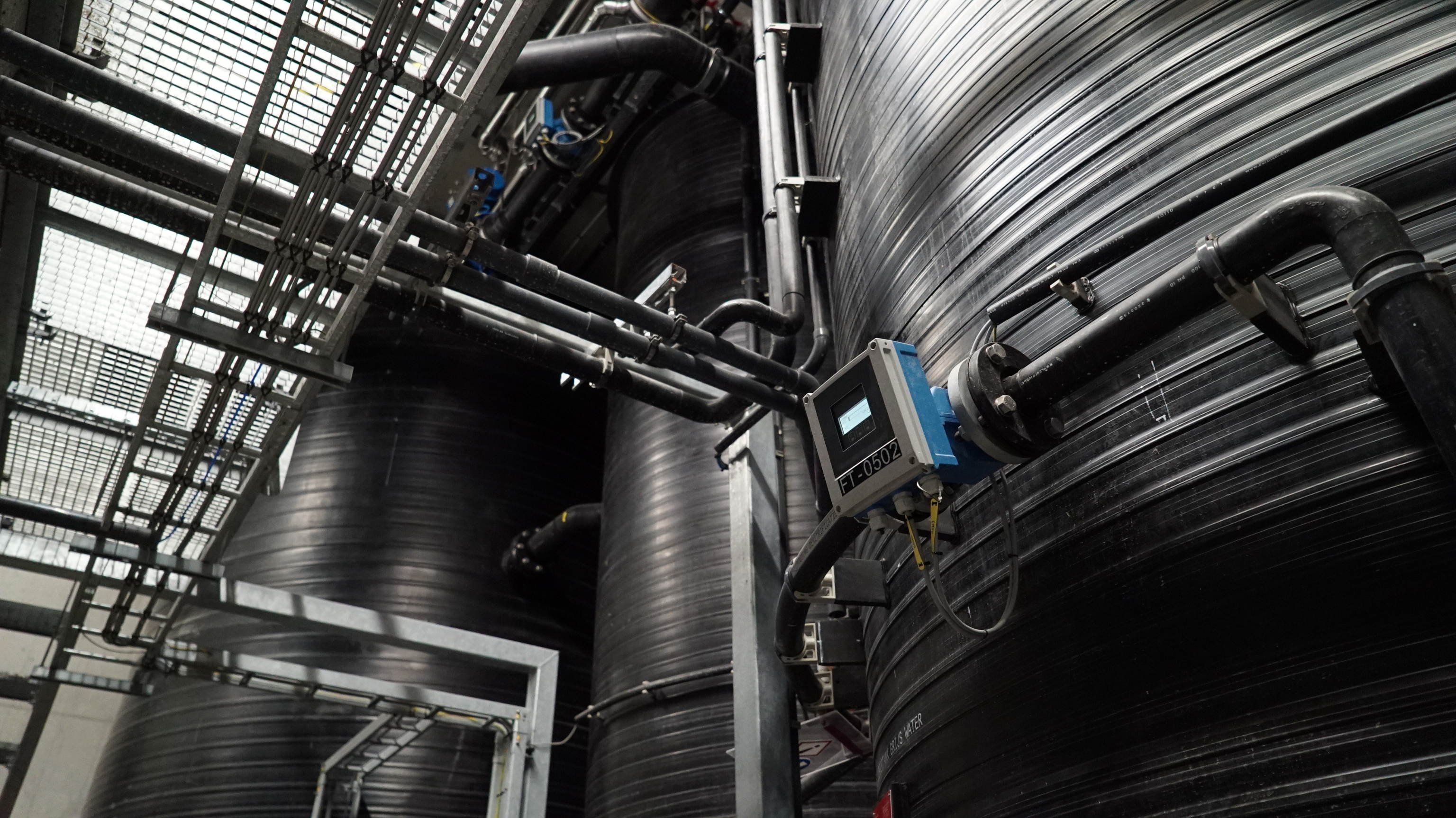 Belgian Fluxys and the Dutch Gas Union are joining forces to connect their hydrogen networks. This will be done via a pipeline across the national border in the North Sea Port area.
Both energy operators are currently preparing the construction of a hydrogen network with open access on their own territory. The aim is to have the networks operational in 2026 and then to interconnect them at the border. This interconnection will make it one of the first cross-border hydrogen networks with open access in Europe.
The industrial cluster in North Sea Port is the largest hydrogen hub in the Benelux. Every year companies produce and consume 580,000 tonnes of hydrogen. This demand for hydrogen in the port area will double by 2050 and should be fully sustainable by then. Currently, 95% of hydrogen is still produced with fossil fuels, mainly natural gas. Green hydrogen, produced with renewable energy, is still more than twice as expensive.
The connection between both hydrogen networks will be in Sas van Gent in the Netherlands and Zelzate in Belgium and will supply companies in the 60-kilometre-long port area with hydrogen: from Vlissingen and Terneuzen in the Netherlands to Ghent in Belgium. The pipelines for the hydrogen network will mainly be laid in existing pipeline strips so that the impact on the environment is kept to a minimum.
(HC)
© BELGA PHOTO/JONAS D'HOLLANDER - Picture taken during the presentation of a network of pipelines that will be built in the Ghent port area to transport hydrogen, CO2 and heat to and from companies, in Ghent.