Belgian aid worker sentenced to 40 years in prison instead of 28 years, Iran confirms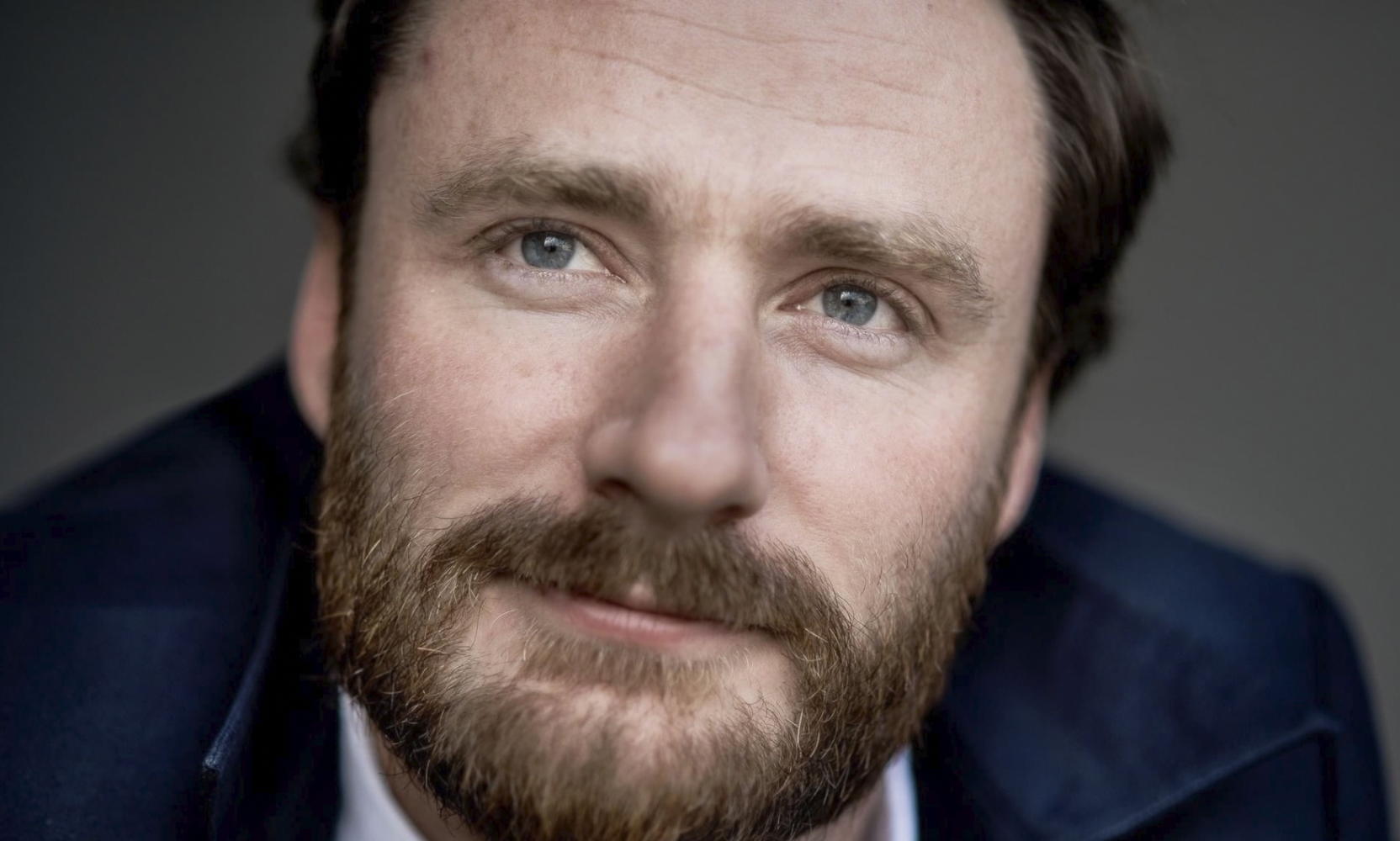 On Tuesday, Iranian authorities confirmed a 40-year prison sentence for Olivier Vandecasteele, the Belgian aid worker detained by the Iranian regime for nearly a year on alleged espionage charges. Vandecasteele will also receive 74 lashes.
In what is widely seen as a sham trial, Vandecasteele was sentenced to 74 lashes and 40 years in prison – not 28 years as previously reported. According to the Iranian news agency, it concerns a man of Belgian nationality, and Vandecasteele is the only Belgian citizen being held in the country.
The charges against Vandecasteele are "espionage and undermining national security" – charges almost certainly made up as Iran seeks to put political pressure on Western nations. Vandecasteele had worked for international NGOs in Iran for over six years.
Calls for the Belgian State to do everything in their power to work to free the aid worker have grown. A prisoner swap had been proposed between Vandecasteele and Assadollah Assadi, a convicted Iranian terrorist currently detained in Belgium.
The proposed swap would have seen Assadi handed over to Iranian authorities. Still, the deal was called off by Belgium's Constitutional Court for fear that Assadi would escape punishment in Iran.
As a result, Vandecasteele's family faces a further three-month wait to see if the court's suspension will be upheld, having been told in December by the Justice Minister that the Belgian aid worker would likely be facing a very long prison sentence.
© BELGA