Belgian aid worker Olivier Vandecasteele on hunger strike in Iranian cell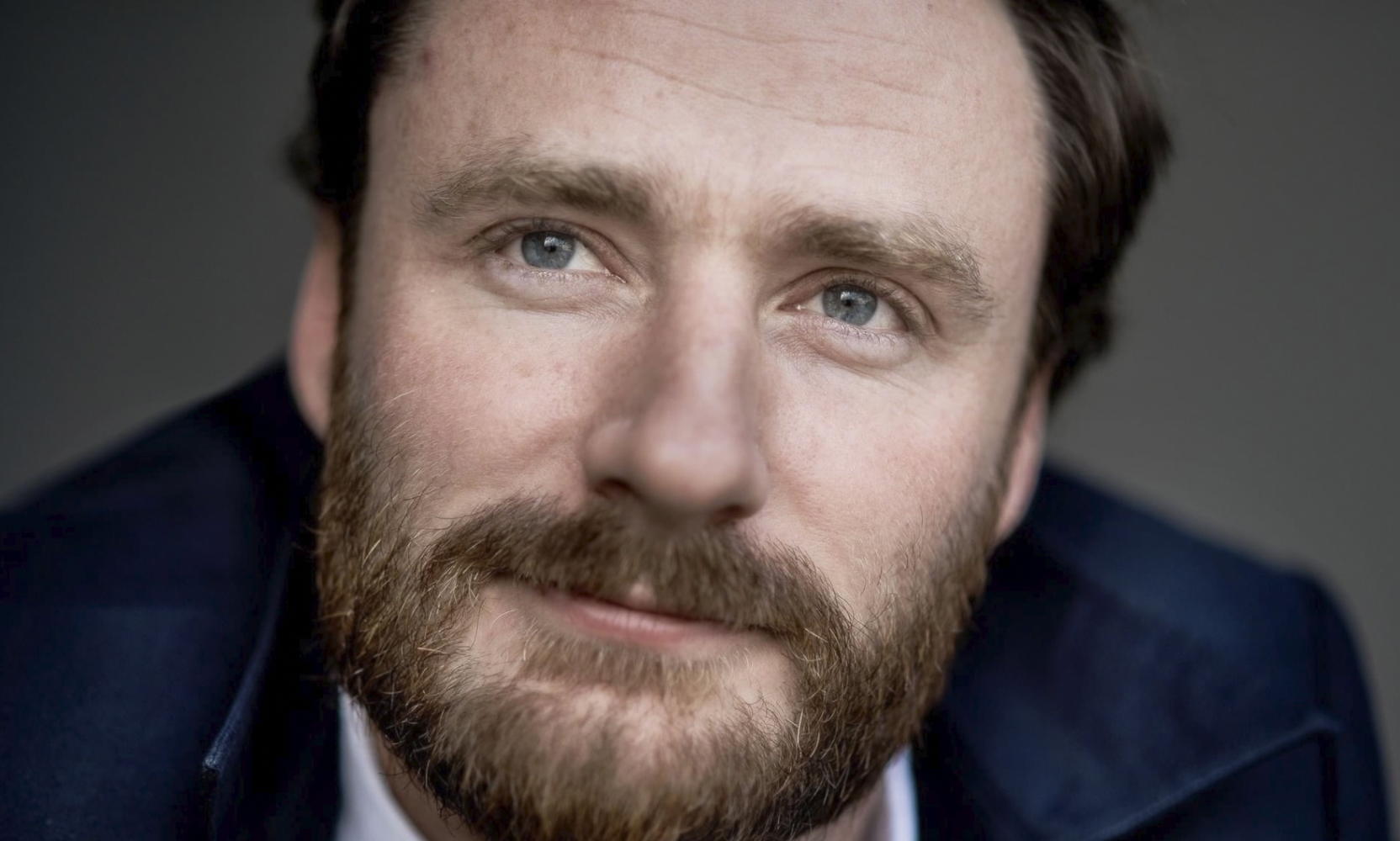 Belgian aid worker Olivier Vandecasteele, who has been in an Iranian cell since February 24, has started a hunger strike to protest against the "inhumane treatment" he has been subjected to. His family and friends report it in a press release this Tuesday, 29 November.
The Belgian consular services were able to speak again with Vandecasteele on Monday, after seven weeks without news. The conversation shows that the aid worker has now spent "278 days in complete isolation", and "in a basement cell without windows". According to his family, these "inhumane conditions" amount to torture.
Vandecasteele's health issues are mounting, "including significant weight loss, blood pockets on his toes, loss of fingernails, and troubling dental and stomach issues". His resistance and psychological state have also deteriorated considerably. According to his family, Vandecasteele has also been on a hunger strike for fourteen days and he only consumes some bread and water in the morning.
During the interview, Vandecasteele further reported that he had appeared before a court without informing the Belgian authorities and his Iranian lawyers.
Olivier's family and friends asked the Iranian authorities "to show restraint and balance in the treatment of Olivier". At the same time, they repeat the appeal to the Belgian government to do everything possible to get him released. In July, the Chamber had already given the green light to the controversial prisoner exchange with Iran.
(VIV)
Belgian NGO-worker Olivier Vandecasteele ​ © BELGA PHOTO (Hand Out)