Belgian agreement on nuclear exit a matter of hours?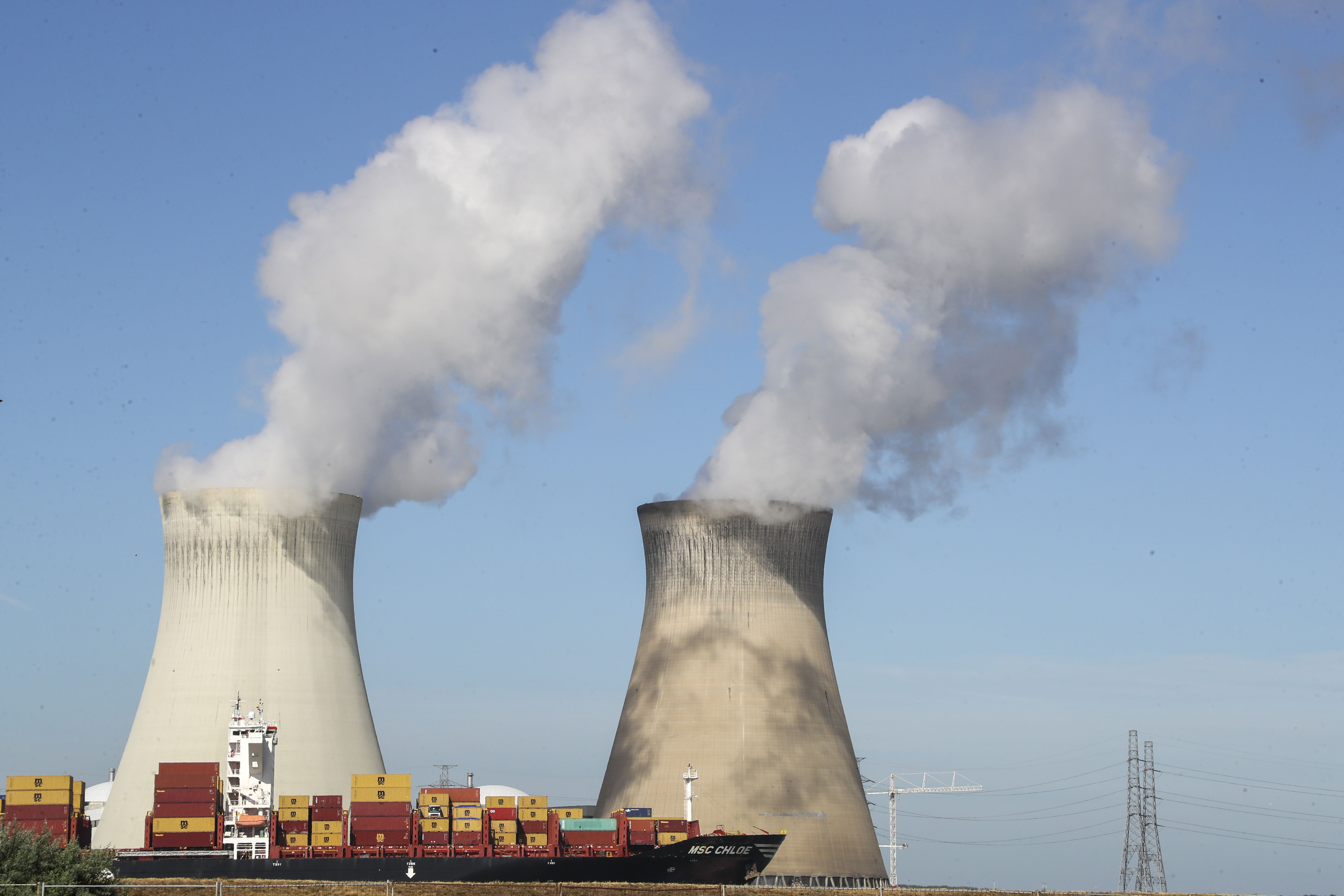 MR chairman Georges-Louis Bouchez told reporters on Sunday that an agreement between the Belgian federal government and French energy giant Engie on extending the lifetime of the last two nuclear power plants was a matter of hours. An agreement on how to proceed with Belgium's nuclear exit is expected to be reached today (Monday).
"The deadline was 31 December, today, we are 39 December". MR chairman Georges-Louis Bouchez said this on Sunday on 'De Zevende Dag'. The cabinet of Belgian prime minister Alexander De Croo (Open VLD) confirmed that a final agreement with Engie on Belgium's nuclear exit is in sight.
While lawyers were busy proofreading throughout Sunday, it emerged that there was more to discuss than a few dots and commas. On Sunday afternoon, a meeting between the deputy prime ministers was continuously postponed. The reason for the postponement lay primarily in that final legal reading.
The expected agreement is essential, as it will determine energy policy for the coming decades. The Belgian government wants nuclear reactors Doel 4 and Tihange 3 to go back online by the end of 2026, without the preparatory work in the winter of 2025 hampering energy supplies. The critical question is at what price this will happen.
Engie and the Belgian government have already decided to set up a separate company, of which they will each be 50 per cent shareholders. This shared ownership limits the risks for Engie and lets the government share in any profits. Linked to that is a contract for difference, agreeing on a minimum and a maximum price for the electricity supplied. Setting those thresholds is crucial to determine who makes a profit or loss.
A second crucial issue is the cost of radioactive waste disposal. That bill will remain for Engie, but will be limited. The question is how it will be determined and to what extent the government will bear the risk of underestimating the costs.
If Engie, Belgian prime minister De Croo and energy minister Tinne Van der Straeten (Groen) reach an agreement, it will be up to the core government to approve it. Deputy prime minister Frank Vandenbroucke (Vooruit) said last weekend that his party would only agree if there is "a fair deal and if that repayment covers future risks. We do not want the problem of nuclear waste and plant decommissioning to fall entirely on the shoulders of the taxpayer suddenly. MR chairman Bouchez also argues for a balanced deal. ​
© BELGA PHOTO Nicolas Maeterlinck