Belfius' record profits result in highest ever dividend for Belgian state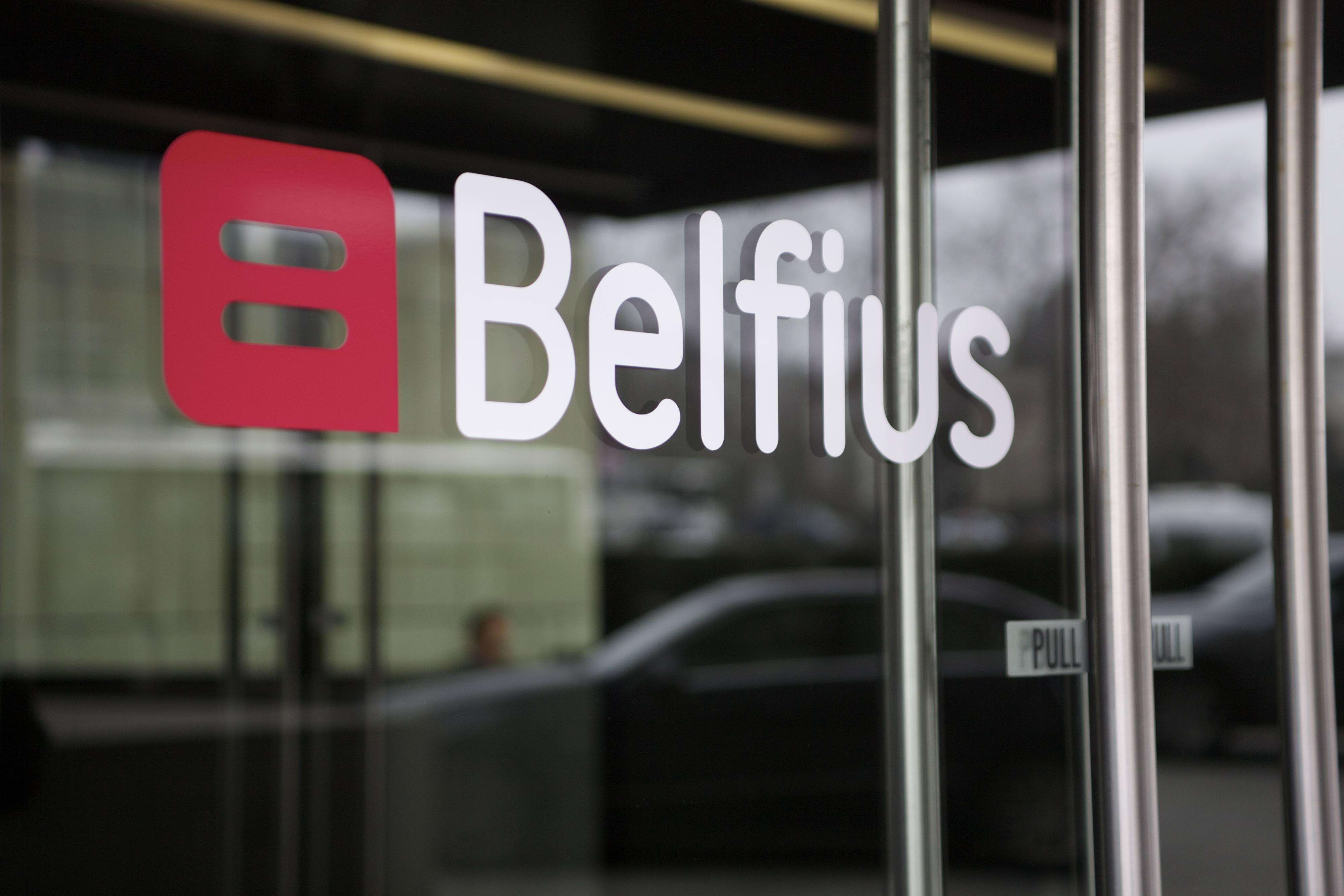 Belfius posted its highest-ever profit in 2022 at around 1 billion euros, which will result in a record dividend of 384.4 million euros for the Belgian state. The Belgian bank-insurer saw total revenues rise by more than a tenth in 2022, to a total of 2.98 billion euros. The increase was driven by all the state bank's activities, CEO Marc Raisière stressed at a press conference on Friday.
For instance, the bank's interest income advanced by 8 per cent to 1.75 billion euros, while Belfius also earned slightly more commissions at 757 million euros. Insurance activities brought in 564 million euros, a 10 per cent increase, while the bank's net result increased by 4 per cent to 975 million euros.
Belfius saw costs rise by 143 million euros to 1.62 billion euros, explained finance director Johan Vankelecom. "About 50 million euros of this is due to general inflation," he said. The rest are additional costs "to support the desired expansion of our strategy", including additional staff and new technology.
Raisière was satisfied that Belfius continued to grow despite the difficult market environment in 2022, with skyrocketing inflation and a slowing economy. The CEO cited good risk management and stressed that despite the volatile stock and bond markets, the bank was able to attract more than 4 billion euros in fresh money to invest.
Belfius' good results are also positive for the Belgian treasury. As the sole shareholder, the state can count on a record dividend of 384.4 million euros. Belgium bought the bank after the 2008 financial crisis, an investment which has yielded 2.1 billion euros so far.
© BELGA PHOTO ELISABETH CALLENS