Bednet pyjamas day: Flanders promotes solidarity with sick pupils this Friday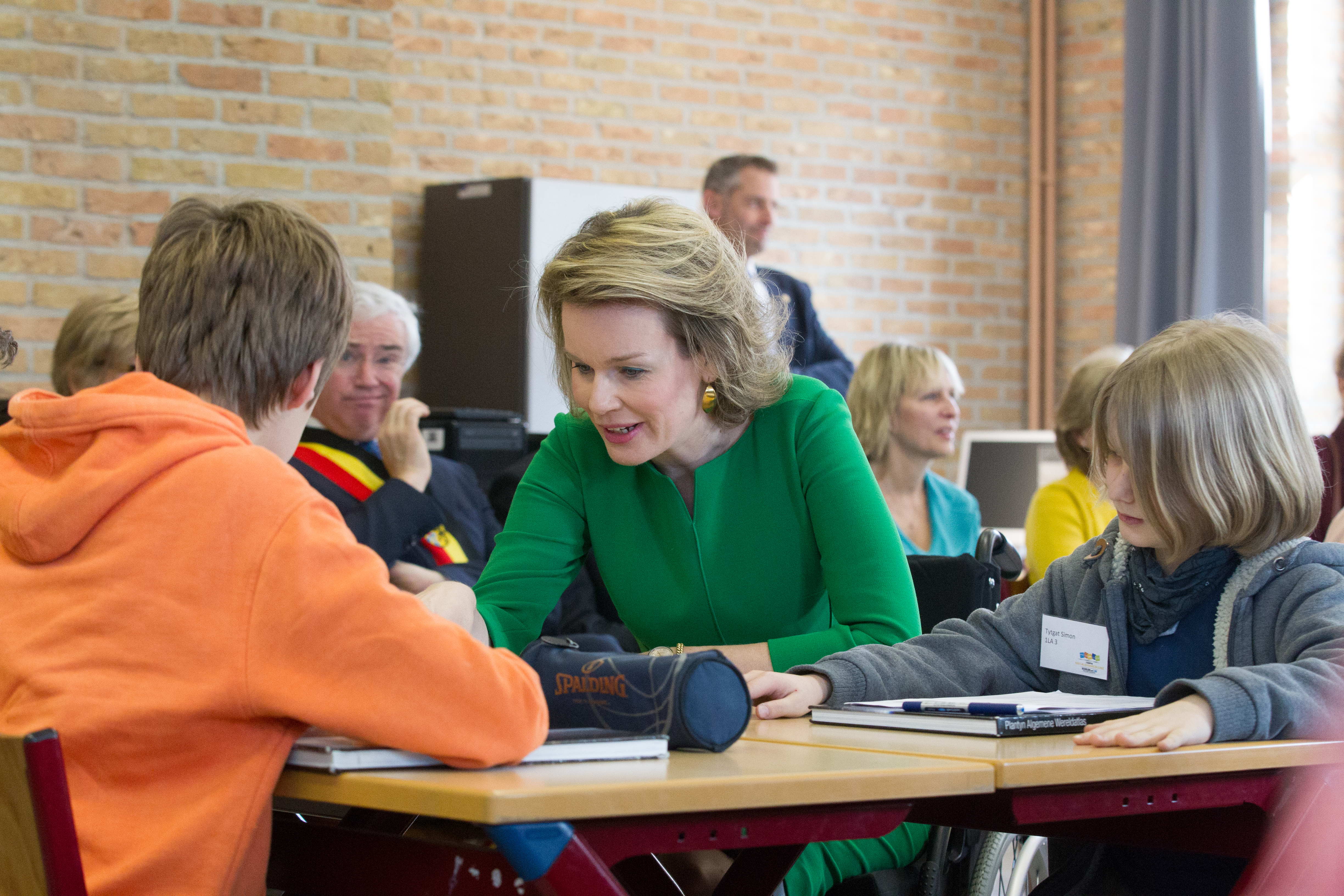 This Friday, March 10, everybody in Flanders, Belgium is invited to go to school or work in pyjamas and join the eighth edition of "Bednet Pajama Day". Bednet is an organization that ensures sick students stay connected to their classes. The action, organised with Belgian pop music radio station MNM and Ketnet, aims to show solidarity with sick children and young people and raise awareness to reach more students in the next school year.
In 2022, more than 1,200 pupils took classes via Bednet. ​ "We are still not reaching all eligible sick students. Only 40% of all schools have already worked with us, a number we would like to see increased," says Bednet director, Mathieu Tallon. "The announcement via 'Bednet Pyjamadag' therefore remains extremely important to inform as many people as possible on Bednet's added value: it's free, easy to work with and encourages the sick pupil's involvement in the classroom", adds Tallon.
In 2022, 74 per cent of Bednet residents had classes in secondary school, 24 per cent in primary school, and 2 per cent in preschool. Last year, the service was most requested for psychological problems (39 per cent), cancer (15 per cent), bone muscle and connective tissue diseases (12 per cent) and blood diseases (7 per cent).
The number of students applying to Bednet because of psychological problems continues to rise. "This is a worrying development," says Bednet president Kathy Lindekens. "Staying connected with class and social contact is key to our campaign this year," she concludes.
(VIV)
Queen Mathilde of Belgium visiting the Bednet project at the Sint-ALoysiuscollege in Menen, 17 March 2015. ©BELGA PHOTO (KURT DESPLENTER)