Battery capacity in Belgium to increase fivefold by 2024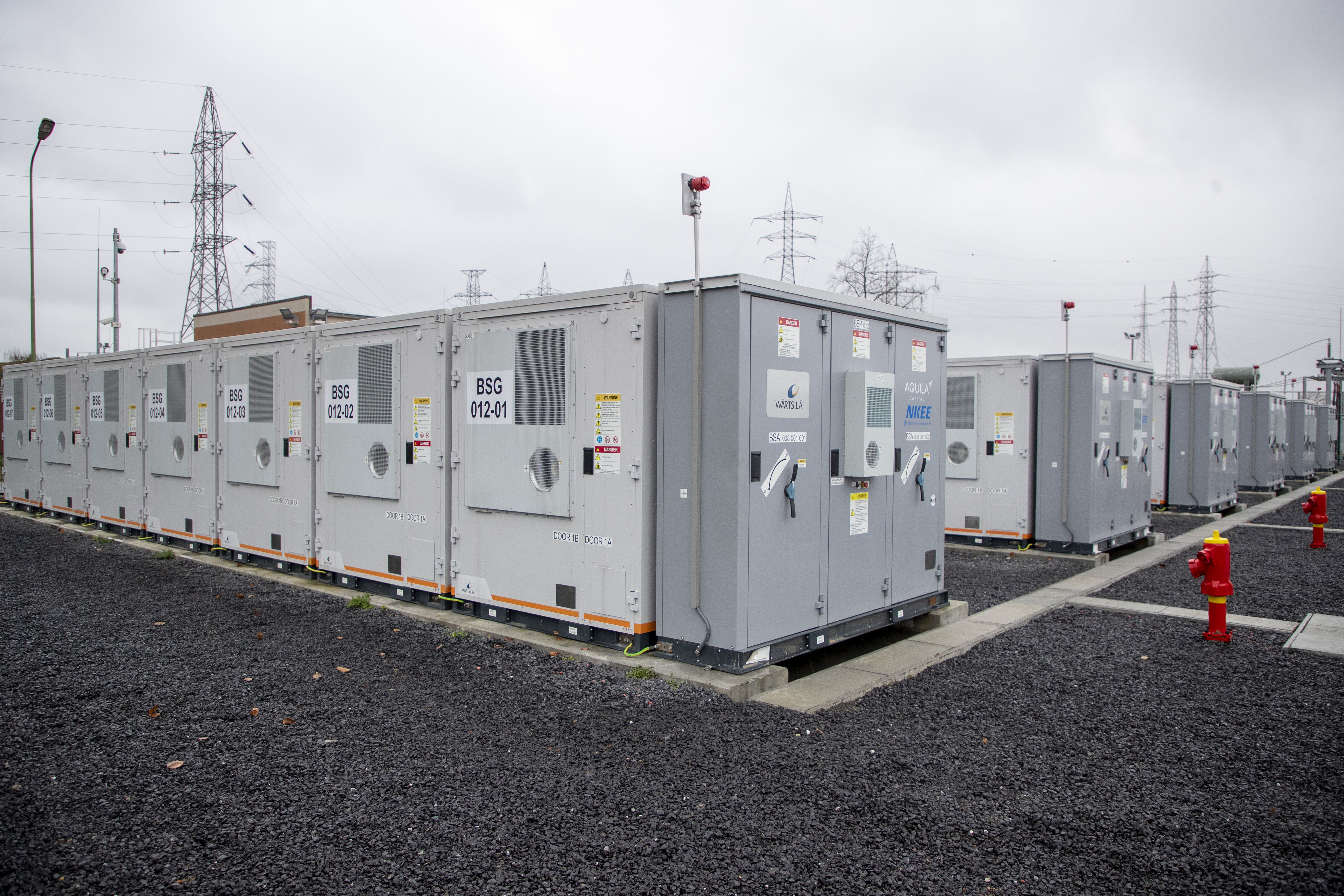 Battery capacity in Belgium will increase more than fivefold in the coming years, according to Federal Energy Minister Tinne Van der Straeten (Groen, Flemish Greens). Applications for production licences have been submitted for seven battery parks. The parks are expected to increase capacity from the current 100 MW to around 550 MW in the coming years. 
Batteries are a vital link in the energy grid of the future, charging at times when there is an abundance of cheap green energy, such as when the wind is strong or the sun is shining.
A battery park was inaugurated on Friday in the village of Ruien in the province of East Flanders, with a capacity of 25 MW, making it the largest in Belgium today. But the ambition is even bigger. Energy company RWE wants to build Europe's largest battery farm with 250 MW in Dilsen-Stokkem, Limburg. 
Total Renewables SAS Antwerp and Total Renewables SAS Feluy are working on a battery capacity of 24.9 MW. The Coo-Trois-Ponts hydropower plant will also be equipped with conventional batteries with a capacity of 74 MW. After upgrading the pumping unit, the plant will be able to store the equivalent of 99 MW. 
Eneco will install 50 MW of batteries at Le Roeulx in Hainaut, and French company Corsica Sole will install 50 MW of batteries at the Deux-Acren power plant in Lessen, Hainaut.
Belgium has a favourable investment regime for battery storage to attract investment. Battery farms are exempted from transmission tariffs for 10 years and do not have to pay excise duties on the part they feed back into the grid. Investments are also financially supported through the federal government's Capacity Remuneration Mechanism (CRM).
A battery park openend on 10 March 2023 in Ruien, Belgium © BELGA PHOTO NICOLAS MAETERLINCK