"Batgirl" from Belgian directors not be released, Warner Bros and HBO announce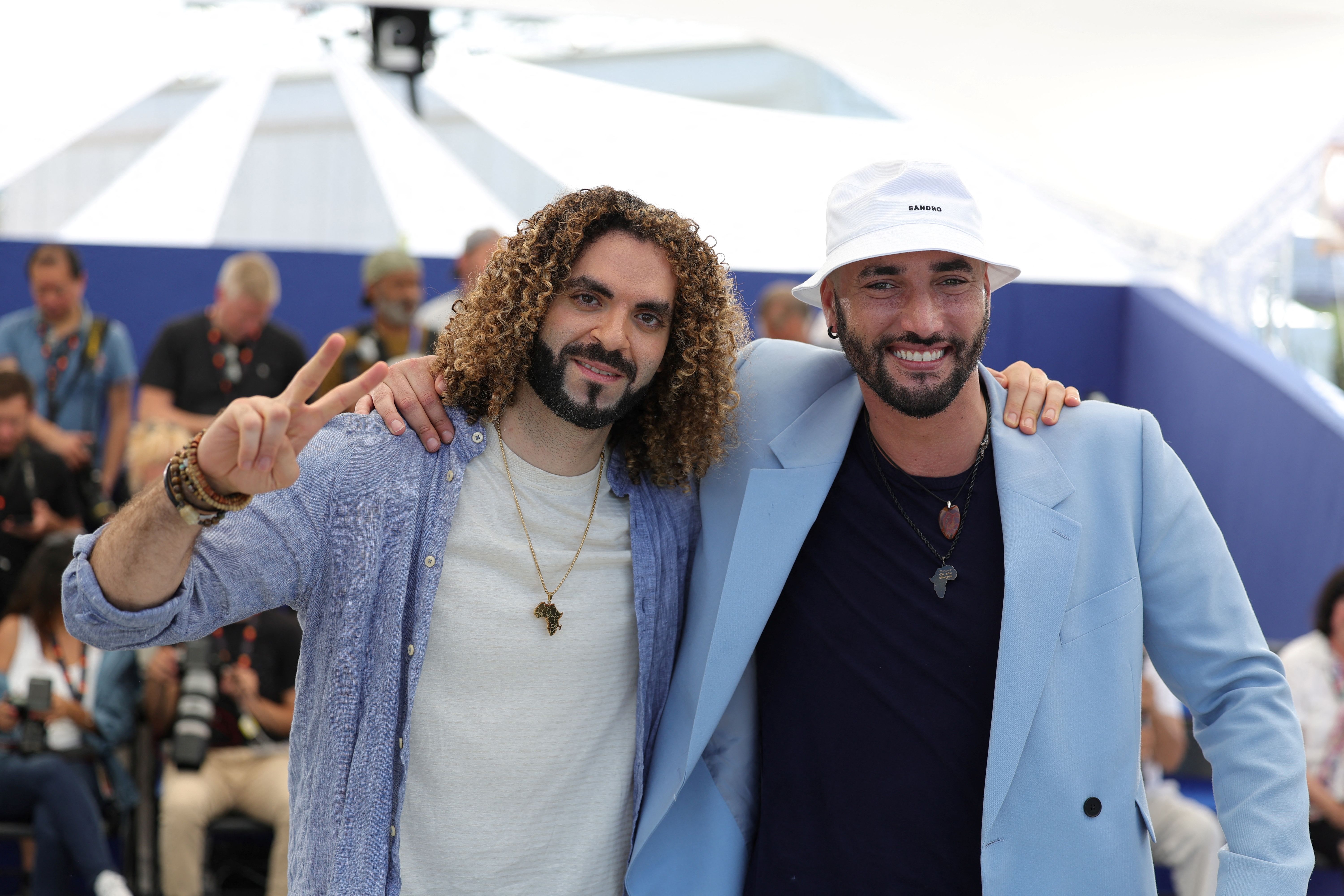 Fans of American publisher DC Comics, featuring several heroic characters, and Belgian-Moroccan directors Adil El Arbi and Bilall Fallah are disappointed. The studios Warner Bros. and HBO decided that their "Batgirl" movie will no longer be released, even though the $90 million filming was on its final stage. The directors were just "wrapping it up".
The film was supposed to be released this year, but due to a restructuring within Warner Bros., the film was canceled at the last minute. According to ​ American news outlets, the company intends to put a new take on DC movies due to its merger process.
Warner should no longer stand for Warner, but WBD for Warner Bros. Discovery. The merger of the two audio-visual giants has been finalized and it must now materialize in everyday work. 
The restructuring affects HBO Max, WBD's streaming service. The boss of Warner Media, at the time (between 2020 and 2022), Jason Kilar, had notably decided to release all Warner films on the platform at the same time as in the cinema.
But, since the merger with Discovery, completed in the spring, WBD has a new CEO, David Zazlav, and he does not at all share this vision of streaming at all – whose business model is yet to be demonstrated, especially in view of the Netflix's recent struggles. HBO Max will therefore remain in pause mode for the time being.
"Batgirl" to pay
Therefore, the latest film from El Arbi and Fallah will not be released in theaters or on HBO Max. Warner Bros. announced, no matter that everything is in the box, filming and editing.
The production had reserved a budget of 80 million dollars for Batgirl, but everntually the shooting would have ended up costing 10 million more. Compared to other DC movies like The Batman which cost $185 million and Suicide Squad, $175 million budget, experts say it is still relatively low. 
Batgirl follows the story of Barbara Gordon and her path to superhero status. The role of Barbara was reserved for Leslie Grace, who already appeared in Lin-Manuel Miranda's In The Heights last year. Michael Keaton ​ was supposed to reprise his role as Batman.
(VIV)
#FlandersNewsService
© BELGA PHOTO (Valery HACHE / AFP)
Belgian directors Adil El Arbi (L) and Bilall Fallah during the 75th edition of the Cannes Film Festival in Cannes on May 26, 2022