Bart Swings wins bronze medal at European Speed Skating Championships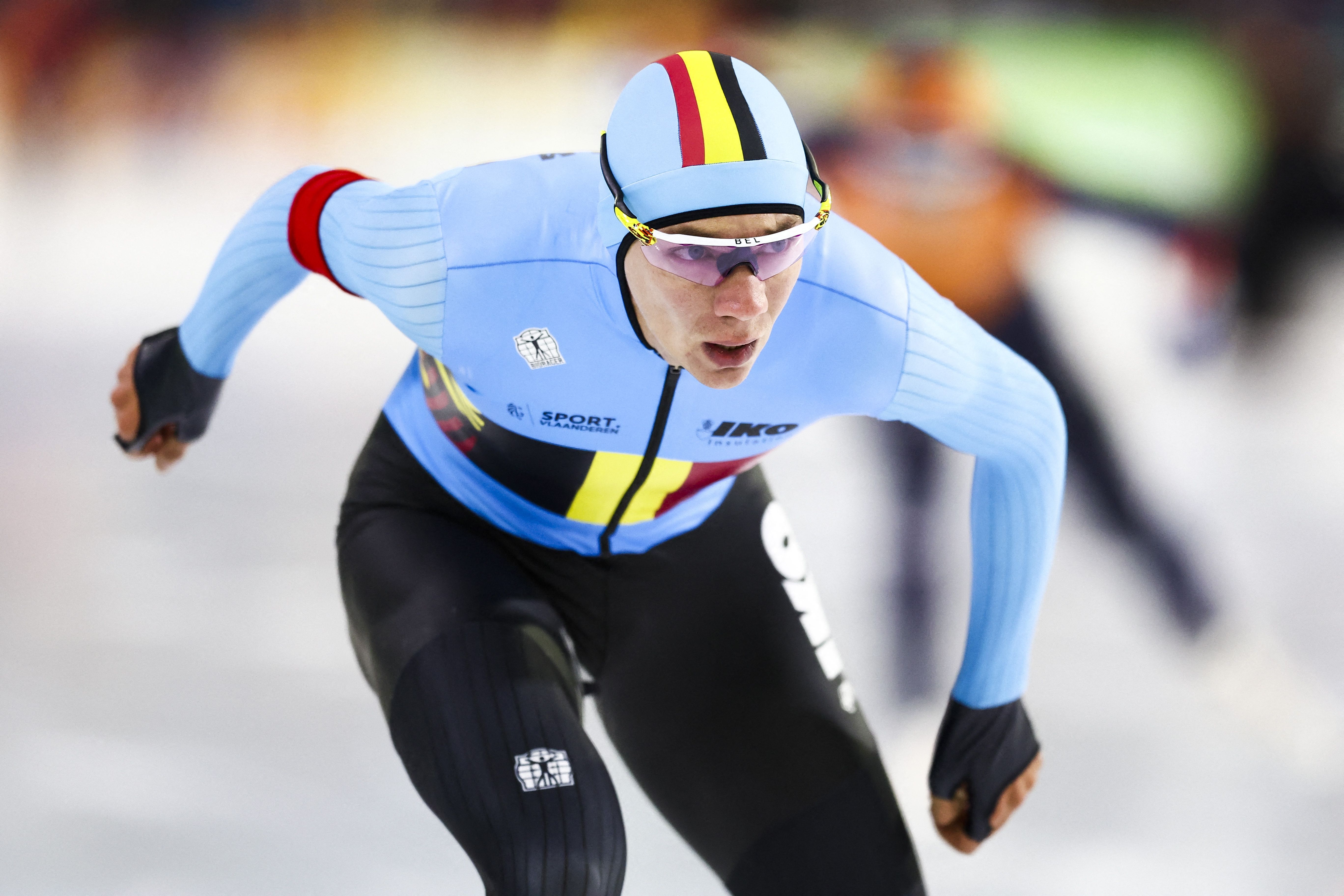 Bart Swings has won the bronze medal at the men's European all-round speed skating championships in Hamar, Norway. It is the third European all-round medal in the Belgian's career, after his silver medal in Minsk (2016) and bronze medal in Heerenveen (2017).
Swings secured his third place in the overall rankings with a fifth-place finish in the 10,000 metres. Earlier this weekend, he ended in fourth place in both the 500 and the 1,500 metres. In the 5,000 metres, he finished fifth. The Belgian veteran, who was the oldest speed skater at this event, won the bronze thanks to his experience and consistent results.
The Dutchman Patrick Roest extended his reign as European champion. He beat Sander Eitrem in the final 10,000 metres. The 20-year old Norwegian to surprise in front of his own crowd by winning the 5,000 metres, the first major victory in his career.
© Vincent Jannink / ANP / AFP