Barry Callebaut expands production capacity in Canada with 100 million dollar investment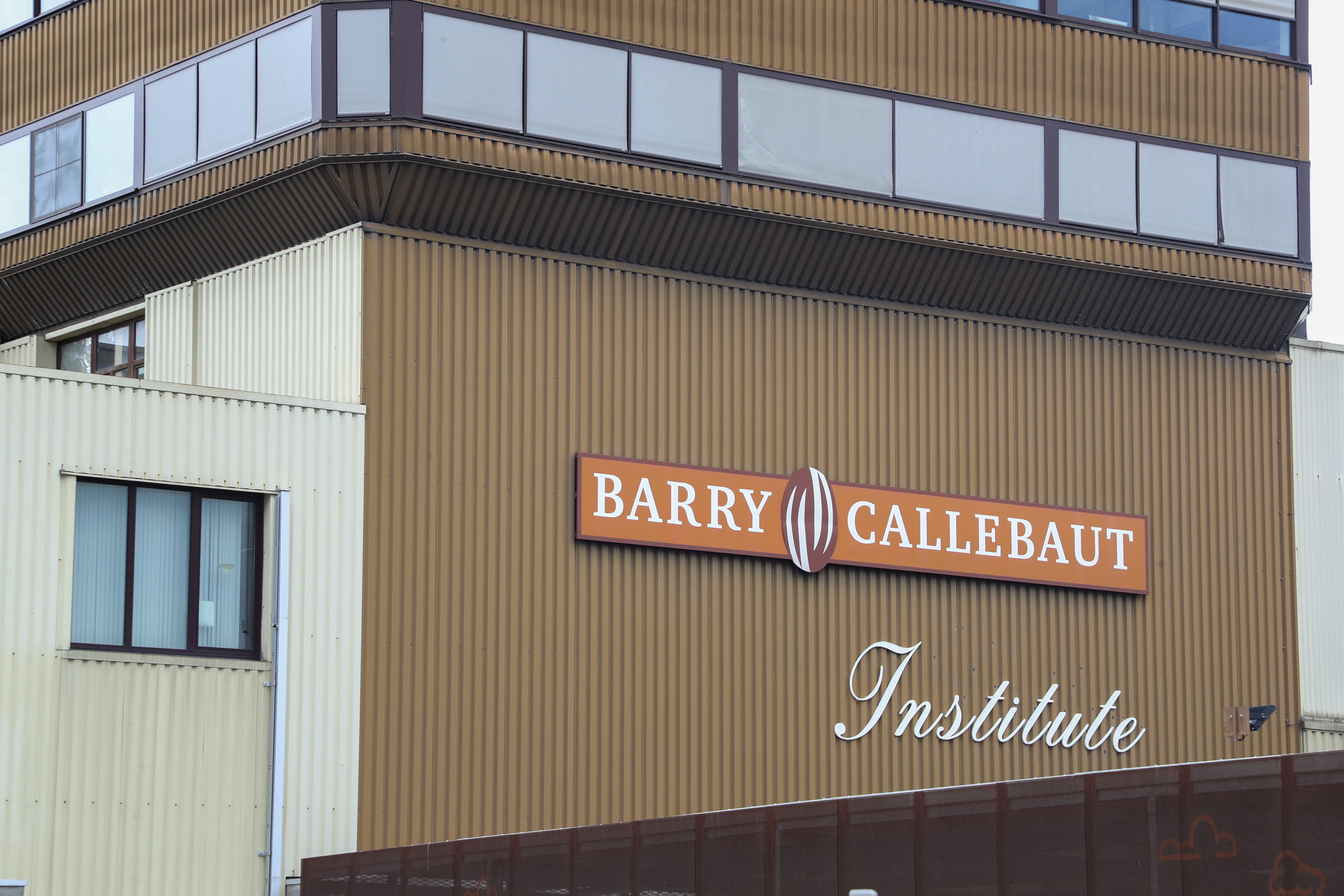 Barry Callebaut wants to expand the production capacity of its plant in Chatham, Ontario, Canada. The total investment plan amounts to around 100 million dollars, says the chocolate manufacturer and cocoa trader.
This expansion project was launched in 2018 with an initial investment of 30 million dollars to increase liquid storage capacities, which should allow the expansion of the range of products marketed by the factory, the Zurich-based company recalled on Wednesday.
With a second payment of 70 million, to follow by the end of the 2022/23 financial year in August, the product portfolio will be expanded, and production capacity will increase. The investments will also allow for the development of vegetable-based products, in response to a growing demand for dairy-free chocolate-based icing paste. By 2023, the factory is also to produce white chocolate ice cream.
The company points out that the expansion of the Chatham chocolate factory has led to the creation of around 100 direct and 25 indirect jobs. In April, Barry Callebaut already announced another significant investment in Canada, with 104 million dollars being devoted to the new factory in Brantford. There, the company manufactures sugar-free chocolates and protein-rich products.
Barry Callebaut has its head office in Zurich, Switzerland, but the company has several production sites in Belgium, particularly in Lebbeke-Wieze (East Flanders), where the largest chocolate factory in the world is located.
The group, which presents itself as the "world's leading manufacturer of high-quality cocoa and chocolate products", announced earlier this year a turnover of 4 billion Swiss francs (about 4,05 billion euros) in the first half of 2021-2022 (from September 2021 to February 2022), an increase of 16,5% over one year.
(BRV)
Barry Callebaut production site in Wieze, Lebbeke © BELGA PHOTO NICOLAS MAETERLINCK