Baroque Influencers city festival kicks off in Antwerp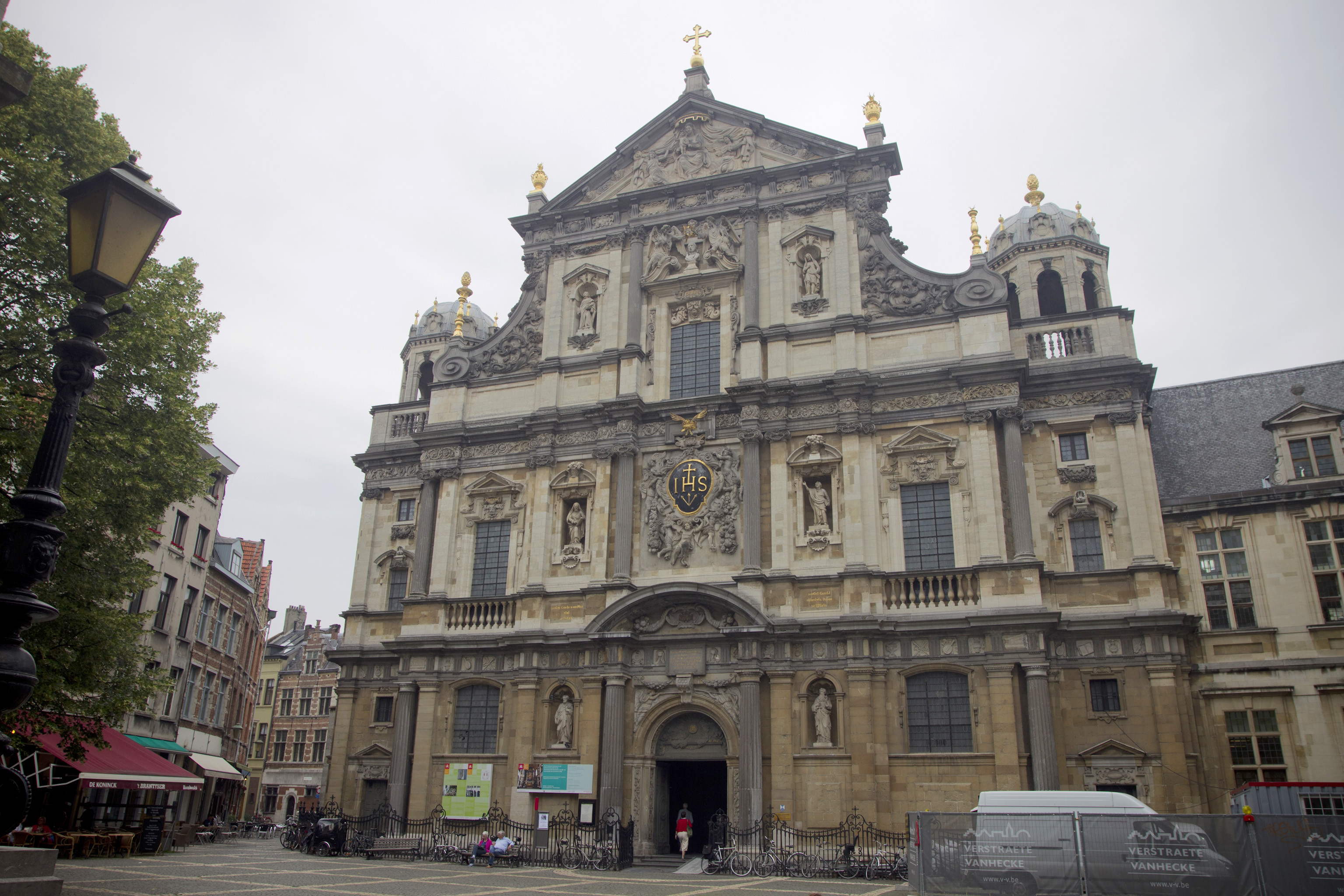 The Baroque Influencers city festival kicked off in Antwerp with a special exhibition on Saturday. The festival will take place at various locations in the city until November, highlighting the work and influence of Flemish masters such as Pieter Paul Rubens.
The festival, which continues into the autumn, includes exhibitions, baroque concerts, a lecture series, an experience trail and city walks. Events dedicated to the avant-garde movement during the interwar period and Antwerp contemporary art are also planned. More than 15 cultural houses and organisations are working on the festival, with the support of the city of Antwerp and the government of Flanders.
"Baroque Influencers offers a combination of accessible experience of and in-depth reflection on art, society and religion in the 17th century," says Flemish Tourism minister Zuhal Demir. "The exhibits will showcase our rich past while also offering inspiration for the future."
The exhibition that started on Saturday takes place at three locations in Antwerp: the Museum Snijders&Rockoxhuis, the St Charles Borromeo Church and the Hendrik Conscience Heritage Library. An accompanying performance by local theatre company Tutti Fratelli is scheduled for Saturday afternoon on the Conscienceplein.
#FlandersNewsService | The St Charles Borromeo Church in Antwerp © BELGA PHOTO KRISTOF VAN ACCOM