Barbie and Oppenheimer prove box office hits in Belgium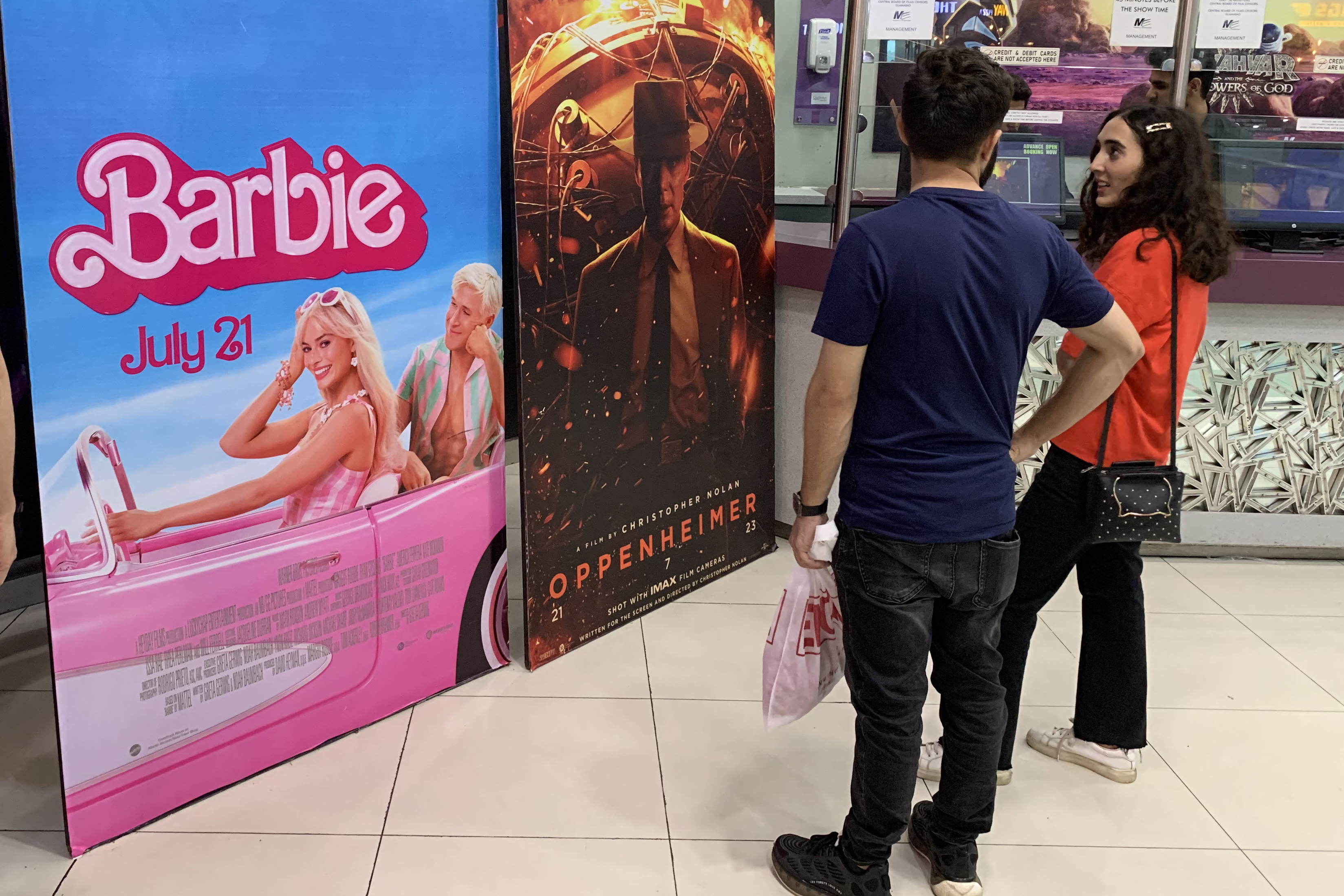 The much-discussed films Barbie and Oppenheimer are doing very well in Belgian cinemas. According to Kinepolis, 68,000 tickets have been sold for Barbie since 19 July, while around 48,000 people have seen Oppenheimer.
"We knew these films would do very well, but these figures are even better than we had hoped," Kinepolis said. "Barbie is probably going in the same direction as Super Mario Bros, ​ which has been playing in our cinemas since April and still attracts many people."
Both films were released in Belgian cinemas on the same day. Barbie is based on the famous doll, while Oppenheimer centres on the creator of the atomic bomb.
The summer is an essential period for Kinepolis. In addition to the two latest blockbusters, films such as Indiana Jones, Mission Impossible and Elemental are still doing very well.
In the US and Canada, Barbie grossed 155 million dollars in its first weekend, making it the biggest opening of the year. Oppenheimer took in 80.5 million dollars, according to Universal Pictures. Together, they could be the biggest moneymakers for the cinema industry since the Covid-19 pandemic.
© PHOTO AAMIR QURESHI / AFP