Balkan Trafik: an international cocktail of music, art and food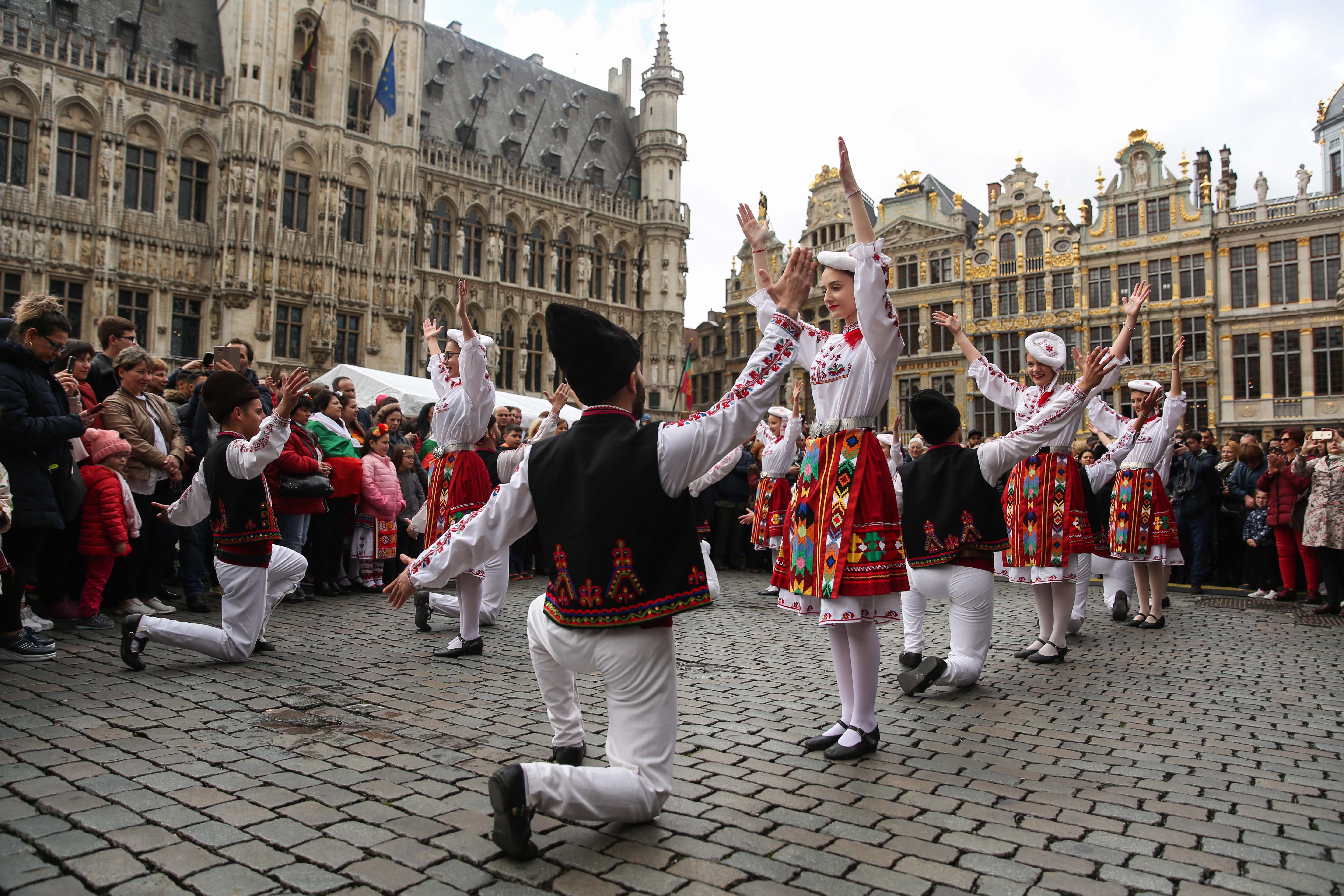 Namur will host the launch of the latest edition of Balkan Trafik, the festival that gives a stage to the best artists from the Balkans. From Thursday, the 17th edition of the event will immerse the public in the culture of South-East Europe for three days.
The festival is a cultural mosaic, offering a varied programme of music, dance, exhibitions, street art, workshops, food stands and wine bars. Balkan Beat Box, Boban & Marko Markovic Orkestar, Dubioza Kolektiv and BaiLDSA are among the artists performing at the festival. On Friday, it moves to Place De Brouckère in Brussels.
"This event is a true celebration of the cultures of the South-East"
"With this unique event, Balkan Trafik aims to build bridges between the capital of Europe and the creativity of the countries of South Eastern Europe, as well as to provide a unique showcase for the cultural richness of the Brussels diaspora and all the Balkan minorities," say the organisers.
"We are delighted to welcome the 17th edition of Balkan Trafik to the heart of Brussels," says Delphine Houba, Brussels city councillor for Culture, Tourism and Major Events. "This event is a true celebration of the cultures of the South-East, allowing the Belgian and international public to (re)discover the traditions, talents and folklore of the Balkans through music, dance, film, gastronomy and various workshops."
Dancers perform a Bulgarian folk dance at the 2019 Balkan Trafik festival at the Grand Place in Brussels © XINHUA/ZHENG HUANSONG