Baggage handler Aviapartner starts wildcat strike at Brussels Airport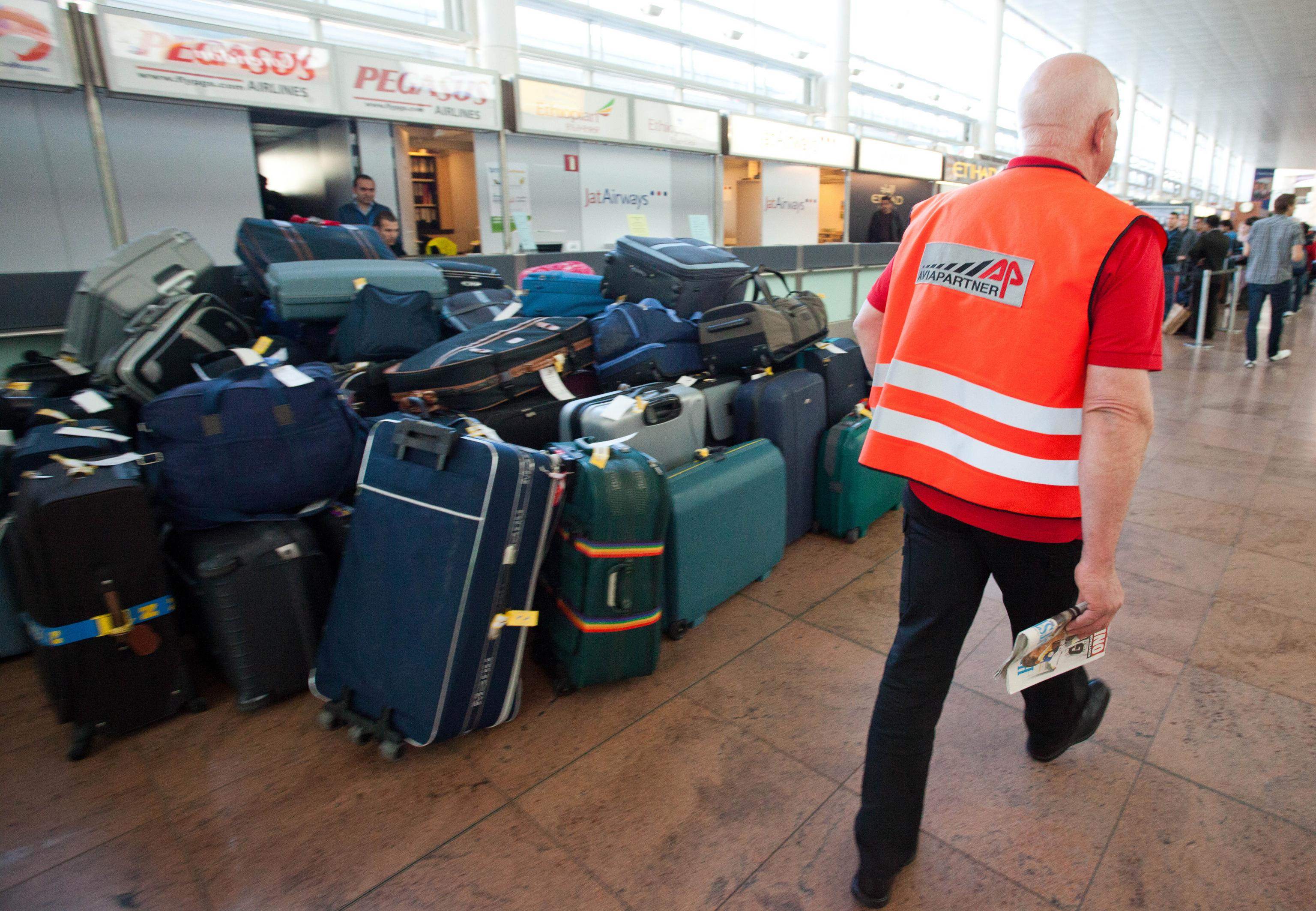 Aviapartner baggage handlers started a wildcat strike this Saturday, February 18, around 6.30 AM at Brussels Airport. According to Nathalie Pierard, Brussels Airport spokeswoman, more than 40 per cent of all flights in Brussels Zaventem are operated by Aviapartner, including several charter flights on behalf of Tui to holiday destinations.
Affected flights depart with delays of 15 minutes to an hour and a half. "Several flights have left without luggage," says Pierard. In this case, the suitcases are stored at the airport and then transported to the holiday destination.
Aviapartner manages Tui, KLM, TAP, Iberia and British Airways flights, among others. Brussels Airlines works with Alyzia, another baggage handler from Zaventem, therefore is not affected. Brussels airport advises travelers to check on air companies website whether their flight is managed by Aviapartner.
Saturday is the start of spring break, but Pierard notes that yesterday through tomorrow, Sunday, are the busiest days. There are 48 thousand passengers at the airport on Saturday and Sunday, there are 60 thousand.
A wildcat strike is a work stoppage undertaken by employees without the consent of their respective unions. It is unclear how long the strike will last. Aviapartner staff denounced high work pressure and are meeting with their management.
(VIV)
Aviapartner strike at Brussels Airport on 9 June 2011 © BELGA PHOTO (JULIEN WARNAND)