B-Fast is not slow: waiting for Turkey's demand for medical teams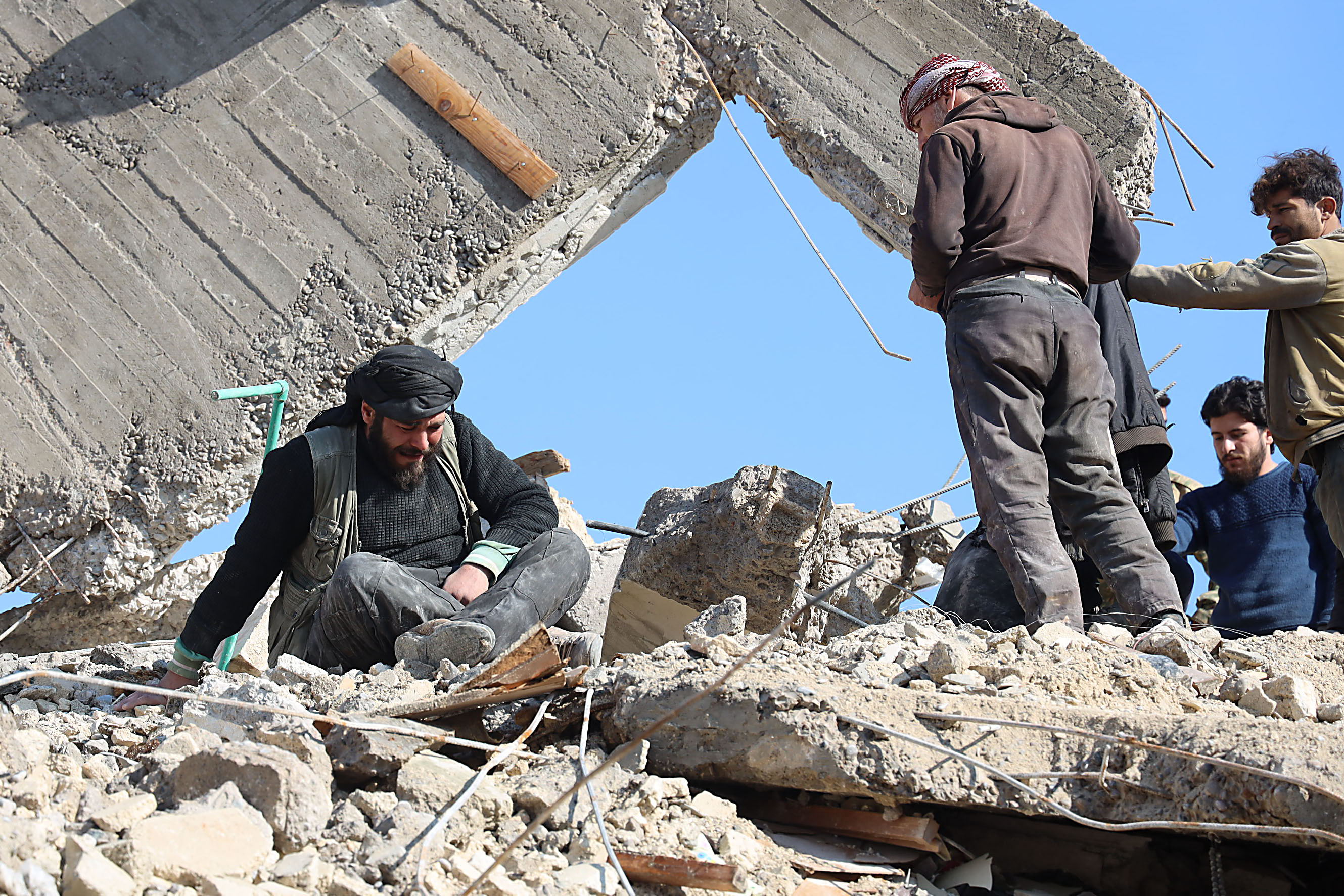 The slowness with which Belgium's B-FAST post-earthquake relief team is preparing for Turkey has received a lot of criticism. Interior Minister Annelies Verlinden now explains that at the moment, Turkey has asked for search and rescue teams, but Belgium will send a medical team and the demand for medical teams has not yet come.
Belgium wants to send a B-FAST medical team to Turkey as soon as possible. The faster response team is putting together a team. That team would consist of about 80 people.
When a disaster of such magnitude happens, that emergency assistance has to be coordinated to be as efficient as possible, Minister Verlinden said. "That is always done at the country's request. Turkey has currently asked to send search and rescue teams first. In Belgium, it has been decided for 2019 not to deploy those search and rescue teams as a priority, but to deploy medical teams," Minister Verlinden said.
"It was decided to deploy on what countries are strongest in. In our case, those medical teams. We play perfectly in solidarity principle within Europe." Those medical teams are indeed immediately deployable, but we are waiting for instructions from Turkey, the CD&V minister adds.
She also says Belgium will not hesitate to provide assistance in Syria either. "As far as I am concerned, political discussion should be kept out of this and we should help as many people as possible. As an international community, we should do everything we can to get that help on the ground. Aid has not been requested yet, but of course we will not hesitate to help there as well."
A Syrian man cries as he sits above the rubble of a collapsed building on February 7, 2023 in the town of Jandaris, in the rebel-held part of Aleppo province, following a deadly earthquake. At least 1,444 people died across Syria after a devastating earthquake that had its epicentre in southwestern Turkey, the government and rescuers said. © BELGA PHOTO Mohammed AL-RIFAI