Aviation theme park planned in Deurne near Antwerp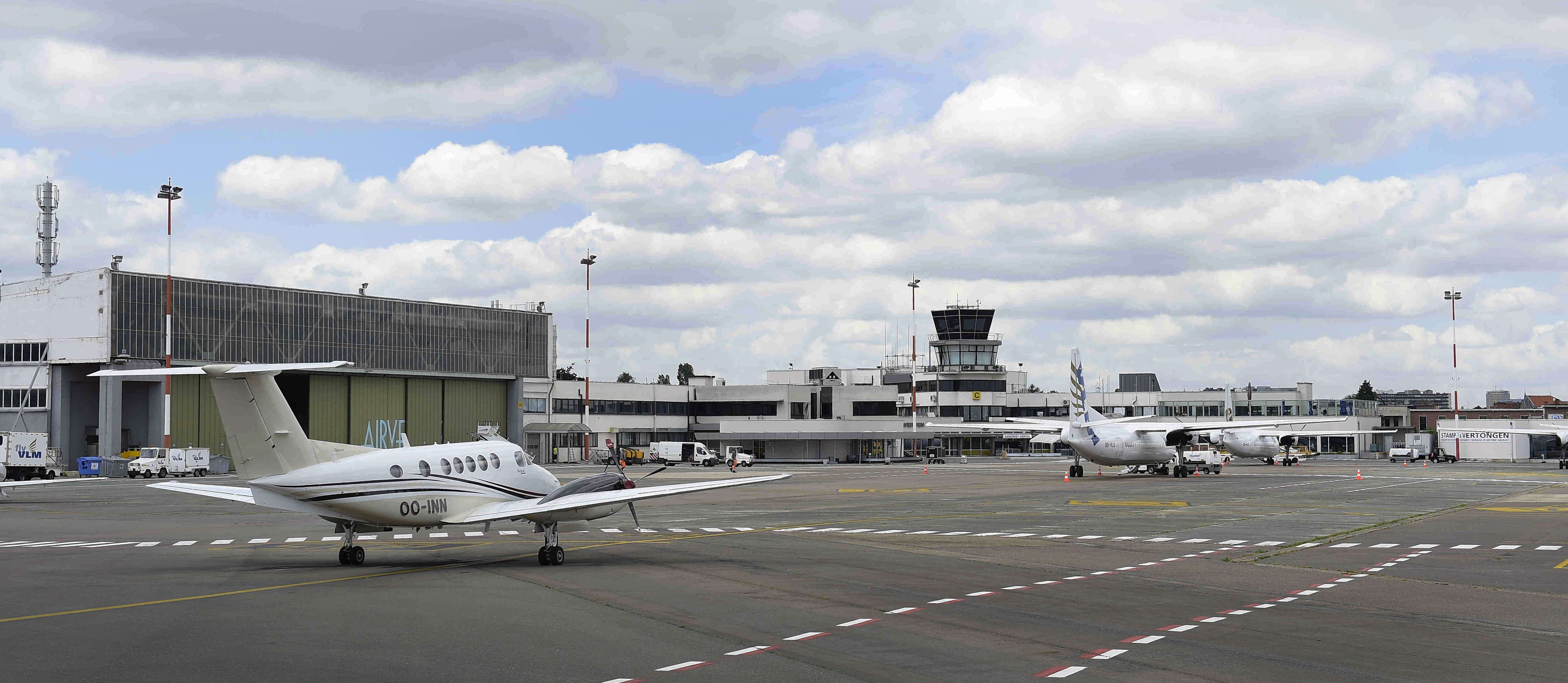 Jack Schoepen, son of Bobbejaan Schoepen, founder of the amusement park in the Kempen region, is to develop his aviation-themed park in Deurne near Antwerp. The Flemish Department of Mobility and Public Works confirmed that Schoepen was the only candidate for the reallocation of part of the Deurne airport land. The project comes with an investment of 200 million euros.
The idea is to open an aviation theme park called 'Captain Jack'. Planned attractions are a parachute jump, a climbing gym, a drone area and virtual reality parachuting. There will even be a hotel in a former Jumbo jet. However, before the construction can begin, 'Captain Jack' must comply with several procedures.
The lease for 40 years will be drawn up this month. After that, the operator must apply for an environmental permit and submit a development and mobility plan. Construction is therefore not expected to start before 2024, to complete the project in 10 years.
Jack Schoepen is the son of Bobbejaan Schoepen, a Flemish singer-guitarist who sought a permanent home after 15 years of international touring. In 1959, he bought a 30-hectare swampy estate called the "Abroek". He had the land dredged, built a 1,200-seat theatre hall and constructed a swimming pond with 2.2 kilometres of beach next to it. On 31 December 1961, the park was officially opened.
Until the mid-1970s, the park was mainly a variety centre, with a series of one-and-a-half-hour performances a day. Besides Schoepen himself, several artists from Belgium, the Netherlands and Germany also performed at the venue.
Gradually, Bobbejaanland, as the location was called in the meantime, grew into one of the largest amusement parks in Flanders, where Jack Schoepen learned the tricks of the trade.
#FlandersNewsService | © ​ BELGA PHOTO YORICK JANSENS