Average price rent in Brussels exceeds 1,000 euros; in Flanders, 800 euros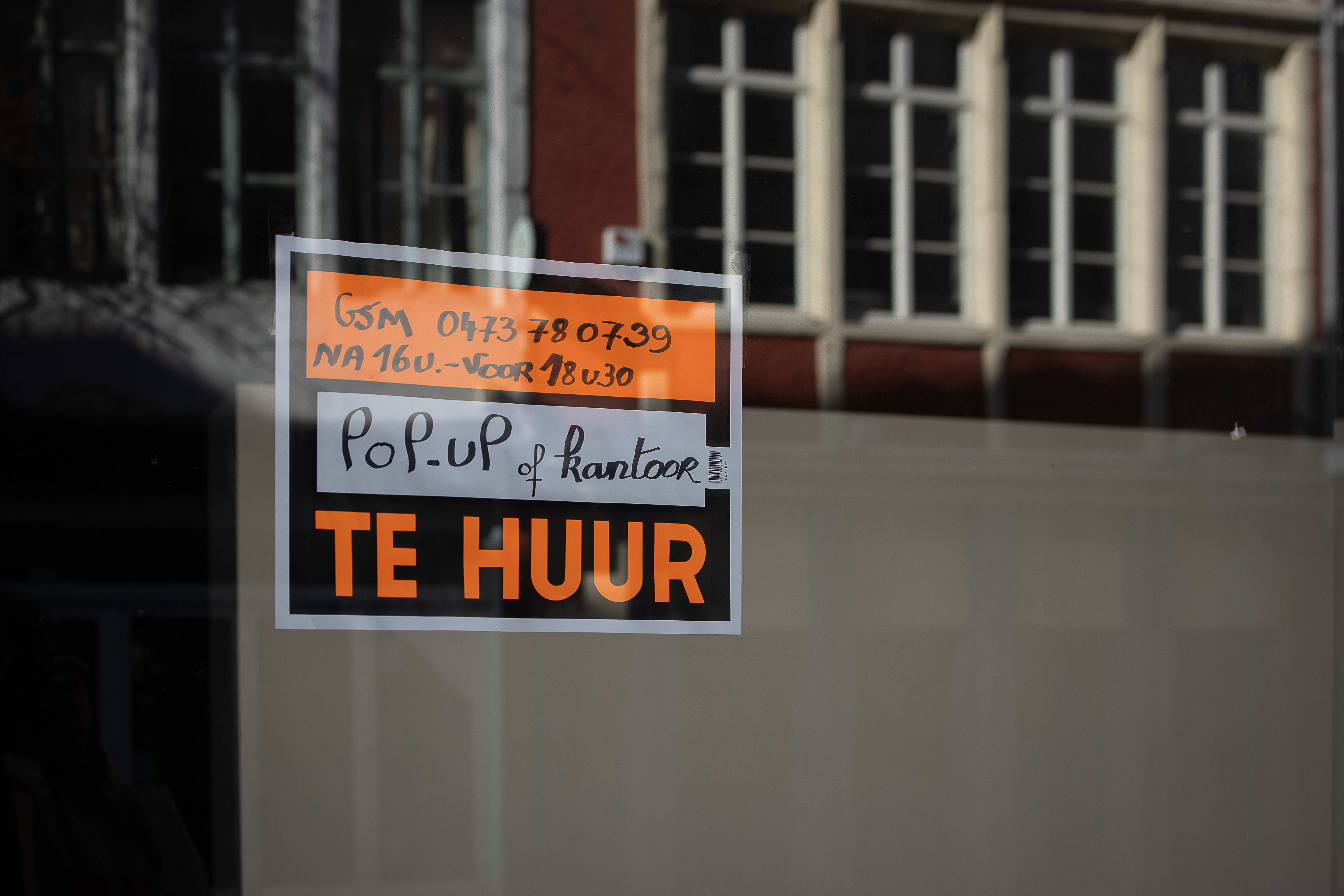 While rental charges increase with soaring energy prices, rents are also suffering the first setbacks of inflation. With an average rental price of 1,104 euros, all types of housing combined, Brussels remains the most expensive Belgian region, calculares the Belgian newspaper L'Echo this Tuesday 30 August.
According to the rental barometer of the Federation of French-speaking real estate agents in Belgium (Federia), the rents offered in Belgium experienced an increase in the first half of 2022. Rents in Brussels increased by 2% in the first half.
Apartments represent more than nine out of ten dwellings (92%) rented in Brussels. On average for all municipalities, apartments experienced a rent increase of 2.5% over half a year (to reach an average price of 1,069 euros), explains Federia. The association based the study on nearly 120,000 leases in the residential segment, concluded since 2018 in Brussels and Wallonia, including 14,258 in the spring of 2022 alone.
But it is in Wallonia that rental prices have increased the most. In the first half of the year, the average price of rent, all properties combined, was estimated at 741 euros, an increase of 4%, against 3.7% in Flanders, which shows an average price of 801 euros. Small properties are experiencing the strongest increases there (4% for apartments to 7.5% for studios), while four-sided houses and villas do not yet seem to be affected by the rise in rents (-0.1 % and +0.5%).
(VIV)
#FlandersNewsService
©BELGA PHOTO (JAMES ARTHUR GEKIERE)