Average annual energy bill exceeds minimum wage in Belgium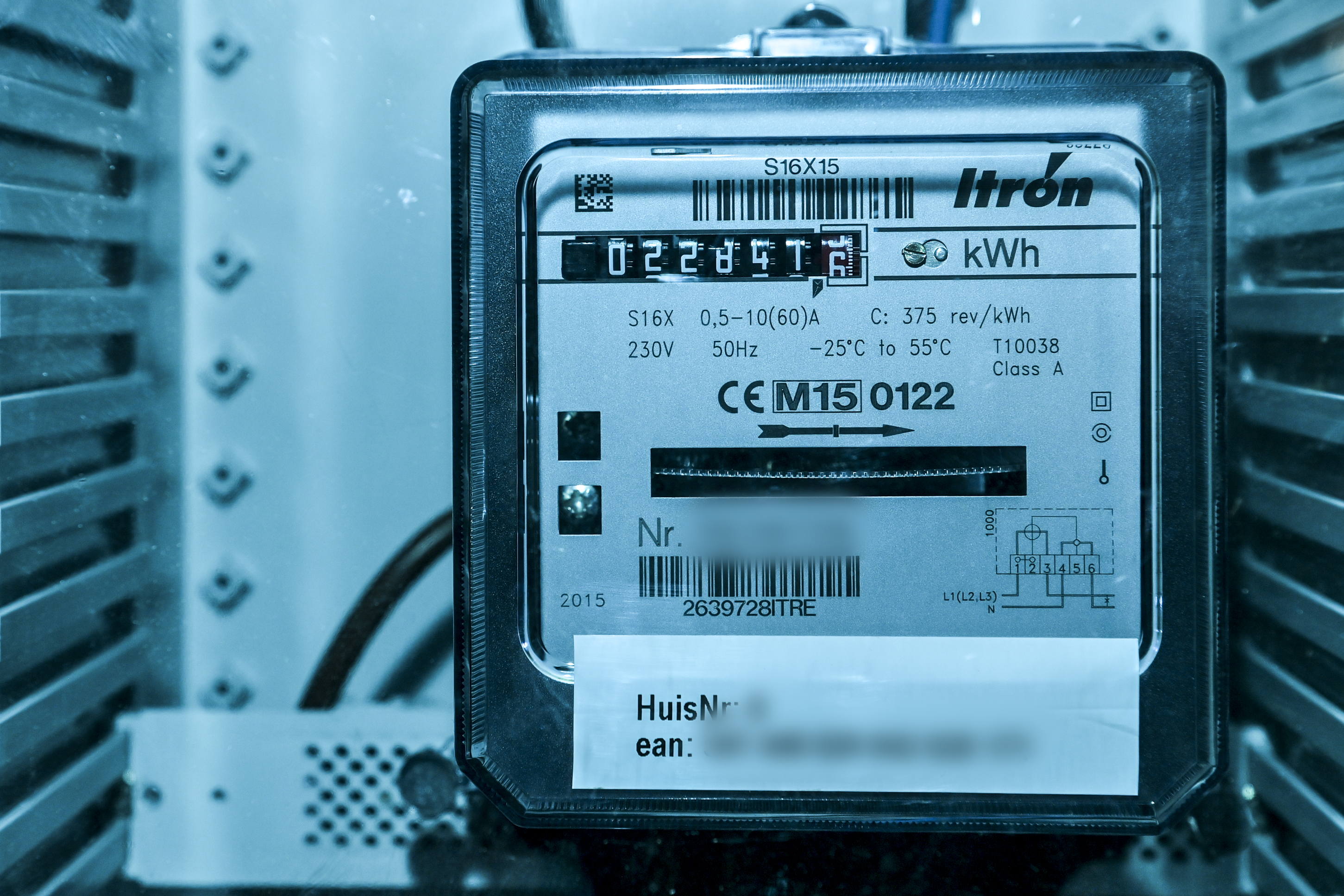 The average annual energy bill in 16 EU countries - including Belgium - is more than the monthly wage for those working at the lowest wages. This was revealed by the European Trade Union Confederation, the umbrella organisation of trade unions in Europe.
Specifically, employees working for the lowest wages in sixteen European countries must put aside a full month's pay in order to pay their energy bills. ETUC figures show that in Belgium, workers with the lowest wages now have to work 37 days to pay their annual electricity and gas bill. In the Netherlands this is 48 days, in Germany 33 days.
In 2021, this was the case in eight countries. In four countries - Slovakia, Greece, the Czech Republic and Italy - the energy bill is even as high as the average monthly wage.
Impacted countries are looking at the European level to protect their citizens from unpayable energy bills. All EU ministers of Energy are gathering on Friday to discuss possible measures, such as a price ceiling for gas and windfall taxes for energy companies.
(TOM)
© BELGA PHOTO DIRK WAEM