Average age of moving out in Belgium rises to record-high 26,2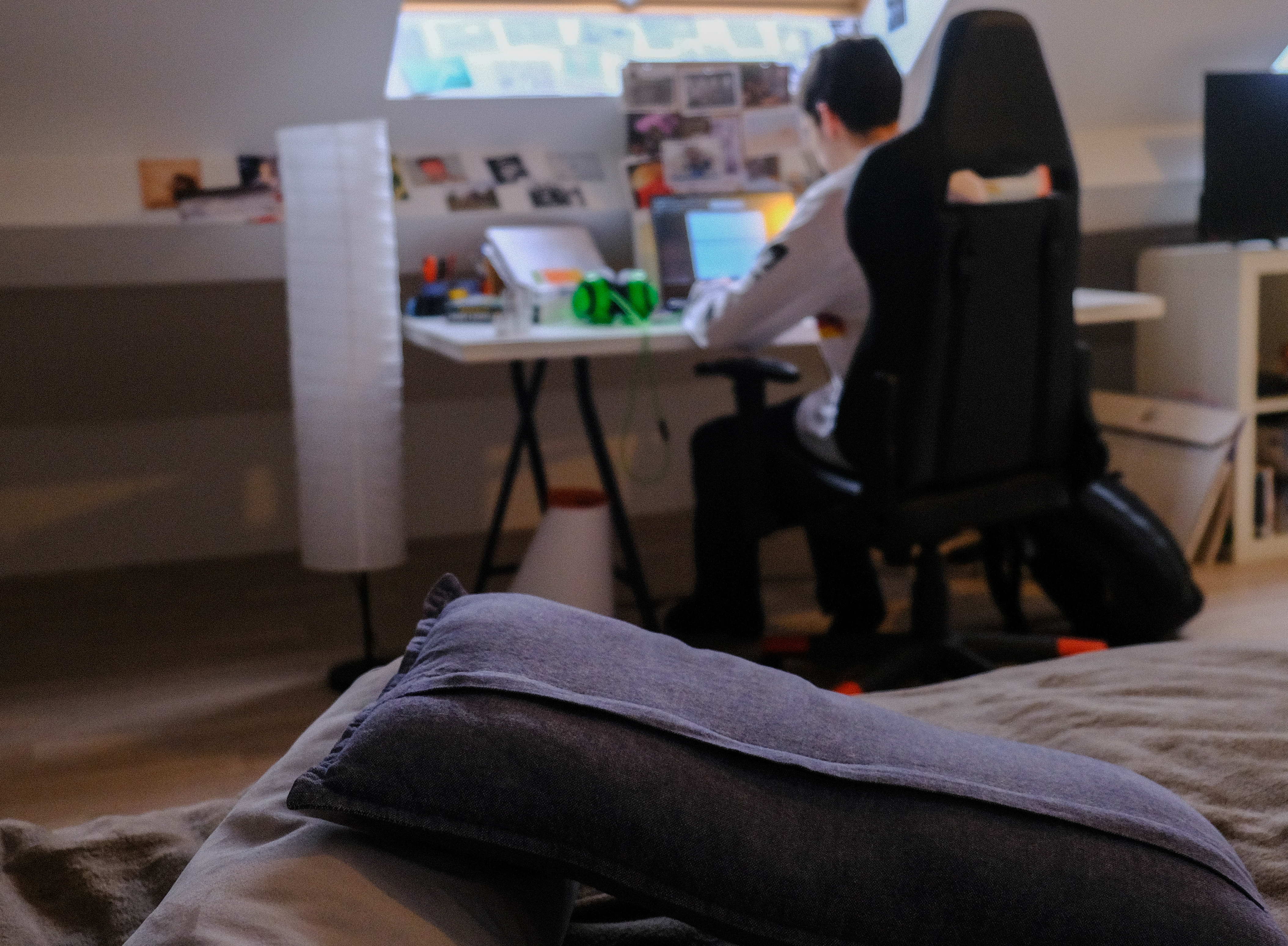 Young adults in Belgium take longer and longer to move out from their parents, according to Het Nieuwsblad. The average age of moving out in Belgium has increased from 25,5 in 2021 to a record-high 26,2 in 2022. According to sociologist Dimitri Mortelmans, the COVID-19 pandemic is the main cause of this increase.
The average age of moving out mainly depends on economic factors. "The COVID crisis has increased [economic] uncertainty," says Mortelmans. "In response, young people have postponed their plans."
A drop in new relationships is another contributor to the higher average, claims the sociologist. "It became harder to date, meeting each other was more difficult, there were no special occasions or festivities... Fewer couples have formed, and that, too, made people stay at home longer."
The Belgian average still lies slightly below the European average age of 26,5 years. Scandinavian youngster tend to move out the quickest, young adults from Southern Europe live at home the longest.
Mortelmans does not expect this trend to reverse next year, due to increased uncertainty about the high inflation. Still, the average should decrease at some point in the future: ""When all this is over, I do expect a levelling out or a decline. Every year some time is added, but the age is exceptionally high now."
(TOM)
© BELGA PHOTO JUSTIN NAMUR