Authorities await toxicology report after car ploughs into carnival crowd killing 6 people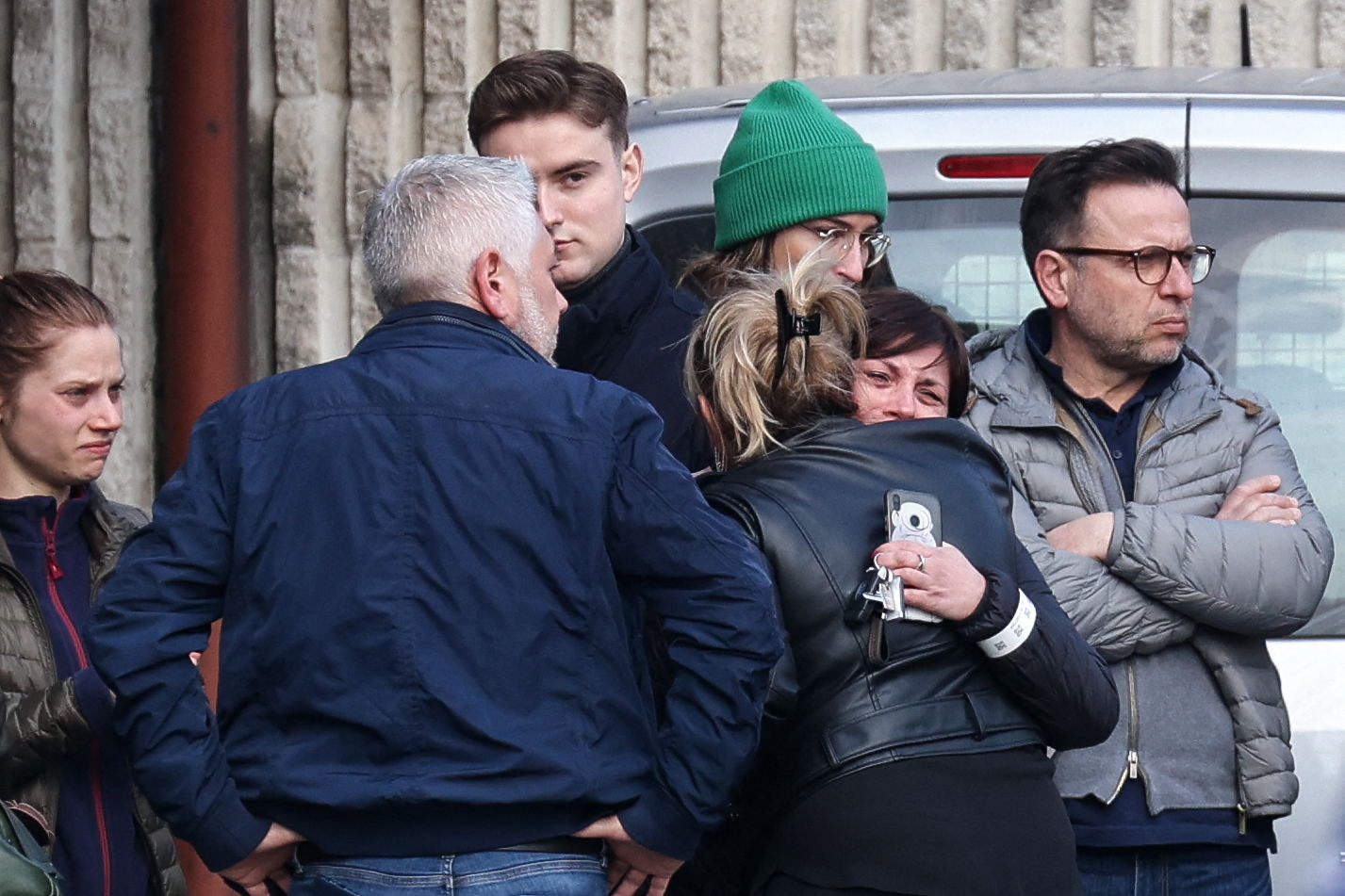 While Belgian authorities still await a full toxicology report of the two men who drove into a carnival crowd in Strépy-Bracquegnies, killing six people and injuring many others, they can already confirm one negative alcohol test.
'The alcohol test is negative for the driver and positive for the passenger, but we are waiting for the results of the blood test before drawing any conclusions', assures Ignacio de la Serna of the Mons public prosecutor's office.
Further investigation will also verify who exactly was behind the wheel, as it's a possibility the two swapped places after the accident before the police arrived.
At least six people have been killed, ten seriously injured and 27 slightly injured after a car drove into a crowd of carnival-goers in southern Belgium. The incident happened at around 05:00 on Sunday morning in the small town of Strépy-Bracquegnies, about 30 miles (50km) south of the capital, Brussels.
Two men from La Louvière aged 32 and 34, were on their way home from a night out in the club when their car drove into a crowd of carnival-goers. Eyewitnesses claim that the vehicle failed to break. According to the King's Prosecutor it is reportedly not possible to determine whether the vehicle had braked at the moment, as dozens of witnesses still need to be questioned and the data from the car and drone images, along with surveillance camera footage, has yet to be analyzed. An autopsy of the victims' bodies will also follow. The disaster is therefore currently classified as murder.
Both men, who happen to be cousins, have been arrested at the scene. One of them men was already known to the courts, as he was stripped of his driving license in 2017 before taking and passing reinstatement exams. The Prosecutor confirmed that "nothing is pointing in the direction of any radicalism or extremism" so far, and any terrorist motives are also still being ruled out.
King Philippe and Crown Princess Elisabeth arrived on Sunday afternoon in Strépy-Bracquegnies to visit the site of the incident and pay tribute to the victims.
The carnival tradition in Wallonia dates back to the 14th century and is listed by UNESCO as a Masterpiece of the Oral and Intangible Heritage of Humanity. They are hugely popular events that attract large crowds, both of participants and spectators.
Many of those in the crowd hit by the car were "Gilles"–performers in extravagant costumes that consist of wax masks, wooden shoes, and traditional costumes. They had assembled early in the street before making their way towards the festivities. Mayor Jacques Gobert has confirmed that the carnival, that had festivities planned from today until Tuesday, will no longer go ahead.
© BELGA