Auction of Belgian 5G licences brings in €1.2 billion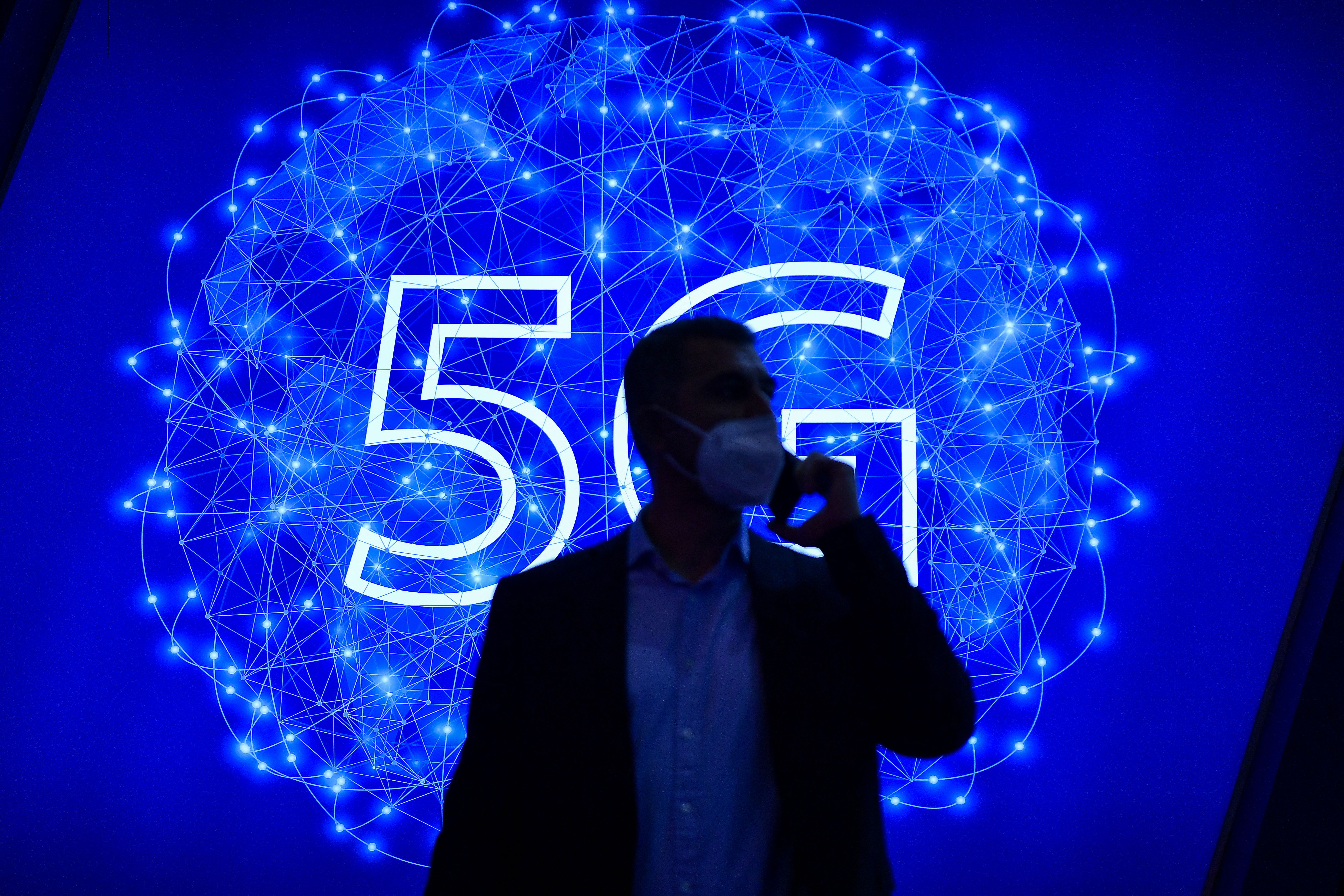 The auction for frequencies to run a mobile network with 5G connections in Belgium has raised a total of €1.2 billion, reports telecoms regulator BIPT.
Five operators - Citymesh, NRB, Orange, Proximus and Telenet - participated in the auction and were each able to acquire a portion of the radio spectrum with which they will determine the Belgian mobile telecom landscape for the next 20 years. The proceeds of the 5G auction are much larger than the expected 800 million euros.
The announcement of the 5G auction result also marks the arrival of a new mobile operator on the Belgian market. The Romanian telecom company DIGI will become the fourth mobile operator in the country, next to Telenet, Orange and Proximus.
For this purpose, DIGI Communications has set up a collaboration with the Belgian company Citymesh, a subsidiary of the IT company Cegeka. Citymesh will concentrate on the business market, DIGI on the consumer market. Both operators will have their own market strategy.
The arrival of DIGI will bring more competition to the Belgian consumer market. The Romanian operator has already announced "very affordable prices". DIGI is also active in Romania, Spain, Italy and Portugal and has over 18.7 million customers. The company had a turnover of EUR 1.5 billion last year and employs over 19,000 people.
"Our goal is to build the best, most high-performance 4G/5G network in the country. Because we are starting from a blank slate, we will be able to take advantage of the technological advances of 5G right from the start and plan the rollout optimally," said Citymesh CEO Mitch De Geest.
According to Belgian Telecommunications Minister Petra De Sutter (Groen, Flemish greens), the new players in the telecoms landscape are a good thing for Belgian consumers.
"More competition could be the key to lower telecom tariffs. The prices in Belgium for surfing the internet, making phone calls and watching TV are now among the highest in Europe," she said in a press release on Tuesday.
(KOR)
© Pau BARRENA / AFP