Atomium to host jazz concerts from June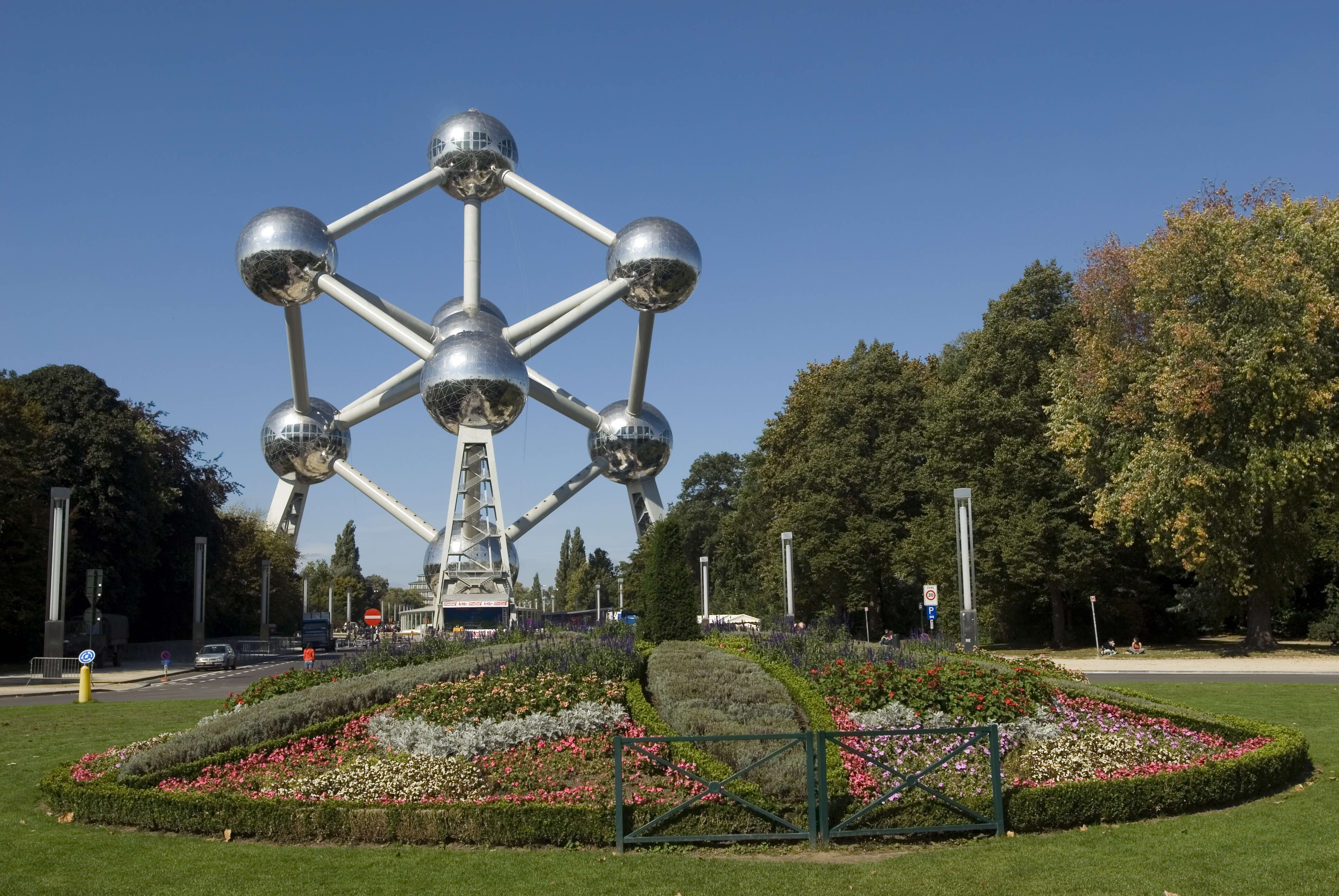 'Atomium Jazz', a series of jazz concerts in one of Brussels' most famous monuments focusing on Belgian artists, will start in June.
The first concert will take place on Saturday 11 June and will be a tribute to famous Brussels jazz musician Toots Thielemans, who would have turned 100 this year. The concert is part of "Toots 100," the festive year in Brussels to celebrate this event.
The concert will be preceded by the "Ket Talk" about Toots where several of his friends will tell stories and a series of anecdotes about him.
The organisers of the events are Brussels saxophonist Thomas Champagne and the Atomium's general director Julie Almau Gonzalez, who present a quartet of musicians: Stéphanie Mercier (alto sax), Jeanfrançois Prins (guitar), Christophe Devisscher (bass) and Bruno Castellucci (drums).
The next concerts are planned for the autumn and will be played in honour of other great names of Belgian jazz.
© BELGA PHOTO