Atomium is the most popular Belgian destination in 15 years of Google Street View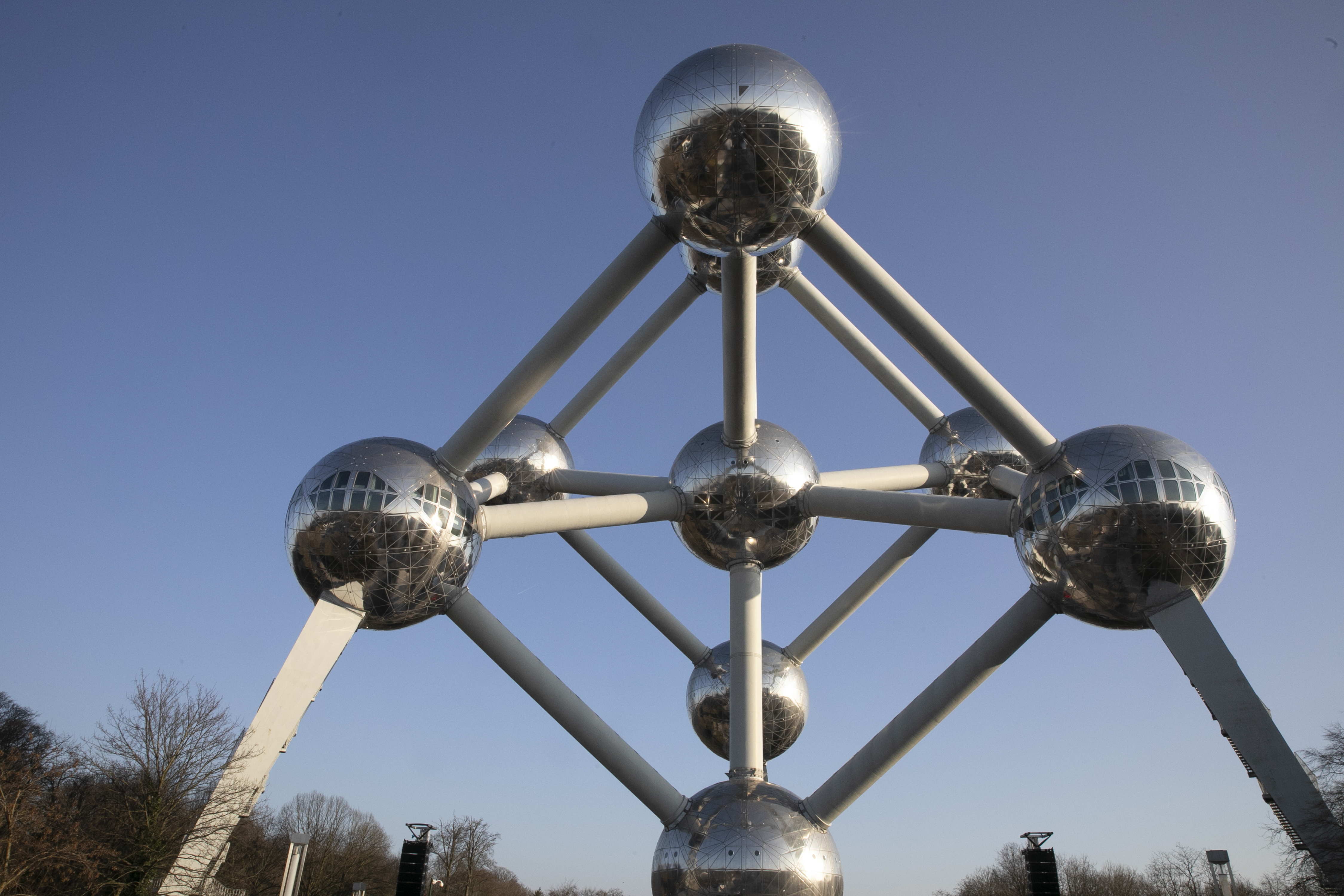 The Google Street View platform is celebrating its fifteenth anniversary this week. Its most visited place in Belgium remains the Atomium, originally constructed for the 1958 Brussels World's Fair (Expo '58).
The Belgian ranking of ten most popular destinations on Street View are currently the Atomium, the Brussels Grand-Place, the Royal Palace, the Brussels South Station, the Brussels North Station, Manneken Pis, Brussels Airport, Antwerp Central Station, Pairi Daiza and the Gravensteen in Ghent.
Google launched Street View in May 2007. The first cities on the service were New York, San Francisco, Miami, Las Vegas and Denver. The following year, the first cities outside the United States followed, namely the Tour de France route. Meanwhile, people can view 220 billion images via Google Street View and the camera cars have already driven more than 16 million kilometers, the equivalent of 400 rounds around the earth.
In the past year, Indonesia, the United States and Japan were the three most searched countries on the platform. The three most visited monuments are the Burj Khalifa Tower (United Arab Emirates), the Eiffel Tower (France) and the Taj Mahal (India).
Google plans to start using a new camera next year that is easier to transport and can therefore be taken to hard-to-reach places, such as the Amazon rainforest.
The Atomium
Designed by the engineer André Waterkeyn and the architects André and Jean Polak, the Atomium is located on the Heysel plateau in Laeken,where the Expo '58 exhibition took place. 
It is the Brussels most popular tourist attraction, serving as a museum and art centre. Its nine 18-metre-diameter stainless steel clad spheres are connected in the shape of a unit cell that could represent an iron crystal magnified 165 billion times.
(VIV)
#FlandersNewsService
© BELGA PHOTO (HATIM KAGHAT)
© BELGA VIDEO JEROME FETU