Cash machine phase-out continues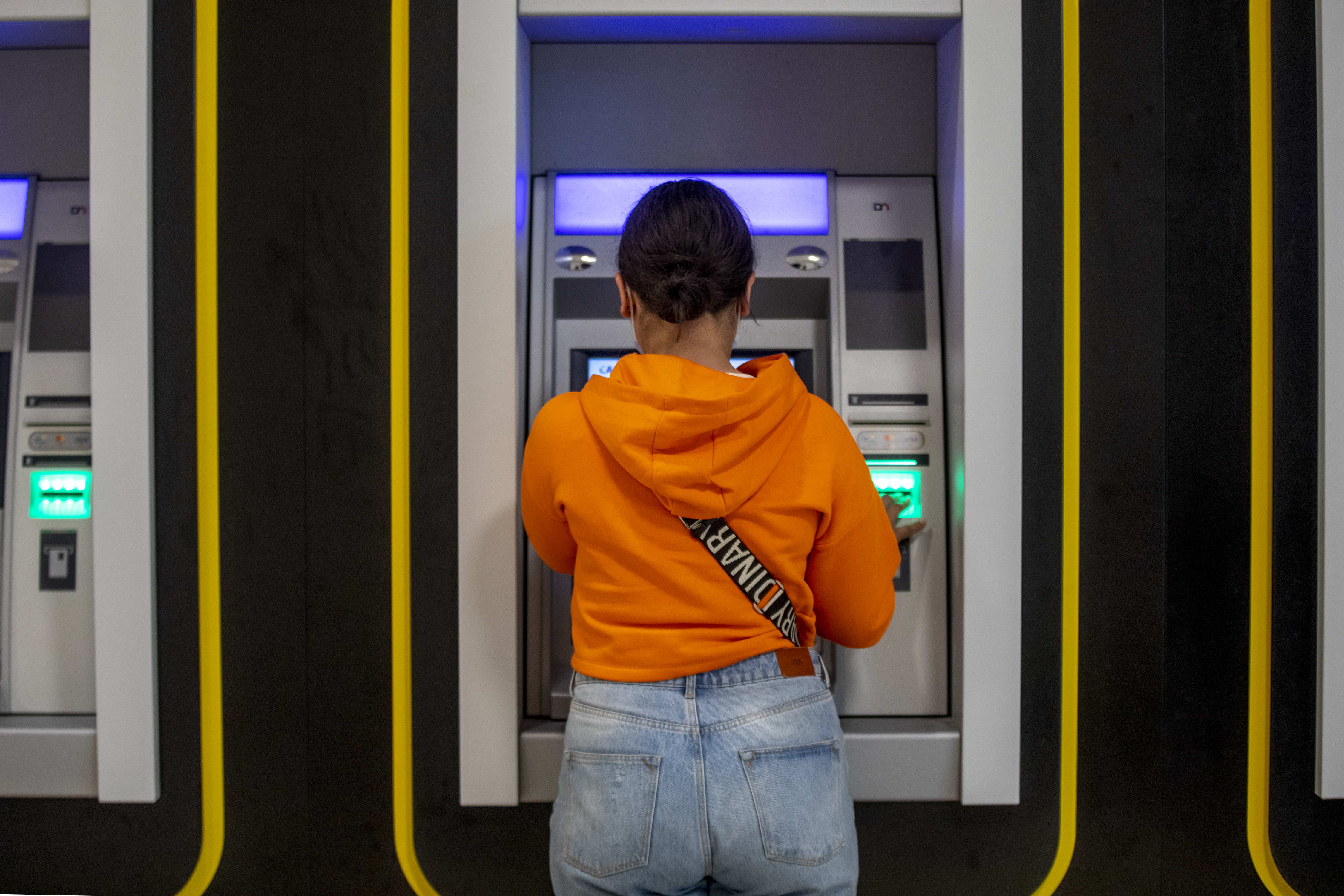 The federal government and the banking sector have agreed to continue phasing out ATMs in Belgium. If cash withdrawals are "too low", banks can remove cash machines from their branches.
According to a report by De Standaard, the agreement will leave 2,369 ATMs in the country by the end of 2025, down from 3,665 in 2021. The four major banks – ING, Belfius, BNP Paribas Fortis and KBC – are replacing their existing ATMs with a network of jointly operated machines.
The banks intend to distribute these ATMs in more accessibly, with a maximum of 2km between machines in urban areas, 3km in surrounding towns and 5km in the countryside.
The new locations are based on strategic placement methods. The goal is to avoid long queues in urban areas, with every municipality having at least one ATM that allows people to make 24 free cash withdrawals a year.
Banks and the government have also agreed that existing ATMs that are not used enough may be removed in consultation with the National Bank, unless the municipalities provide financial support. They set the lower limit at 20,000 cash withdrawals a year or an average of 55 a day. If banks remove such an ATM, they must install a new machine in a place where there are more than 2,500 residents per ATM.
© BELGA PHOTO HATIM KAGHAT