At least 7 Belgians qualify for European Indoor Championships based on world rankings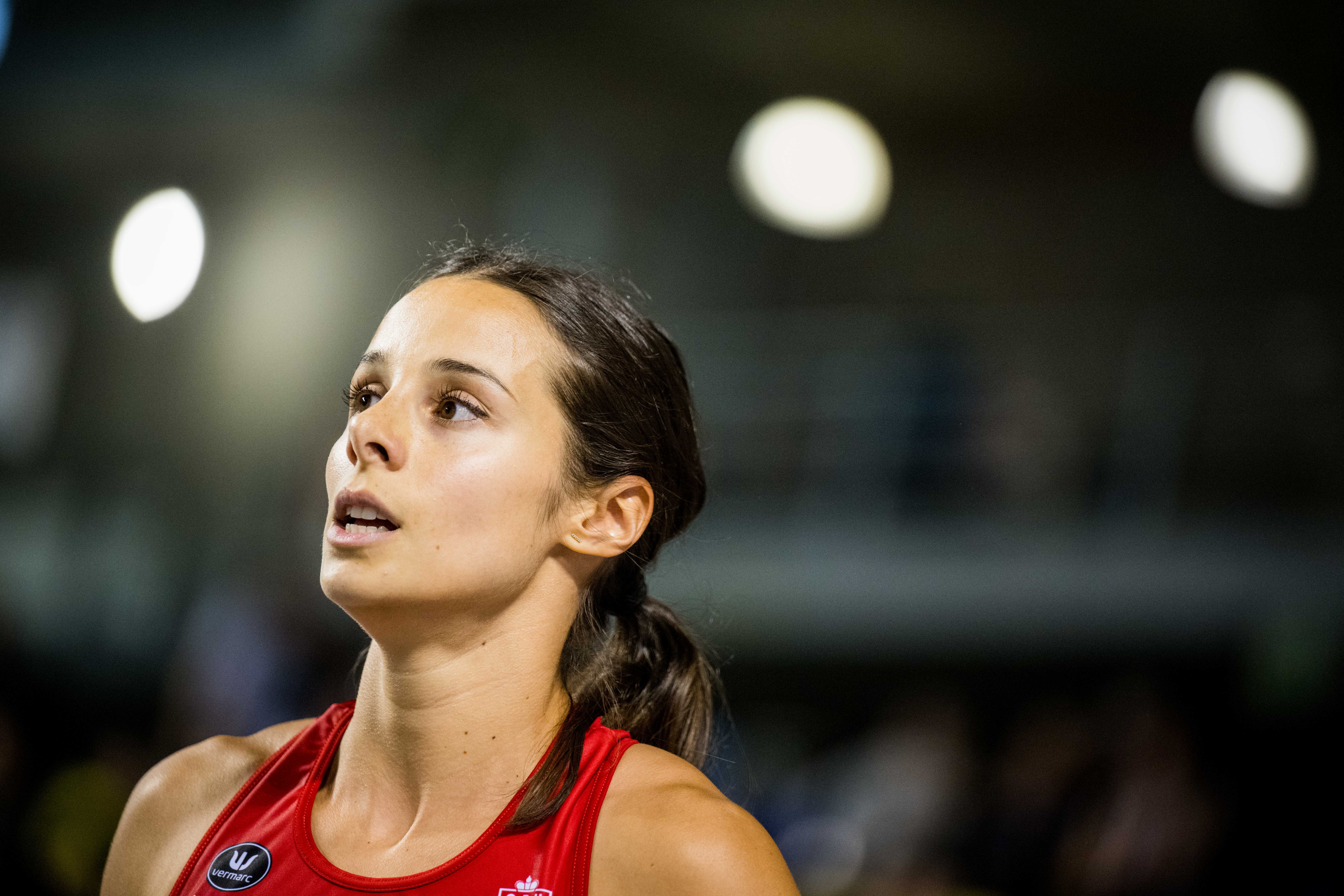 In addition to the 15 Belgians who have qualified directly for next week's European Indoor Championships in Istanbul, at least seven other Belgians will be able to compete at the European Championships based on their world rankings. This became clear on Tuesday, due to cancellations by foreign competitors.
Belgian Athletics confirmed on Tuesday that the athletes who have qualified as a result of cancellations by others will indeed go to Istanbul. The seven new names are Camille Laus (400m), Helena Ponette (400m), Lisa Rooms (3,000m), Anne Zagré (60m hurdles), Jolien Boumkwo (shot put), Isaac Kimeli (3,000) and Thomas Carmoy (high jump). The chances of more names being added are high.
Fifteen Belgians have already qualified for the European Championships in Istanbul from 2 to 5 March: Rani Rosius (60m), Delphine Nkansa (60m), Nafi Thiam (high jump and pentathlon), Noor Vidts (pentathlon), Cynthia Bolingo (400m), Ben Broeders (pole vault), Michael Obasuyi (60m hurdles), Julien Watrin (400m), Kevin Borlée (400m), Alexander Doom (400m), Tibo De Smet (800m), Eliott Crestan (800m), Aurèle Vandeputte (800m), Robin Hendrik (3. 000m) and John Heymans (3,000m)
Belgian Camille Laus is seen at the Belgian indoor athletics championships, Sunday 19 February 2023, in Gent. ​
​© BELGA PHOTO JASPER JACOBS