Assize Court finds Jurgen Demesmaeker guilty of murdering Ilse Uyttersprot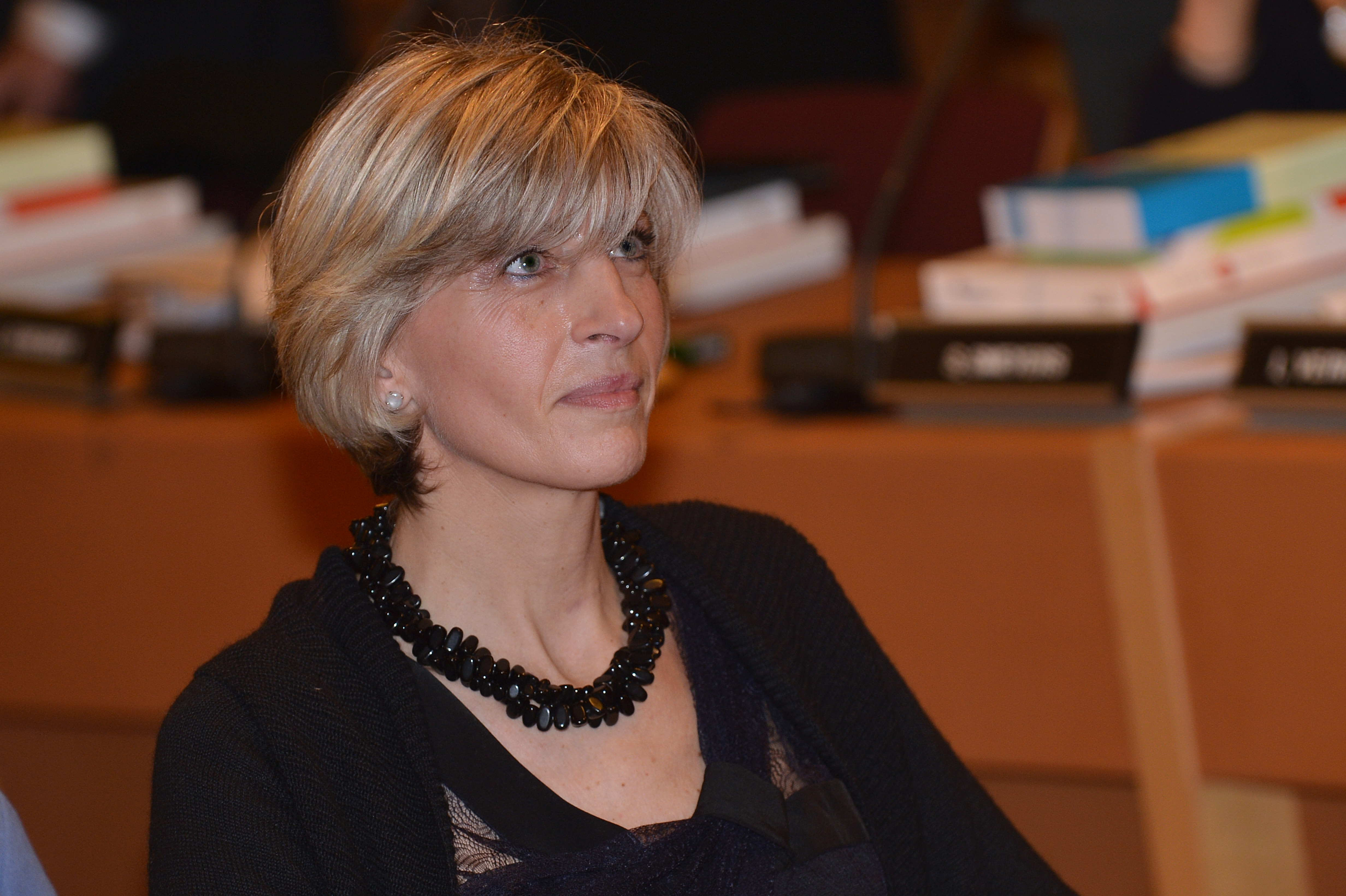 The Assize Court in Ghent has found Jurgen Demesmaeker guilty of the murder of Ilse Uyttersprot. The Flemish politician was killed in 2020. The jury took 2.5 hours to reach its decision on Monday evening, and Demesmaeker's exact punishment will be decided on Tuesday.
On the morning of 4 August 2020, Demesmaeker went to the local police and told them he had beaten his girlfriend's head with a hammer. He has always maintained that his actions were unplanned. But the jury at the Assize Court decided he had acted with premeditation and that it was therefore murder.
Ilse Uyttersprot was a well-known and popular politician in Flanders. She became a councillor in Aalst in 1989 and was elected mayor in 2007. During her time as mayor, she was also a member of parliament for about three years, until the 2010 federal elections. Two years later, she had to give up her mayoralty.
Partner violence
Uyttersprot's death was not only tragic. Her passing also put the issue of partner violence back on the map in Belgium. Last year, there were 60,000 police interventions related to partner violence, or about 164 per day. In 2021, the police received 48,325 reports of intra-family violence.
Domestic violence includes any form of physical, sexual, psychological or economic violence between members of the same family. It is a component of intra-family violence and refers to physical, sexual, psychological or financial violence between spouses or people who live or have lived together.
Federal police crime statistics show that physical or psychological violence within couples is the main problem in Belgium.
#FlandersNewsService | © BELGA PHOTO DAVID STOCKMAN