Arts festival Kunstenfestivaldesarts presents host of international artists for 28th edition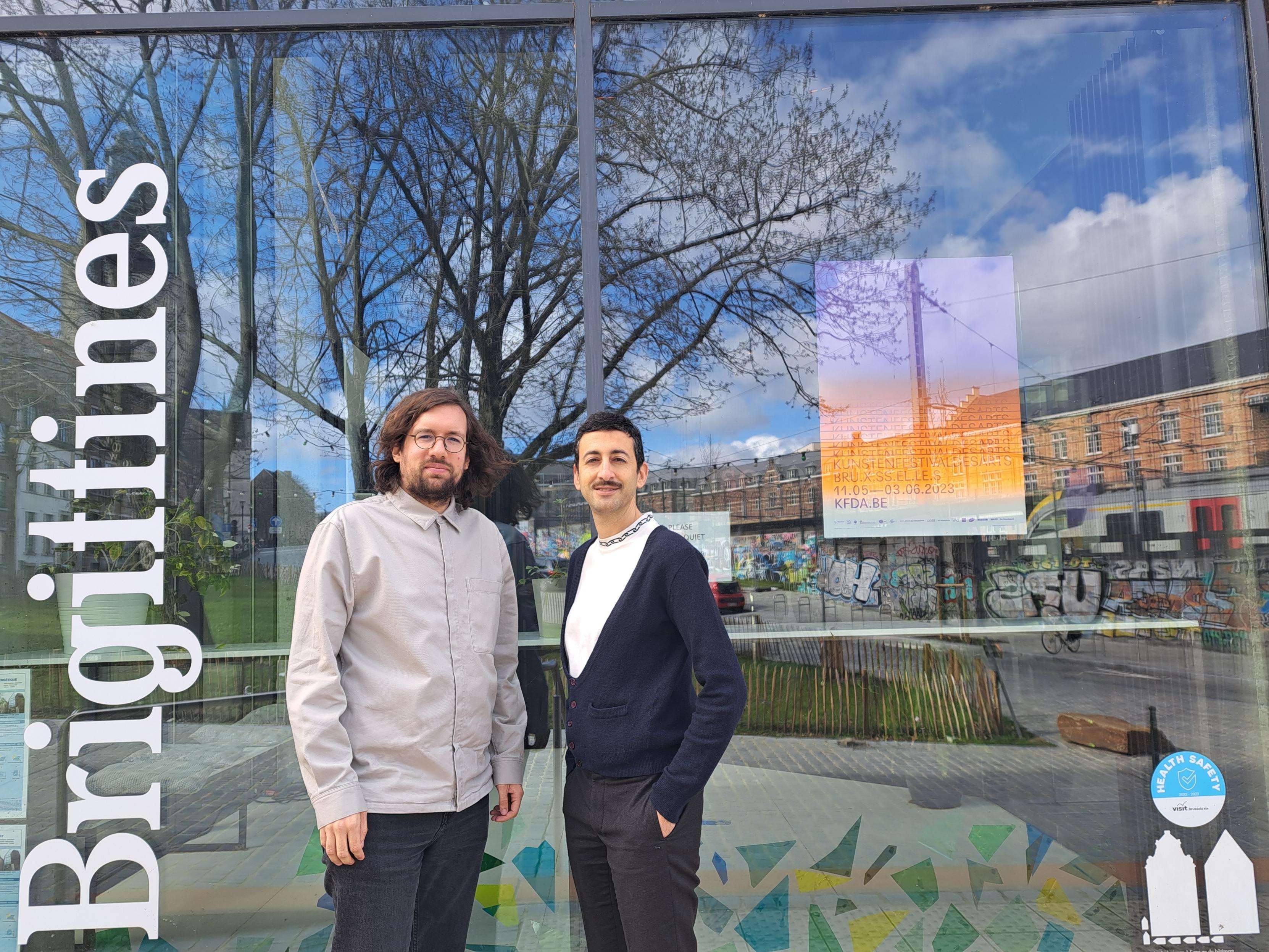 The Brussels arts festival Kunstenfestivaldesarts presented its 2023 programme on Monday at Les Brigittines, the 17th-century chapel that will serve as the central location for the 28th edition of the event. This year's theme is the relationship between language and politics, featuring several international artists.
The festival will take place from 11 May to 3 June at various locations throughout the city. These include C12, the skate park at the Chapel church, Théâtre Royal des Galeries, Duden Park at sunrise and many other unique venues.
A host of well-known (and lesser-known) international and national artists will seek "the magical in-between space of language", cast a critical eye on productivity and bring a political counter-discourse in the context of authoritarian regimes.
The programme features artists such as Japanese theatre-maker Midori Kurata, Greek choreographer Lenio Kaklea, Polish theatre-maker Gosia Wdowik and fugitive Russian dissident artist Victoria Lomasko, as well as Belgian and Brussels-based artists such as Anne Teresa De Keersmaeker, Myriam Van Imschoot & Lucas van Haesbroeck, Lara Barsacq, Sarah Vanhee and many others.
The festival "draws inspiration from contemporary artistic creation, with a particular focus on the relationship between language and politics. With a focus on inclusion". The 28th edition of Kunstenfestivaldesarts consists of 34 artistic projects created by 51 artists. Twenty-three performances are world premieres, including four commissioned by Kunstenfestivaldesarts. Tickets are available from 5 April from the festival website or the ticket office in Les Brigittines.
(BRV)
Artistic directors Dries Douibi and Daniel Blanga Gubbay © BELGA PHOTO TIMON RAMBOER