Argenx shares soar after positive results for neurological disorder drug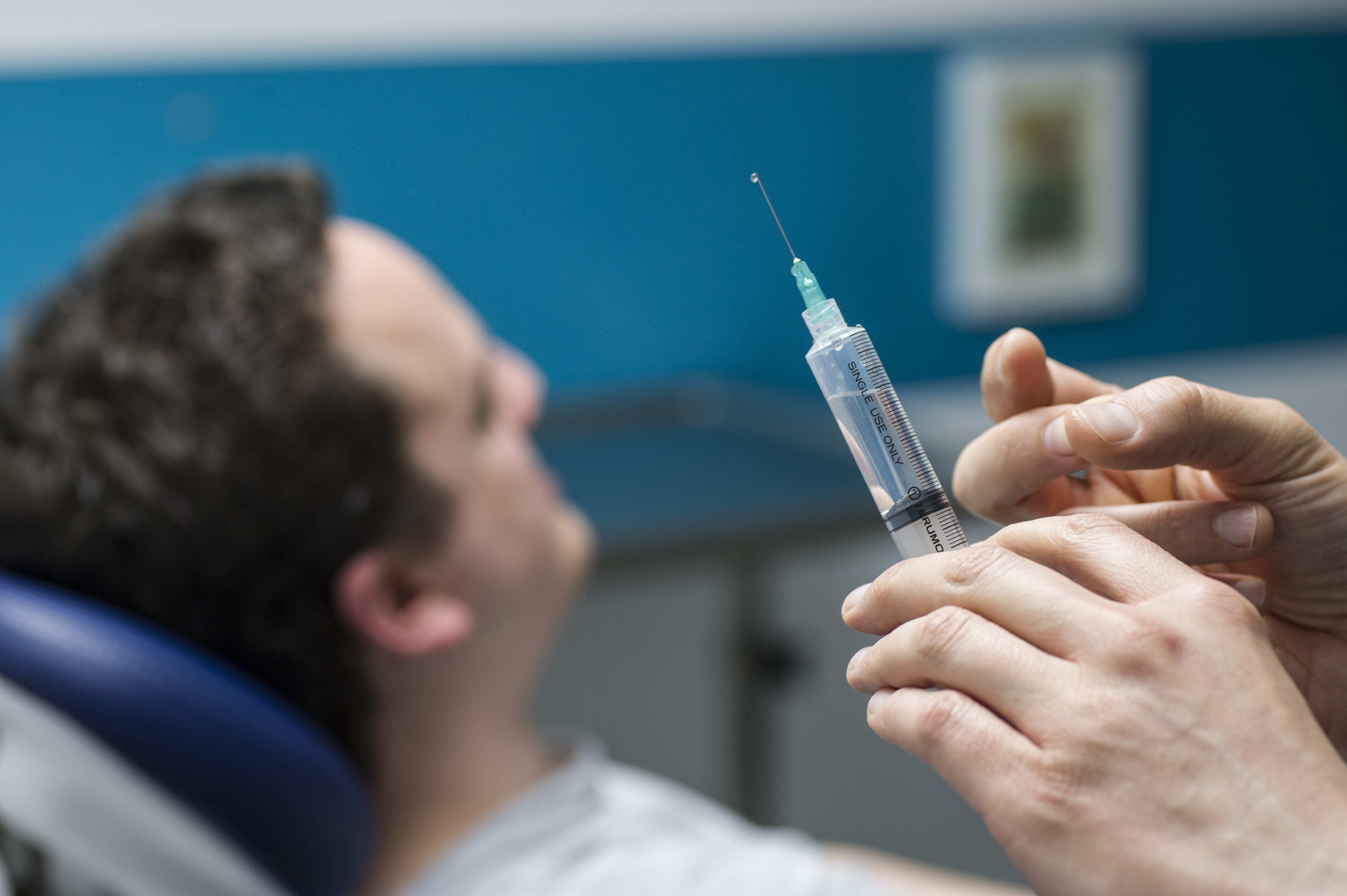 Shares in Belgian-Dutch biotech company Argenx jumped more than 27 per cent on the Brussels Stock Exchange on Monday after the company announced positive results from a study of its treatment for a rare neurological disorder.
Argenx's treatment Vyvgart proved effective in a large study of patients with chronic inflammatory demyelinating polyneuropathy (CIDP), the company said in a press release on Monday.
CIDP is a rare autoimmune disorder that causes progressive weakness and loss of sensation in the arms and legs. The risk of relapse was reduced by 61 per cent in patients treated with Vyvgart compared to those who received a placebo. 
Vyvgart is the first in a new class of medicines that prevents the antibody immunoglobulin G from being recycled back into the blood. It is already approved for the treatment of generalised myasthenia gravis and could potentially be used to treat several other diseases. 
The company is testing the drug in at least five other diseases, and analysts say the therapy could fetch up to 10 billion dollars. Argenx shares rose more than 27 per cent to around 426 euros by 14.00 CEST on Monday. This is a record, according to Belgian business daily De Tijd.
© BELGA PHOTO ANTHONY DEHEZ