Are we underestimating monkey pox?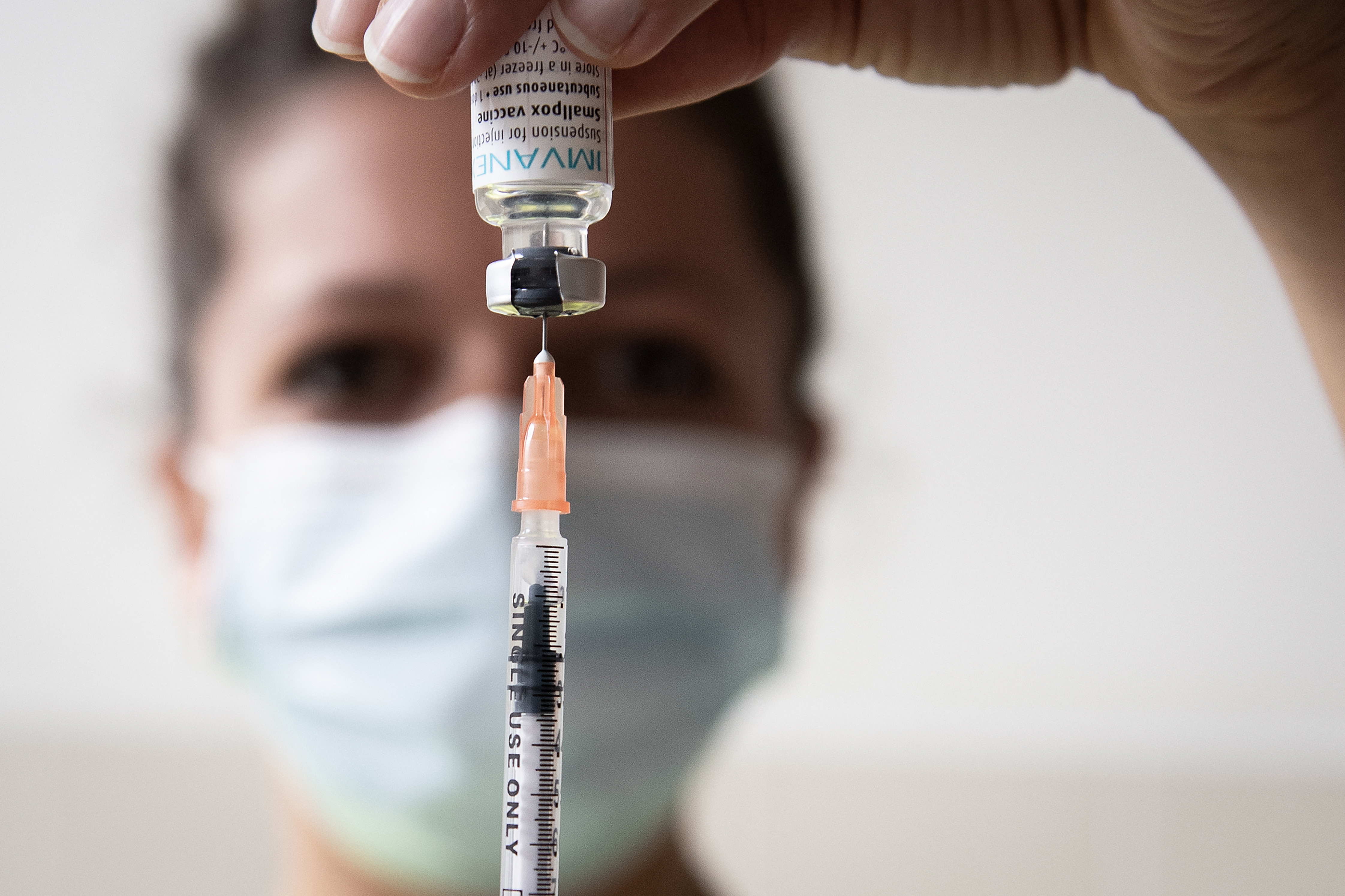 Last week, the World Health Organisation (WHO) announced that it considers the outbreak of the monkey pox virus an international medical emergency. Yet, no one seems to be losing any sleep over it, despite the fact that the numbers are increasing. Moreover, so far the disease is only spreading among homosexual men. Are we underestimating monkey pox?
After the corona pandemic that had us in a stranglehold for two years, we seem to have had it with 'exotic diseases'. However, that does not stop the monkey pox virus from spreading. In Belgium, 393 people have already been infected with the monkey pox virus. This is shown in the most recent figures from the health institute Sciensano. There are 218 cases in Flanders (55 percent), 133 cases in Brussels (34 percent) and 42 cases in Wallonia (11 percent).
Remarkable increase
If we compare last week's figures, when there were 311 infections, we see a remarkable increase. The disease, which is spread through sexual contact, circulates mainly among men between 20 and 71 years of age. Therefore, a large part of the population assumes that the virus cannot pose a threat to them.
However, there have already been cases in the US of children and a pregnant woman being infected. In the US state of New York, the monkey pox virus was declared an immediate threat to public health on Thursday. The city of San Francisco is going one step further and declaring a state of emergency in the hope that more help will become available for people at increased risk of monkey pox.
In Belgium, few people seem concerned about how the disease will develop, despite its potential to cause quite a stir.
"You can compare the pain to an open wound that you constantly rub salt water or vinegar on," a 40-year-old man Brussels, who recently contracted the disease, told VRT NWS. "It is indeed currently circulating among men who have sex with men, but anyone can catch it."
Fortunately, there is a vaccine that can offer protection. But unlike the Netherlands, where vaccination of the at-risk group has started, preventive vaccination is not yet practised in Belgium.
"Although in our country the demand for preventive vaccination against monkey pox in homosexuals is high," Laurens Liesenborghs, professor of emerging infectious diseases at the Institute of Tropical Medicine (ITG), told De Standaard.
Vaccination campaign
Belgium has been able to buy some 3,000 vaccine doses from the US and the Netherlands. Today, this stock is far too limited to start a broad vaccination campaign against monkey pox. The Netherlands is in a much better position because it renewed its strategic smallpox vaccine stockpile two years ago. It has replaced its older second generation smallpox vaccines with the newest third generation smallpox vaccine. Many other European countries, including Belgium, have not yet done so.
In the meantime, the virus is travelling around the world. Monkey pox has already appeared in 78 countries where it was previously absent or very rare. The World Health Organisation (WHO) reports that 18 000 infections have already been registered worldwide and that five people have already died in African countries.
(AHU)
© AFP PHOTO