Architect Daniel Libeskind to refurbish historic Antwerp skyscraper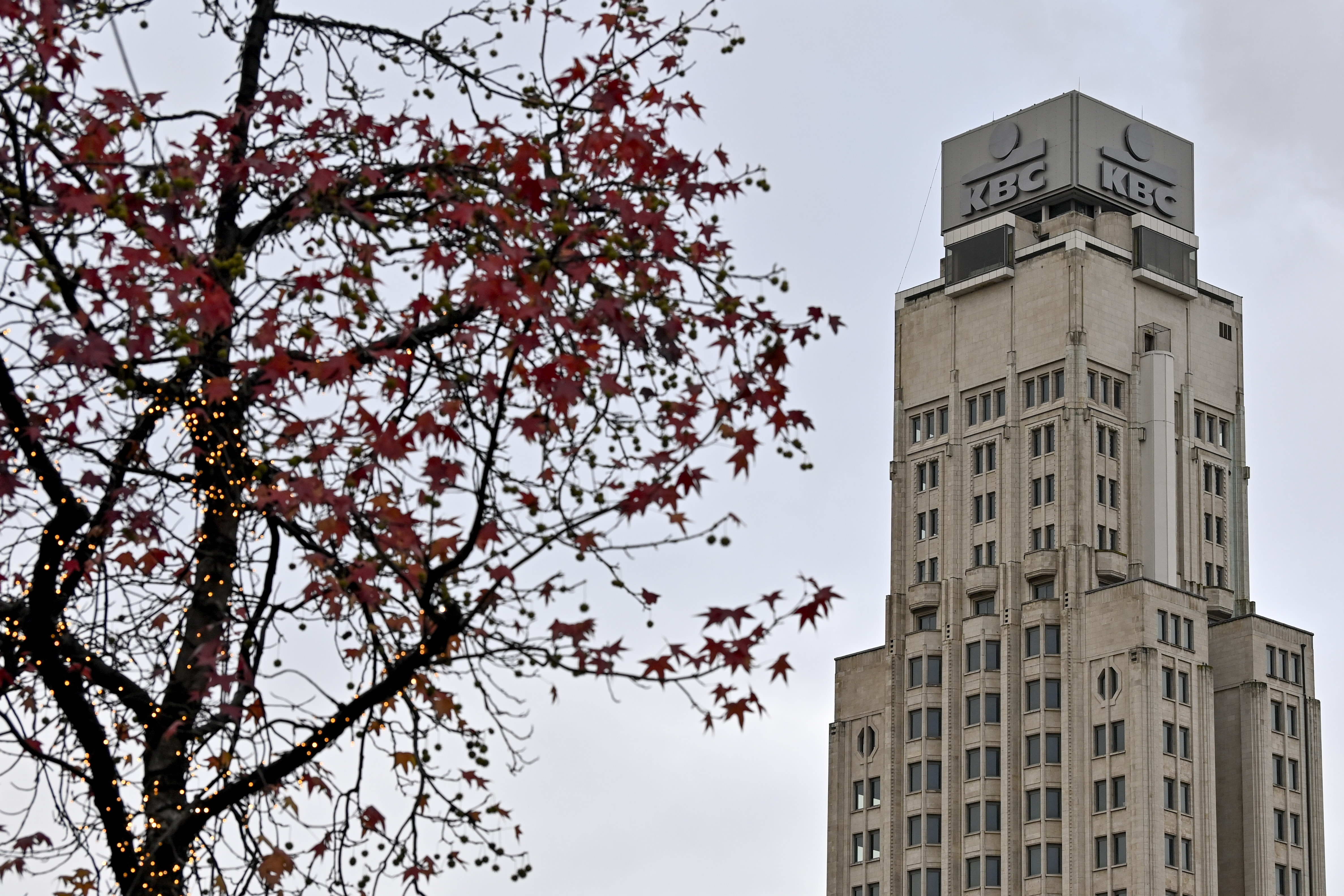 Architect Daniel Libeskind has been chosen by Belgian entrepreneur Fernand Huts and his Phoebus Foundation to give the Boerentoren ("Farmer's Tower", officially KBC Tower), one of Antwerp's most iconic structures, a makeover. "We are thinking big for this symbol of Flemish economic strength and the beating heart of Antwerp", Huts said on Tuesday during the project presentation.
Daniel Libeskind, of Polish-Jewish descent, assumed US citizenship in 1965. He is best known for designing the Felix-Nussbaum-Haus in Osnabrück, the new wing of the Jewish Museum in Berlin, a wing of the Denver Art Museum and the Holocaust Memorial of Names in Amsterdam.
Two years ago, Katoen Natie CEO Fernand Huts declared that he had bought the historic Antwerp skyscraper to turn it into a "temple of culture". Libeskind emerged as the winner of Huts' architectural competition. This was no coincidence: just a few months ago, Huts' Phoebus Foundation opened an exhibition featuring Flemish masters, such as Rubens, at the Denver Art Museum.
"The demolition period will take another three years, partly because of all the asbestos," Huts said of the early 1930s skyscraper. "At the top, there will be a panorama and event hall. The main goal here is to create a 360-degree view of the surrounding area." Huts further promised that no hotels or flats will be housed in the Boerentoren. However, there will be retail space, cultural projects, a roof terrace with sculptures and plenty of catering "to make the visitor experience as pleasant as possible".
(BRV)
#FlandersNewsService | © BELGA PHOTO DIRK WAEM