Archaeological research reveals Europeans consumed seaweed 8,000 years ago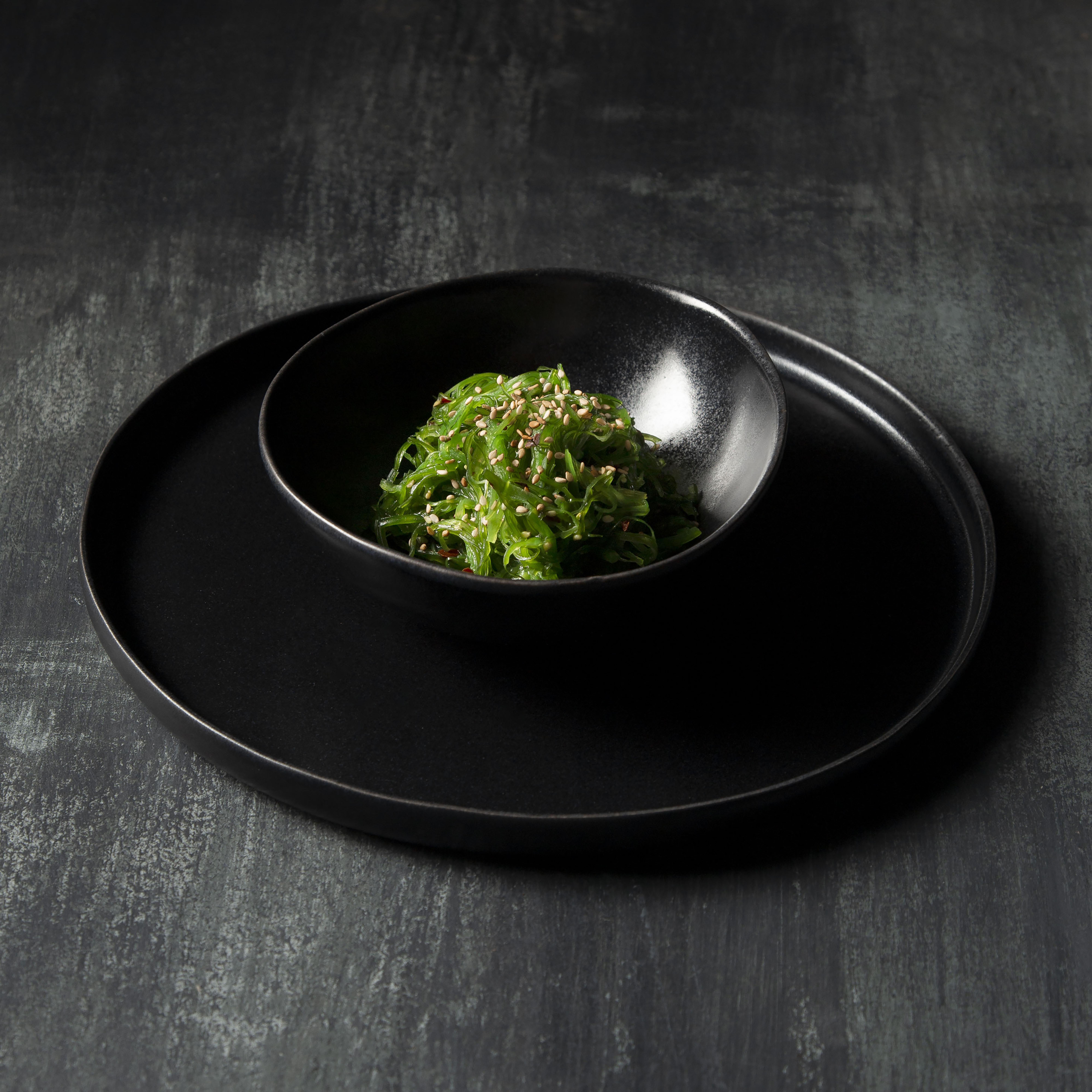 Seaweed is not a recent culinary discovery, contrary to popular belief. While we now incorporate it into sushi and other dishes, archaeological research has revealed that Europeans have been tasting this marine delicacy for much longer, science magazine Eos reports.
In the study, 'Human consumption of seaweed and freshwater aquatic plants in ancient Europe', published in Nature Communications in October, an international team of archaeologists examined dental calculus from 74 individuals. These people came from 28 sites scattered across Europe. The analysis shows that people consumed seaweed and freshwater plants as early as 8,000 years ago.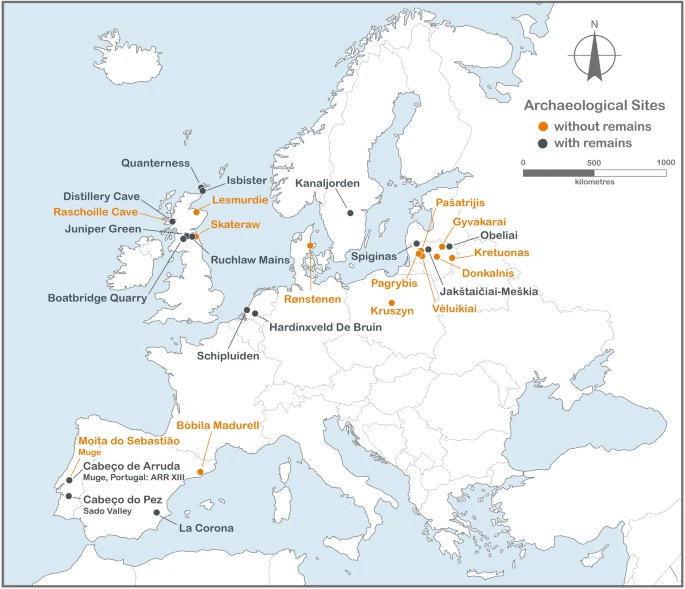 Contrary to the initial assumption that the rise of agriculture led to a reduced reliance on seafood and aquatic plants, people continued to harvest seaweed until the early Middle Ages.
Earlier research had already shown that the Romans consumed seaweed and used it to remedy scurvy among sailors. By the 10th century, Iceland, Ireland and Great Britain had legislation on seaweed collection.
Remarkable capabilities
The scientists hope their research will contribute to the rediscovery of a food source that has been popular in European cuisine for thousands of years. People have been using seaweed for more than 45,000 years, but it is only recently that we have begun to discover its remarkable capabilities.
There are already many initiatives experimenting with seaweed, which is being promoted as a promising green resource for its proteins and unique sugars. It is being used to produce meat substitutes as a healthy animal feed and in the environmentally friendly production of new types of fertiliser. Seaweed can also contribute to the fight against climate change, as it can potentially reduce industrial emissions.
© PHOTO IMAGEBROKER