Approval of Polish recovery plan: Belgium points out need for independence of judiciary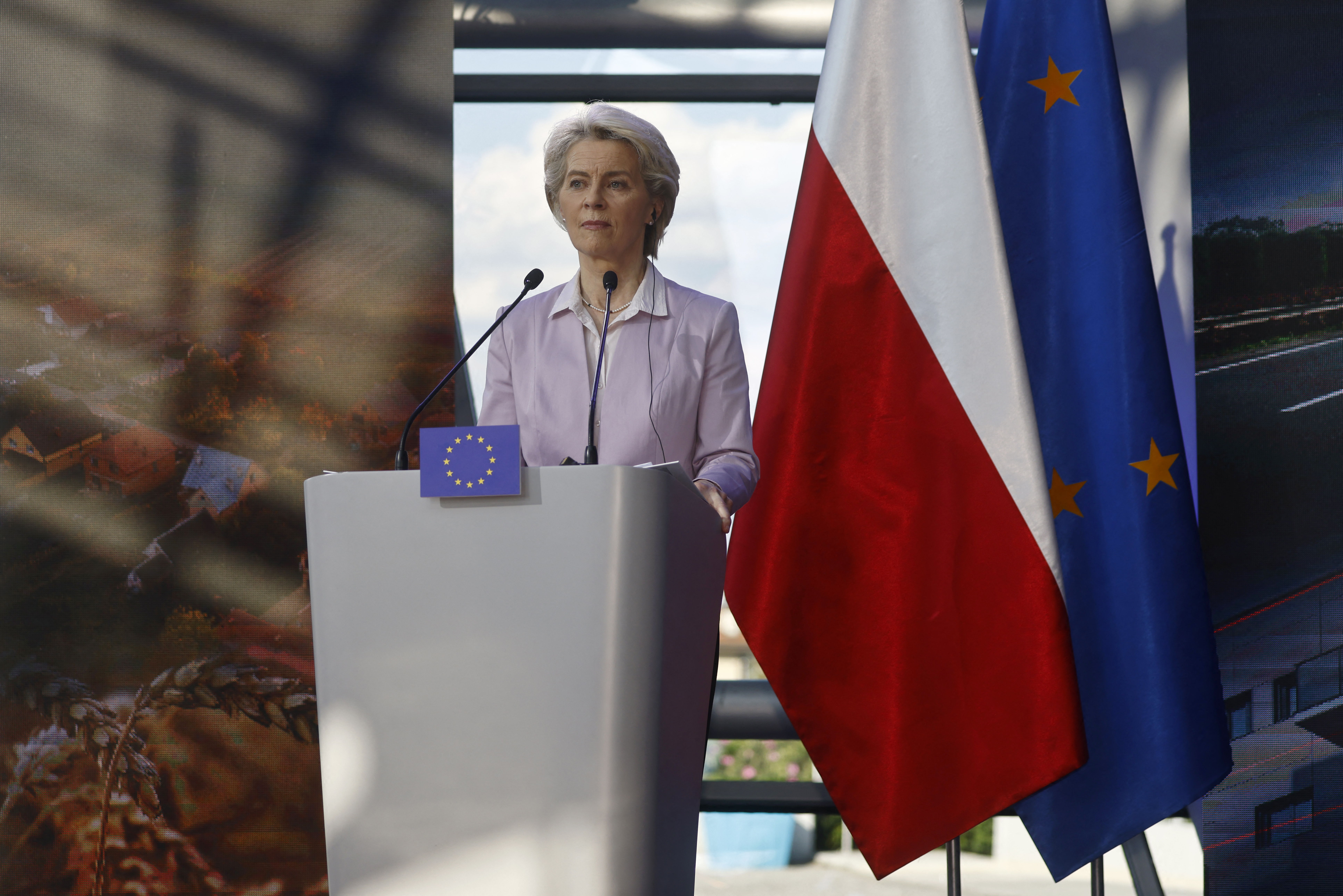 The European Ministers of Finance gave the green light on Friday for the Polish Corona Recovery Plan. Belgium also voted in favour, although it added a statement to its vote pointing out the need to restore the independence of the Polish judiciary.
The European Commission found little support at the beginning of the month when it formally recommended that member states adopt the Polish recovery plan, more than a year after it was submitted by Warsaw. Poland had not yet implemented the rule of law reforms proposed by the Commission, it was criticised. But President Ursula von der Leyen stressed that even after the plan was approved, no money would go to Poland unless it first implemented the judicial reforms it had committed to. The Polish recovery plan amounts to more than 35 billion euro.
Formal declaration
Belgium voted in favour. Together with the Netherlands, Denmark and Sweden, our country added to its vote a formal declaration underlining the importance of a functioning rule of law in Poland. Warsaw is called upon to meet the milestones on the independence of judges before it applies for the first tranche of European aid for its reforms and investments.
European member states approved the plan on Friday. No country voted against it. Only the Netherlands abstained. "Poland is taking steps to do better, but more needs to be done," Dutch minister of Foreign Affairs Sigrid Kaag said. She misses a few crucial elements in the Polish commitments, "such as the rapid reappointment of judges who have been unjustly dismissed".
(AHU)
© AFP PHOTO WOTJEK RADWANSKI