Apple faces 11 million euro damage claim for deliberate delay of iPhone 6 models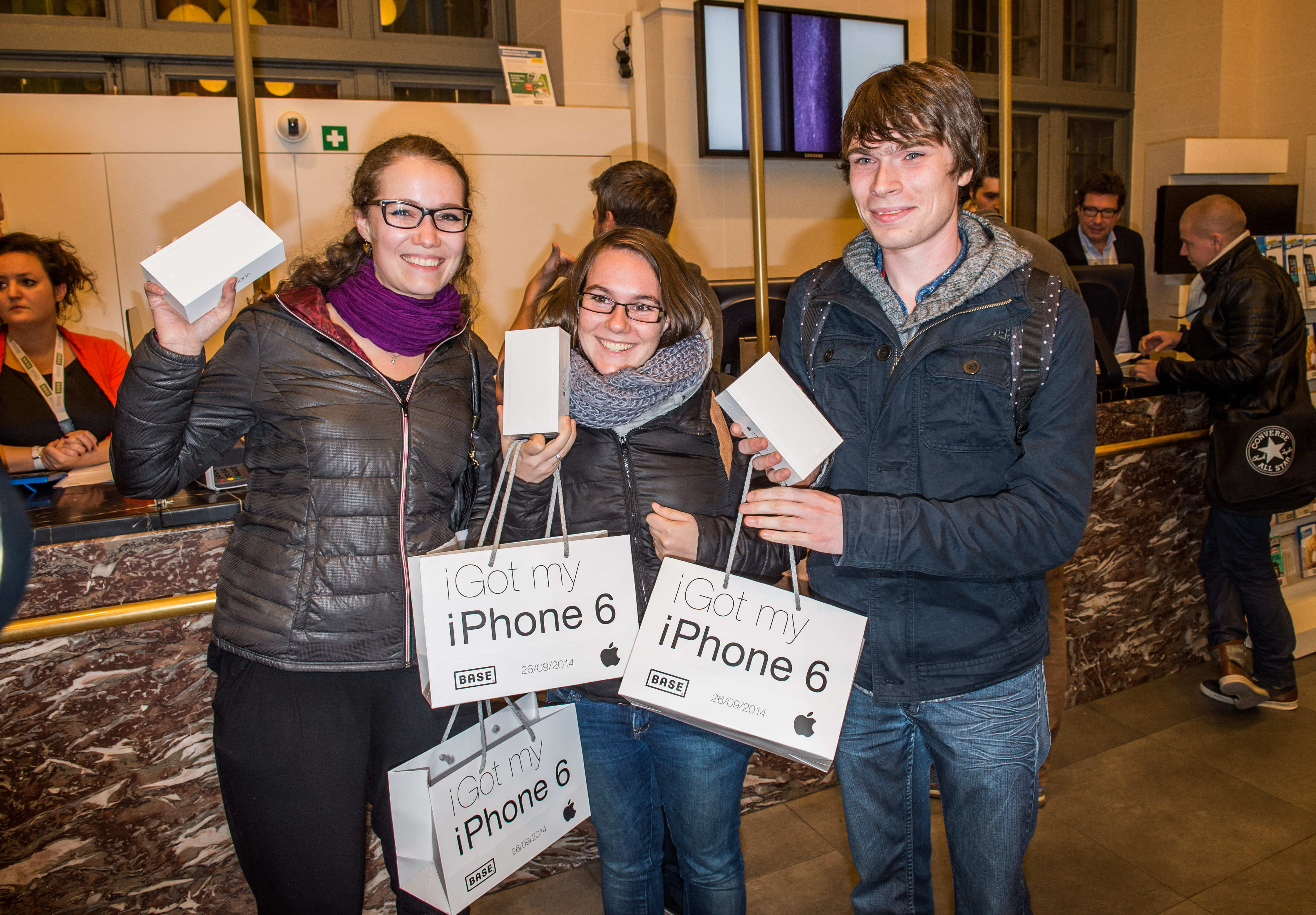 Apple is to appear before a Belgian court today, for allegedly launching software updates for iPhone 6 models in 2017 that would have deliberately slowed down the performance level of the phones. This reported De Standaard on Monday.
It has been almost two years since Belgian consumer organisation Test Aankoop filed a class action challenging Apple's delaying practices. According to Test Aankoop, in 2017, the American technology company of the late Steve Jobs launched software updates for numerous iPhone 6 models, which then made the devices work much slower.
'In our opinion, this is a typical example of deliberately accelerated product obsolescence, where software updates are used to get consumers to opt for a new battery or a new device,' Test Aankoop told De Standaard.
According to the organisation, some 190,000 of the iPhone 6 devices in question would have been sold in Belgium. Test Aankoop is demanding compensation of between 29 and 89 euro per Apple user, depending on the model. Taking into account an average compensation of 60 euro, the total damages could reach more than 11 million euro.
In an earlier response, Apple called the allegations "factually and legally incorrect". However, this is not the first time the company has been ordered to pay damages. In Italy, Apple was ordered by the competition authority to pay 10 million euro and in France, the company was fined 25 million euro. Numerous proceedings were also brought against Apple in the US, which were eventually settled amicably for a total of 500 million dollars.
(AHU)
© BELGA PHOTO JONAS ROOSENS - ANTWERP, BELGIUM: of the first customers pose with their new iPhone during the launch of the iPhone 6, Friday 26 September 2014, in Antwerpen Centraal railway station.