Antwerp supports artisanal diamond mining in DRC with blockchain and solar energy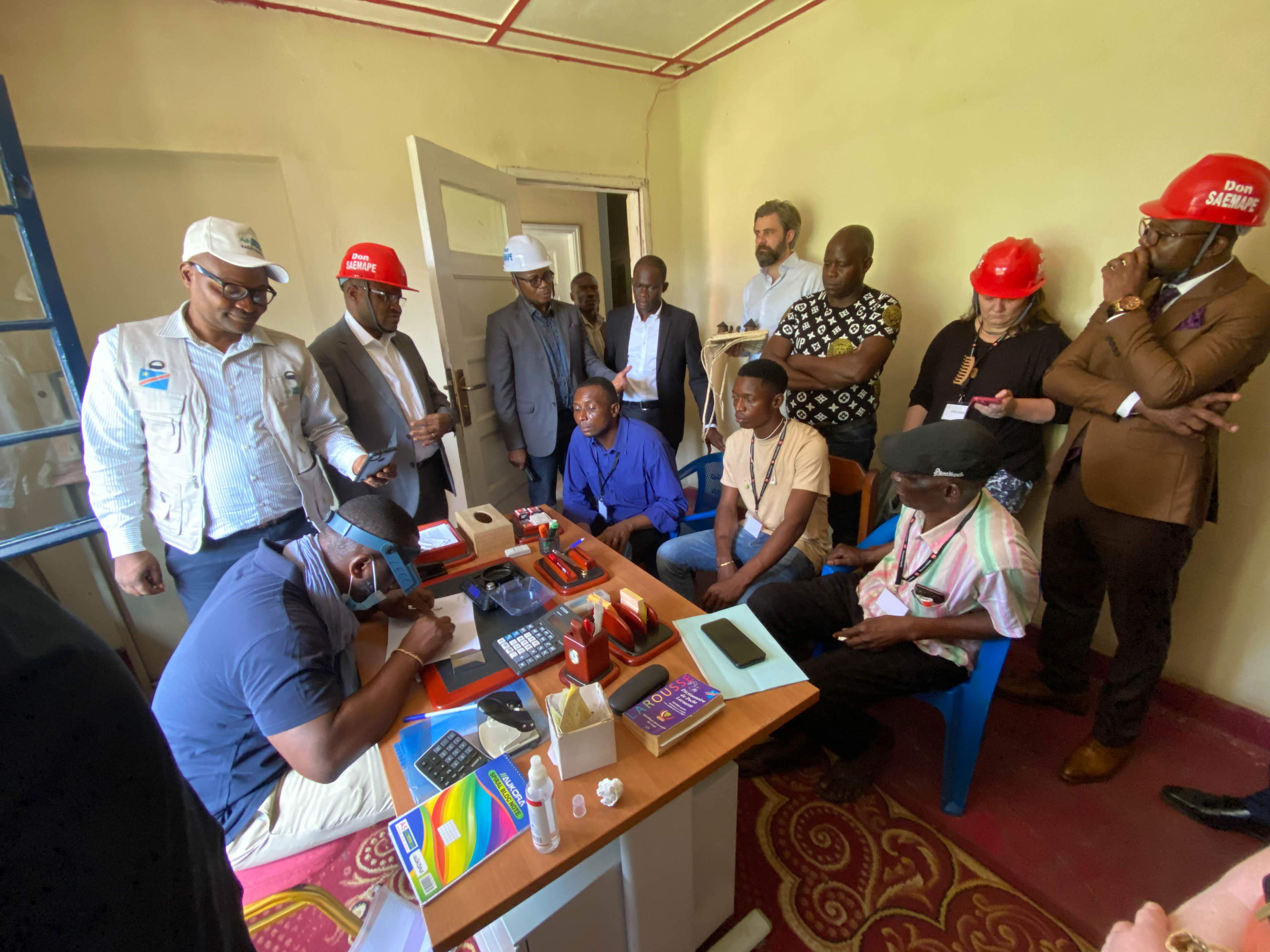 A GemLightbox from Antwerp is arriving in Kananga, a city with nearly two million inhabitants in Democratic Republic of Congo (DRC), this last week of July. The equipment, a lightbox made for jewelry 360 degree photography and videos, will be used by six mining cooperatives of artisanal diamond miners as the first step of a blockchain pilot project named "OrigemA". "Two weeks ago I shipped some equipment to the DRC which will be brought to one of the cooperatives as a test," says Karen Rentmeesters, Industry Relations manager at Antwerp World Diamond Centre (AWDC).
"OrigemA" was launched in May in collaboration with the DRC Ministry of Mines, the NGO DDI@RESOLVE and the technology company Everledger with ambitious goals: promote peacebuilding in the area; fairtrade in the diamond sector; improve socioeconomic situation in the Congolese villages; increase women work equality and teach environment sustainability.
"In the next few weeks, we are going to install a system of solar energy to maintain batteries and computers and satellite Antennas VSAT for internet connection. Then, we can trace the diamond from the mine to the point of sale," says Alidor Mwamba, manager at NGO DDI@RESOLVE.
The project aims to add a layer of transparency and traceability to small scale miners by the use of blockchain technology. The AWDC partnered up with the London-based Everledge, in order to guarantee the project can be implemented in very remote regions.
"If you have a cooperative that is located six hours drive from Katanga center and you need to put them on the internet, it needs to be technology that is very low threshold, accessible, affordable, to let them be able to maintain it. These are one of the challenges we are currently working on," explains Karen.
Furthermore, the diamond photos are added to the system following certain norms. "The GemLightbox allows us to take images of the diamond from different facets. After we can put them in the blockchain platform adding its characteristics and images," details Alidor.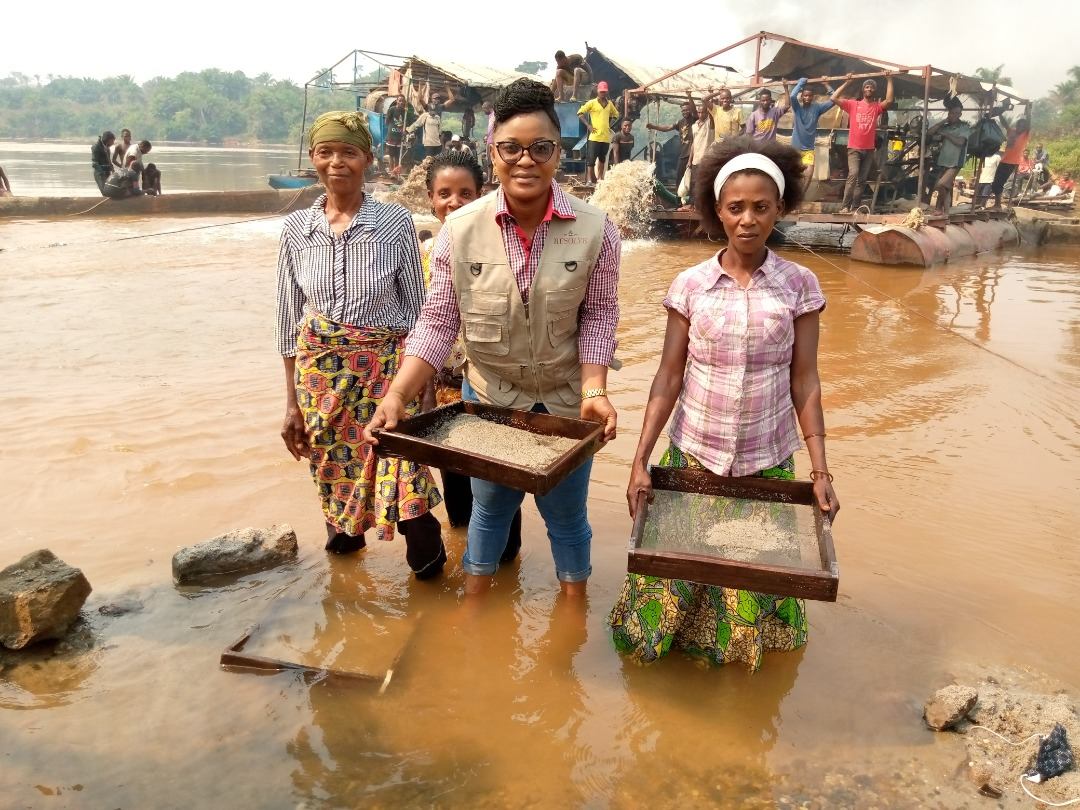 Digging out of conflict
The DRC accounts for nearly 70% of global production of artisanal mining diamonds. The informal nature of the sector means it is especially vulnerable to human-rights violations, corruption and illicit trade. 
"We cannot treat a problem of peace consolidation if the economic relaunching is not done," highlights Alidor. "The objective is to have a better, fair trade price for the cooperatives' production. Surely, when they receive an equitable benefit, there is a positive impact on their subsistence," he details.
AWDC adds that by improving artisanal diamond miners' knowledge and market certification, "OrigemA" may prevent them from ending up trapped by networks or buyers who take advantage of their poverty and lack of means. 
(VIV)
#FlandersNewsService
© Belga Photo Handout (AWDC) Evaluation of mined diamonds in Democratic Republic of Congo (DRC) by the Artisanal and Small-Scale Mining Assistance and Supervision Service (SAEMAPE) and Assessment and Certification Expertise Center (CEEC) in collaboration with Antwerp World Diamond Center AWDC, in Kananga, in the Kasai region of Congo